Our vision is for all children to develop secure foundations for lifelong success; to acquire knowledge as well as the skills needed to use and apply their knowledge in life. Children will be ready to take on the challenges of the next stage in their learning journey, able to concentrate, persevere, have imagination, be co-operative, have an enjoyment of discovery, demonstrate independence, achieve self-improvement and be curious.
High standards and expectations for all foster the ambition to reach (and exceed) their potential academically, physically and creatively, instilling resilience and determination to succeed and widen children's aspirations.
Our children will develop a sense of belonging and be proud to make a positive contribution to their school and the wider community;
To have the confidence to stand up and be counted.
To become aware of their own and other's spirituality.    
To develop a character that prepares them for life within their community,              demonstrating 

tolerance, respect and equality.
Our curriculum will develop an understanding of and draw on the social, historical and geographical character of both the rural and urban areas surrounding the village of Codsall and celebrate the diversity and opportunity that those contrasting areas offer, as well as the wider world.
Our learners will be the owners of their own destinies…
                                            "To be the best 'me' I can be".
The Governors, Headteacher and Staff will:
1. Create a safe, caring and stimulating environment where each individual child will feel valued, happy, secure and eager to learn.
2. Assure the quality of teaching and provide a broad and balanced curriculum which supports the emotional, spiritual, moral, intellectual, creative and physical development of the 'whole' child.
3. Fulfil the statutory requirements of the National Curriculum and related matters.
4. Help children understand and follow the school's Golden Expectations.
5. Foster a sense of community by working with parents to build effective relationships based on respect and trust.
6. Help children develop respect and tolerance for all cultures within our society so they begin to understand the world in which they live.
7. Encourage and celebrate the achievements of all our children so they become successful, confident, independent learners who are well prepared for Middle School.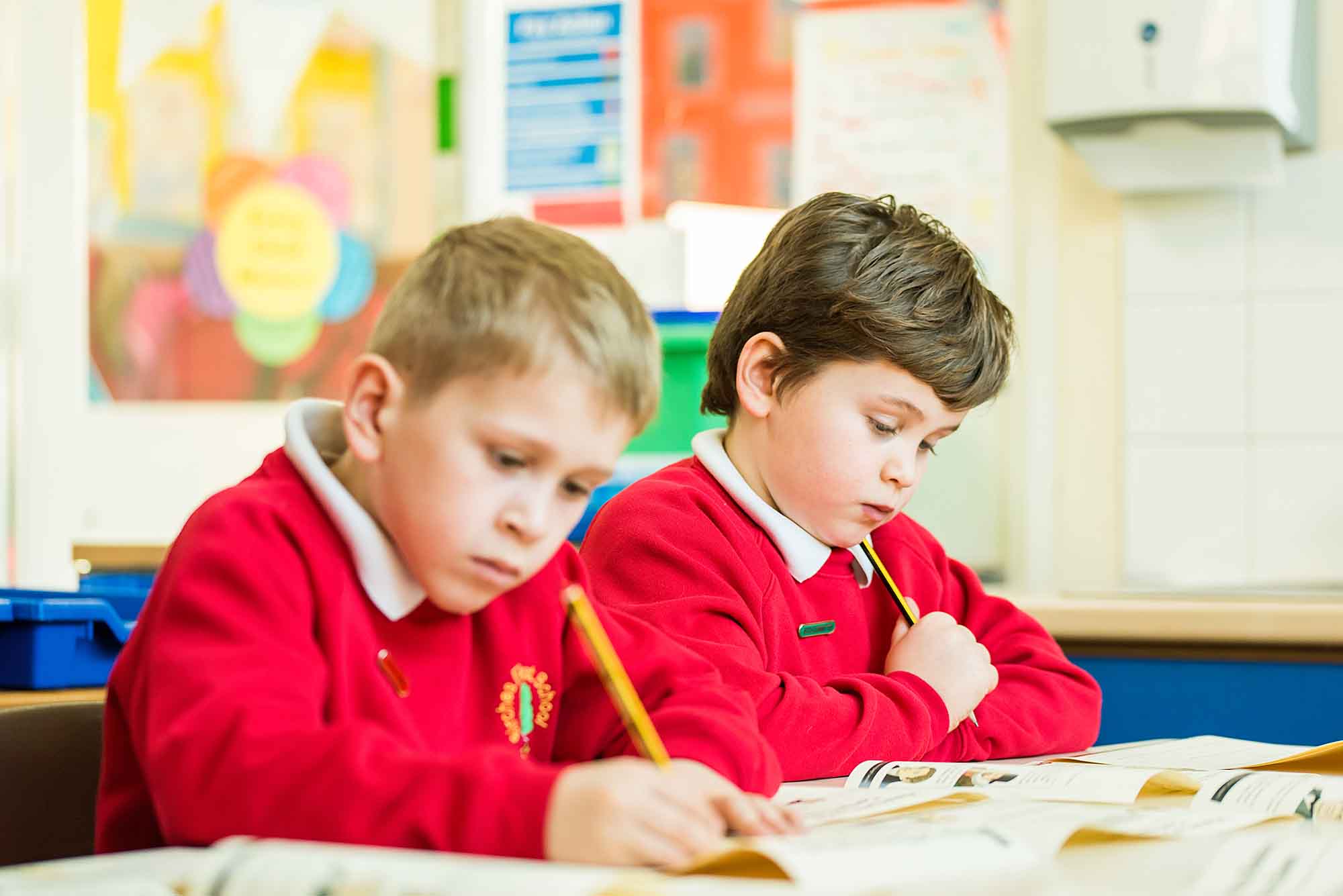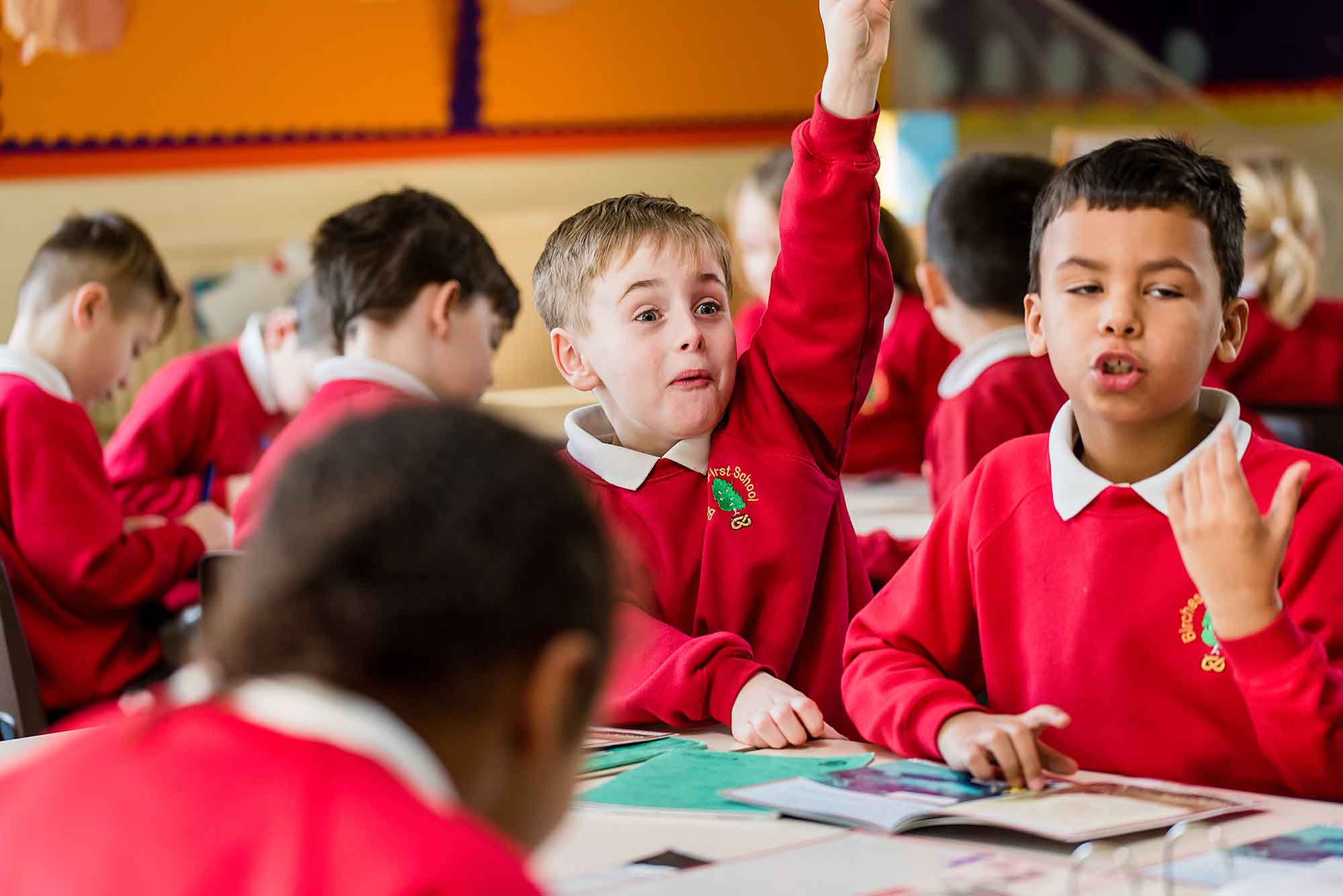 Our School Values
We have a set of Birches Values which we promote and celebrate throughout all aspects of school life. Our values are;
Belief
Independence
Resilience
Curiosity
Honesty
Enthusiasm
Success