Reading at Birches.
At Birches we celebrate and nurture a love of reading. We encourage children to experience and explore a range of high-quality texts and much-loved classics as well as traditional tales and nursery rhymes. Our hope is that they will become lifelong readers who marvel in the wonder of a book.
Please see below for more information about the teaching of reading at Birches as well as book suggestions and other links to support your child's reading.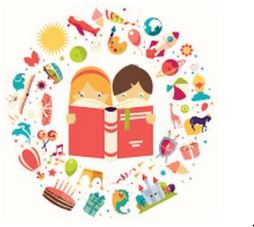 Looking for book suggestions for your child?
Please click on the images below to open up a list of 50 Recommended Reads for each year group.
Teach Your Monster To Read
Teach Your Monster To Read is an award winning online reading programme for children, created by The Usbourne Foundation. I'm sure many of you have enjoyed Usbourne Books in the past. The programme takes young readers on an exciting adventure in a magical world, practising skills such as decoding and reading full sentences. There is an app which has a small charge but the computer version is completely free! For further information please click here or on the image.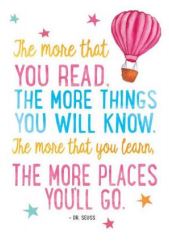 Treasure Trails
An imaginative and fun way of exploring a local area for families!
Treasure Trails are self-guided walks with a mystery theme or puzzle to solve. For a small fee, you get a trail with clues to follow within the location. There are lots of local ones; Codsall, Wombourne and Wolverhampton as well as many further afield in towns and cities across the UK. A great way to enjoy the great outdoors, keep active and use your reading skills!
For more information please follow the link;
https://www.treasuretrails.co.uk/