The Governors, Headteacher and Staff aim:
1. To create a safe, caring and stimulating environment where each individual child will feel valued, happy, secure and eager to learn.
2. To assure the quality of teaching and provide a broad and balanced curriculum which supports the emotional, spiritual, moral, intellectual, creative and physical development of the 'whole' child.
3. To fulfil the statutory requirements of the National Curriculum and related matters.
4. To help children understand and follow the school's Golden Rules.
5. To foster a sense of community by working with parents to build effective relationships based on respect and trust.
6. To help children develop respect and tolerance for all cultures within our society so they begin to understand the world in which they live.
7. To encourage and celebrate the achievements of all our children so they become successful, confident, independent learners who are well prepared for Middle School.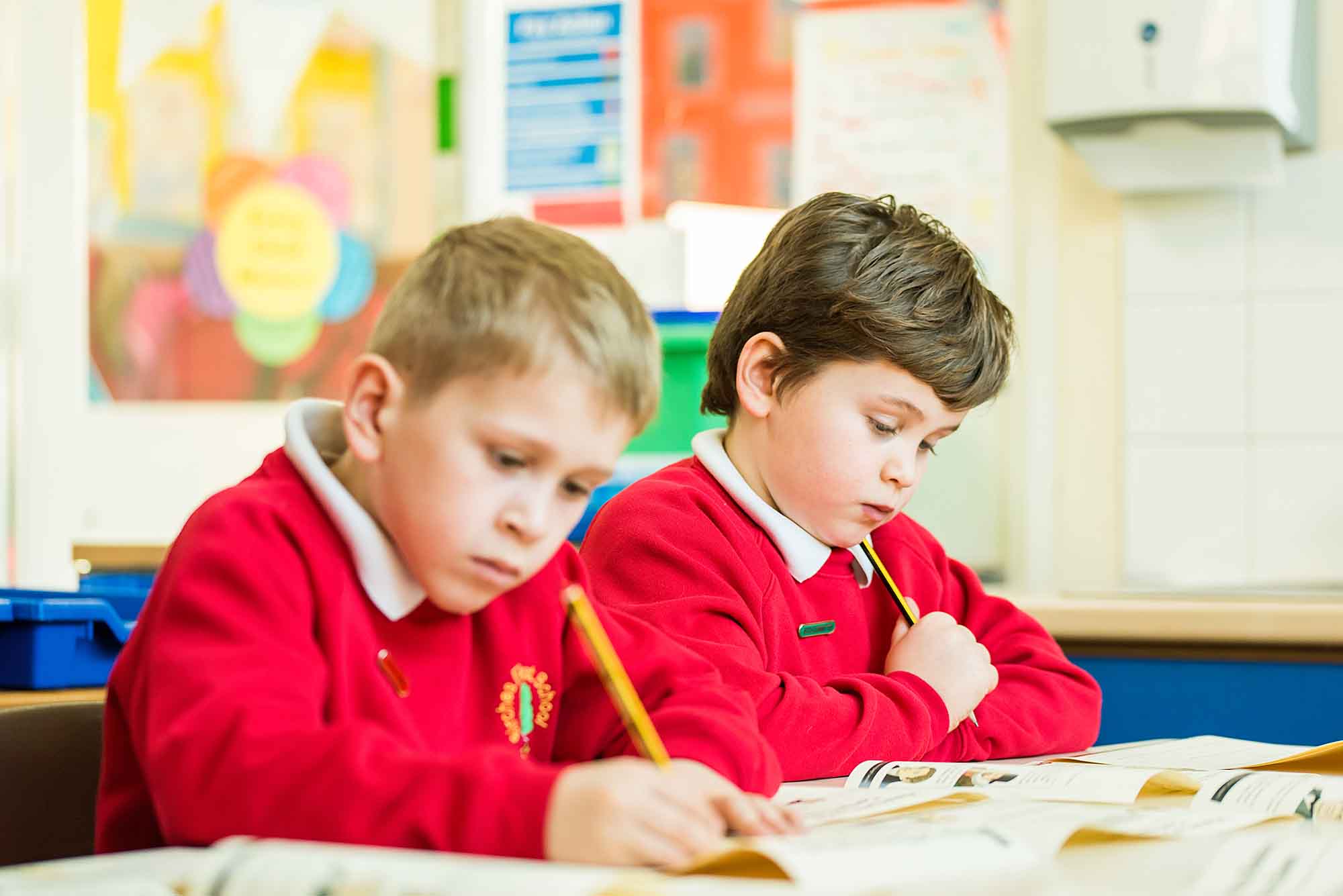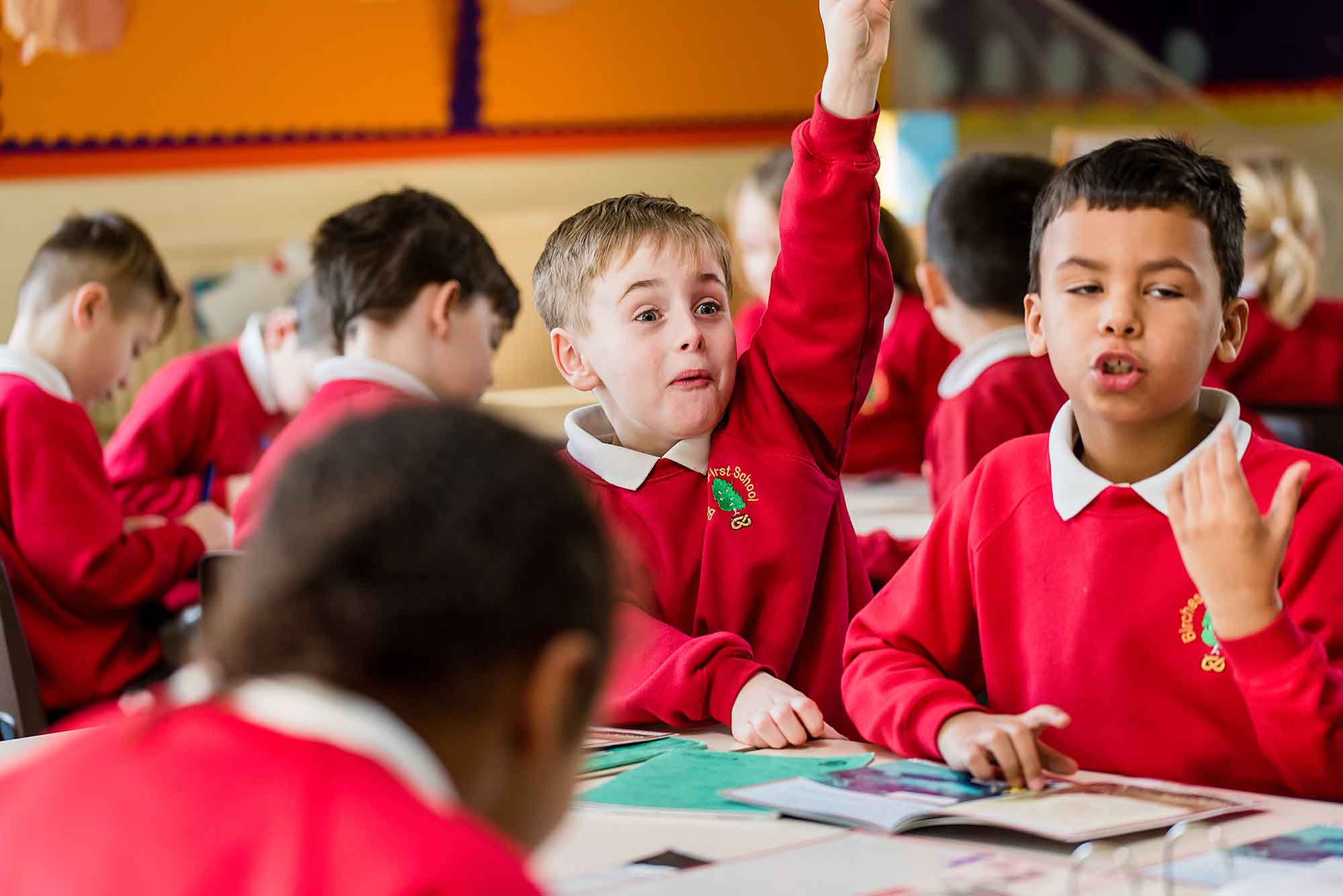 Our School Values
We have a set of Birches Values which we promote and celebrate throughout all aspects of school life. Our values are;
Belief
Independence
Resilience
Curiosity
Honesty
Enthusiasm
Success