Look at what we've been up to during our time at home 🙂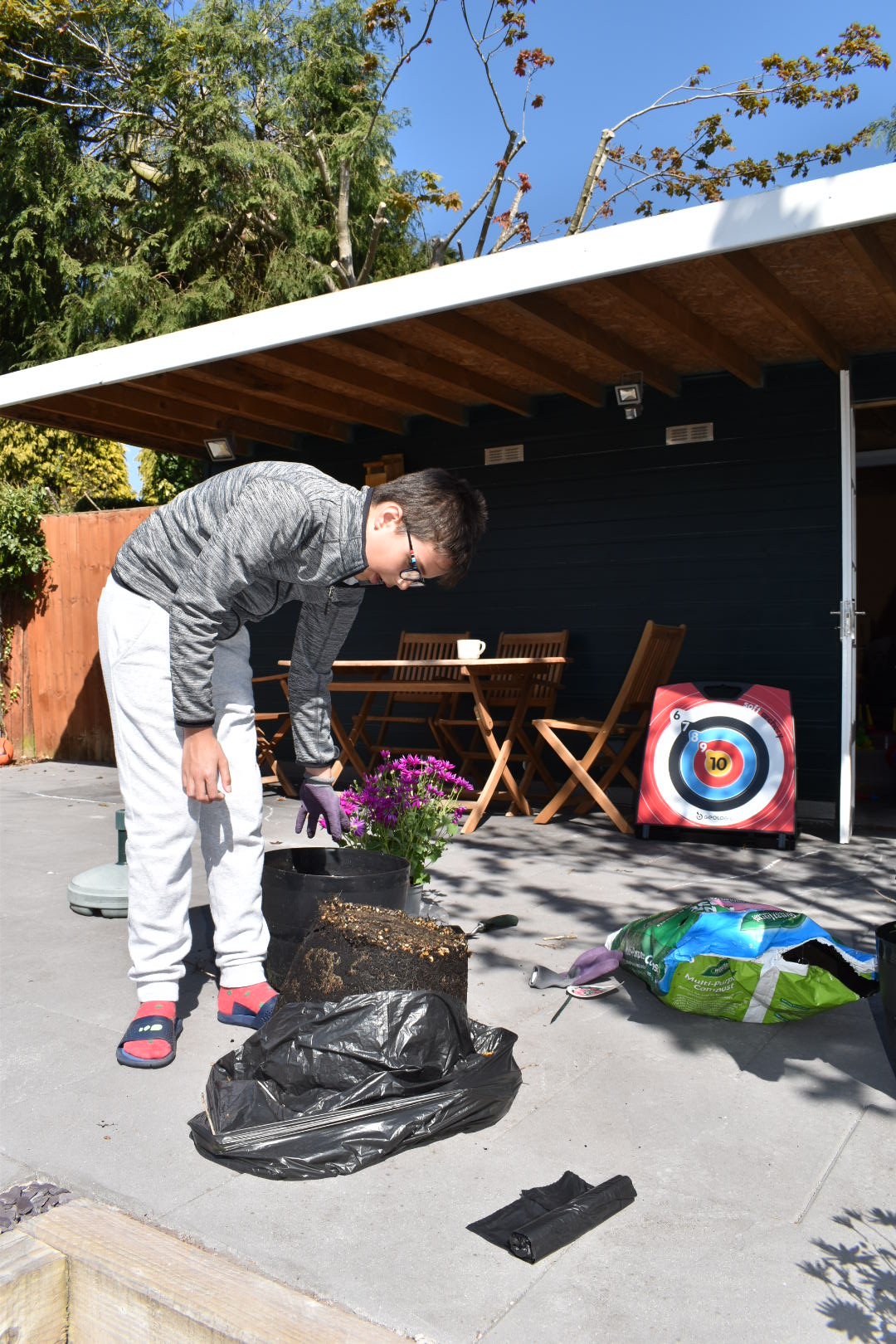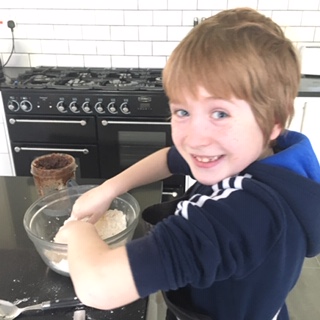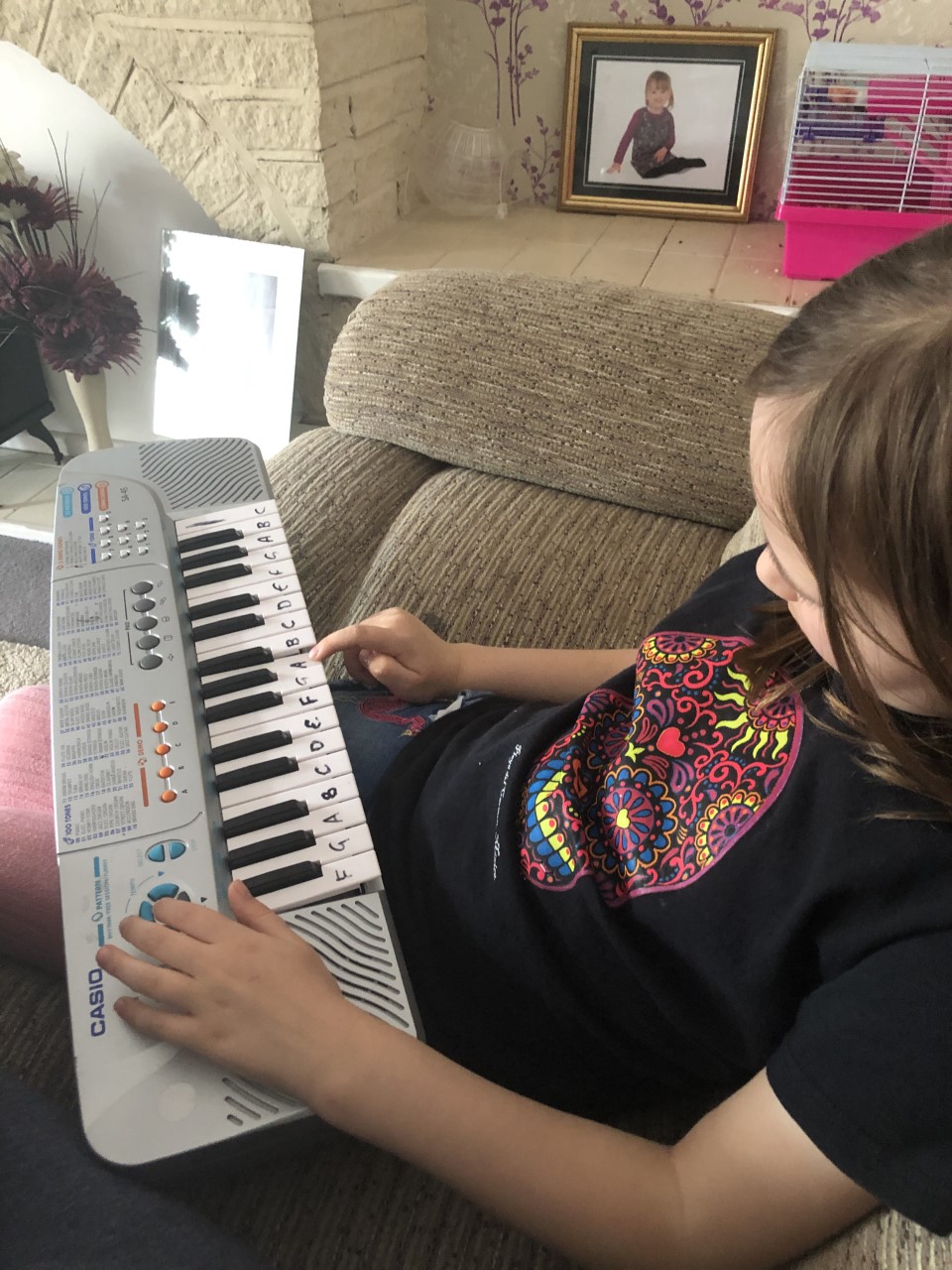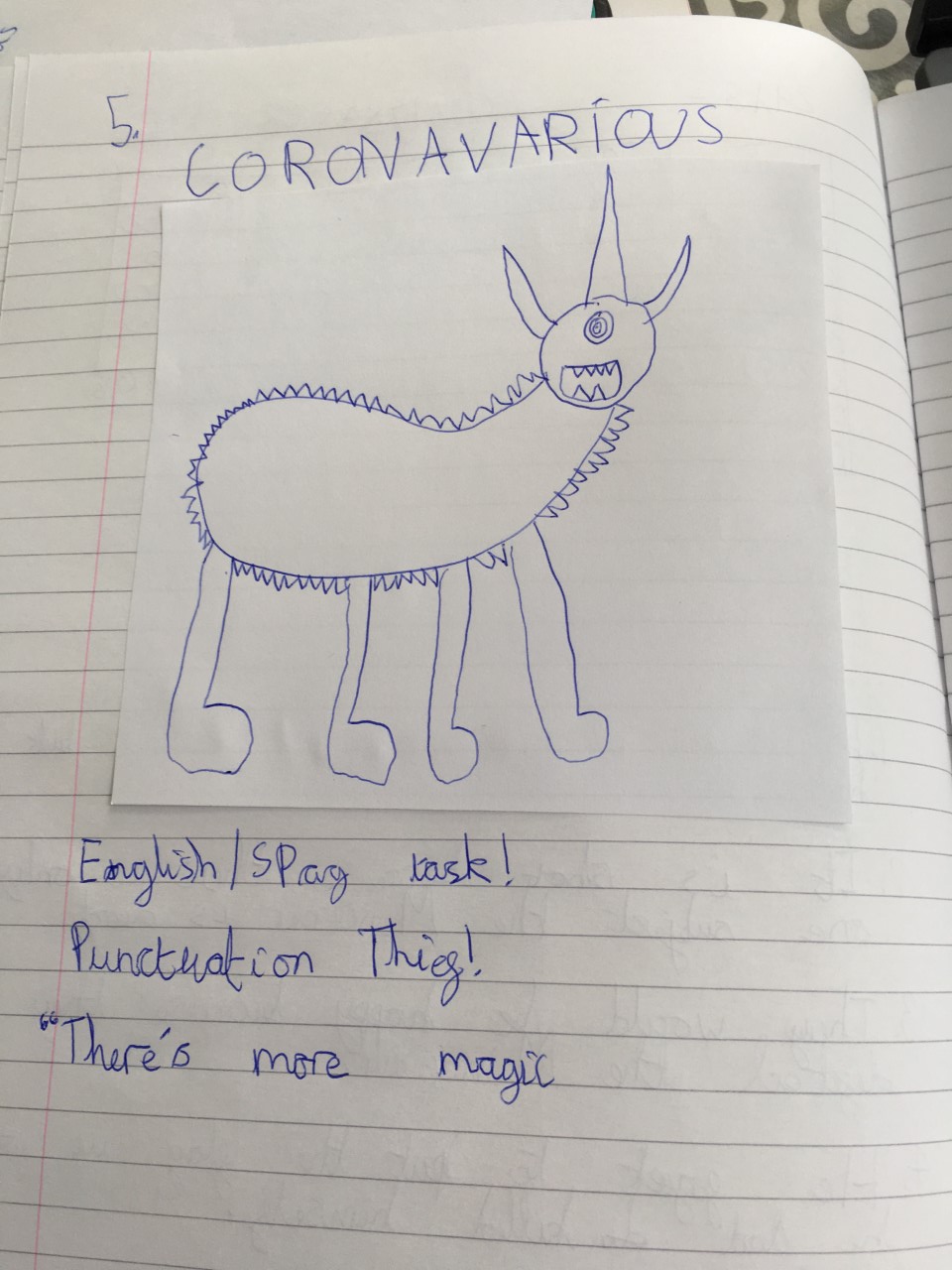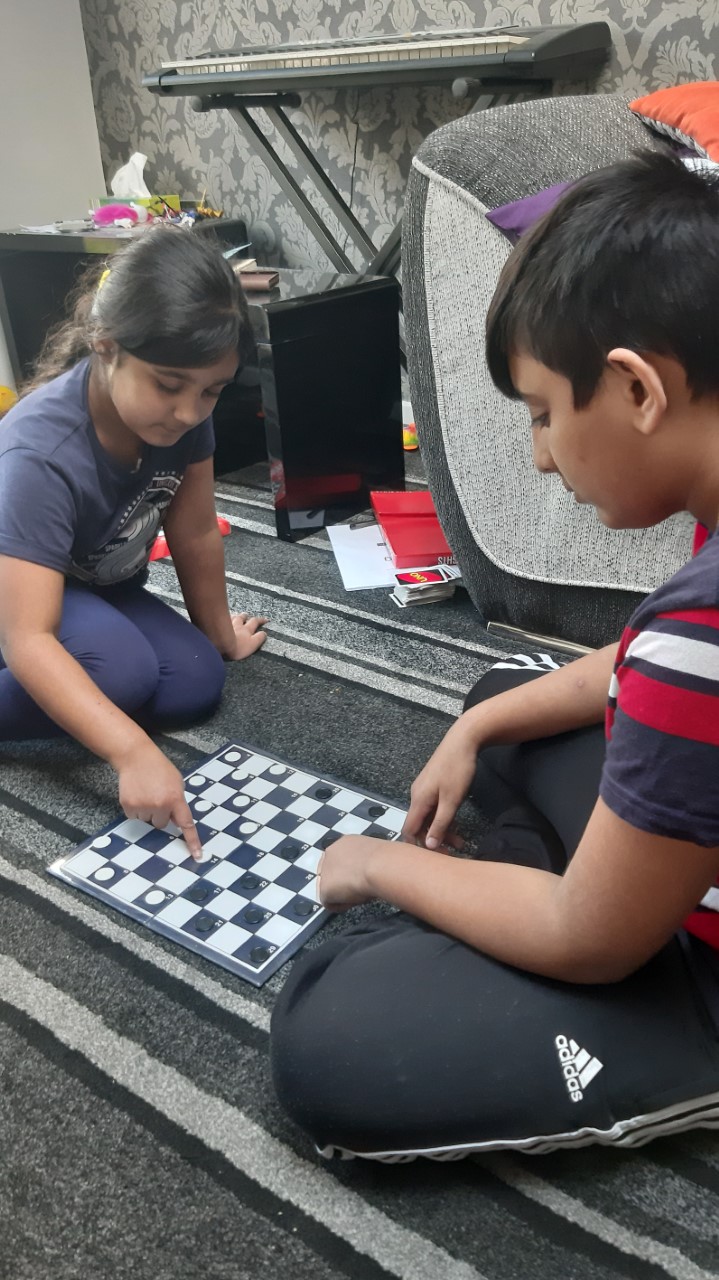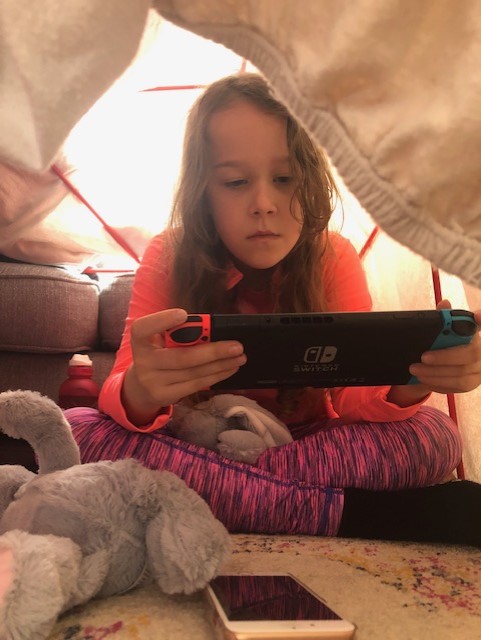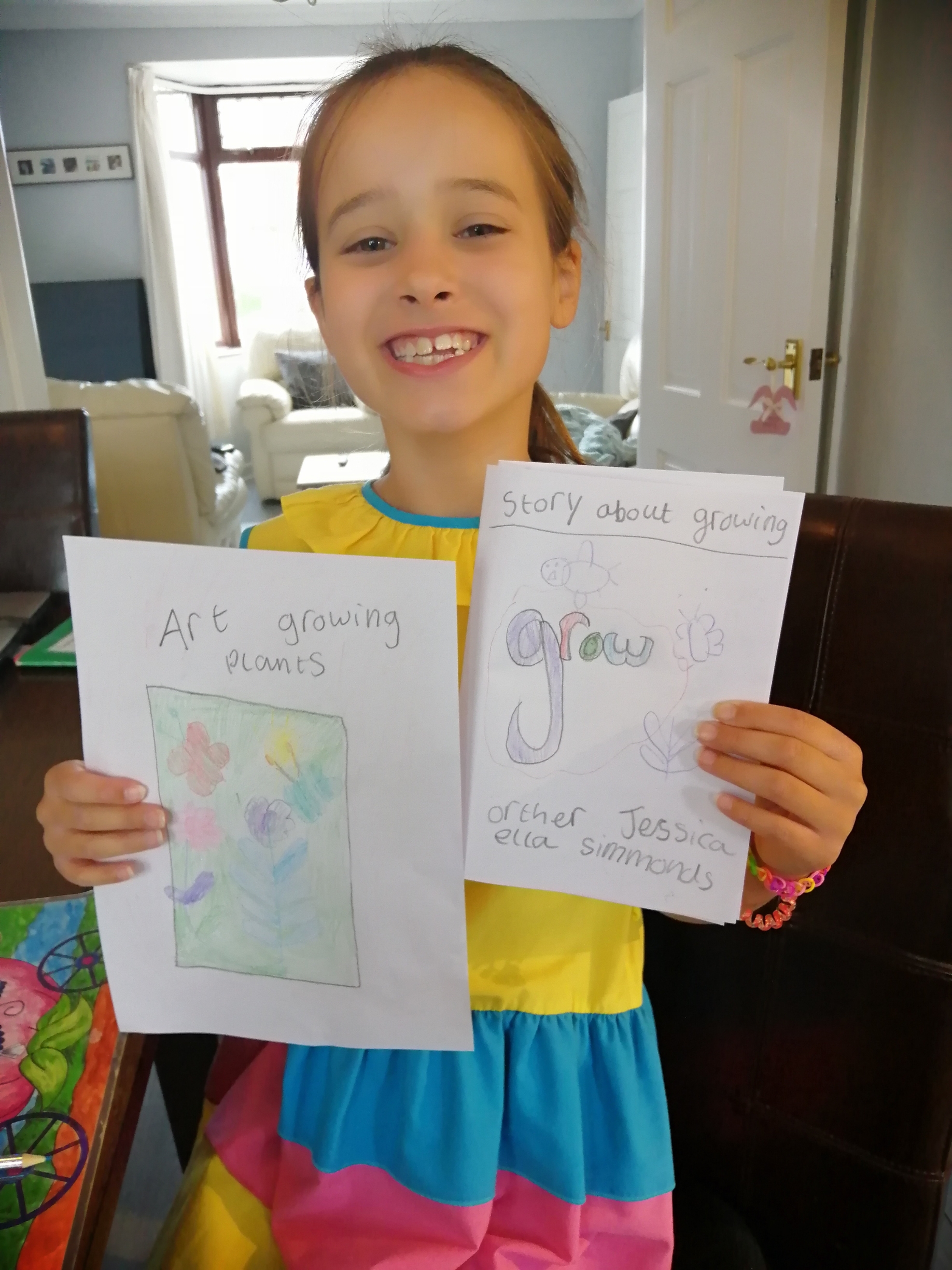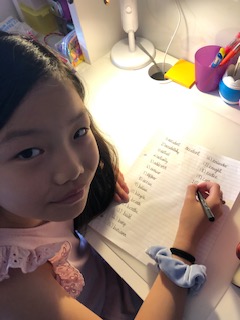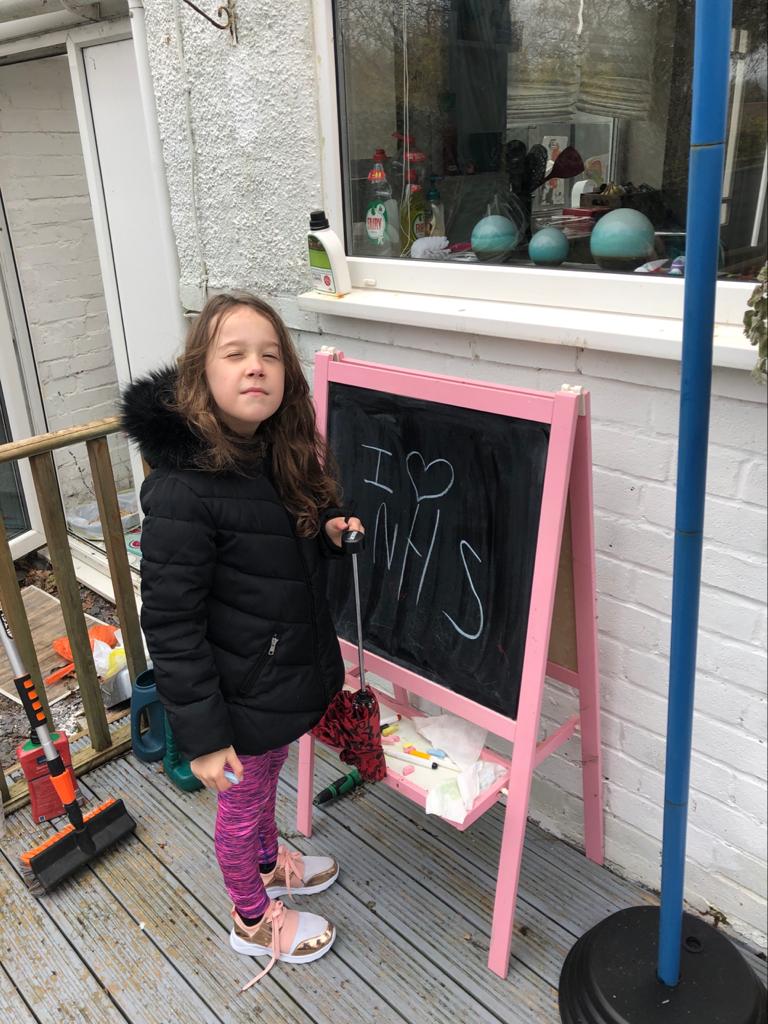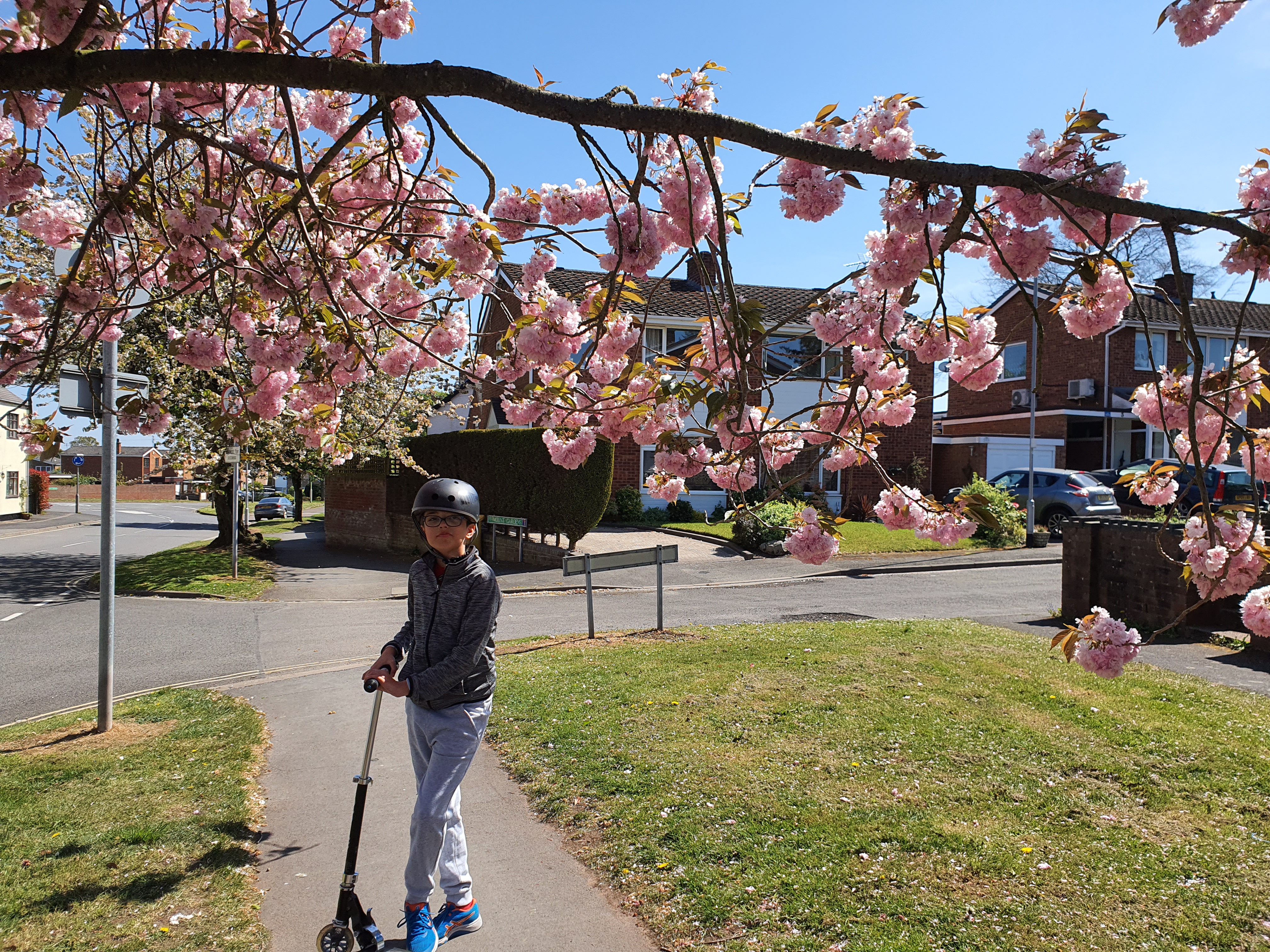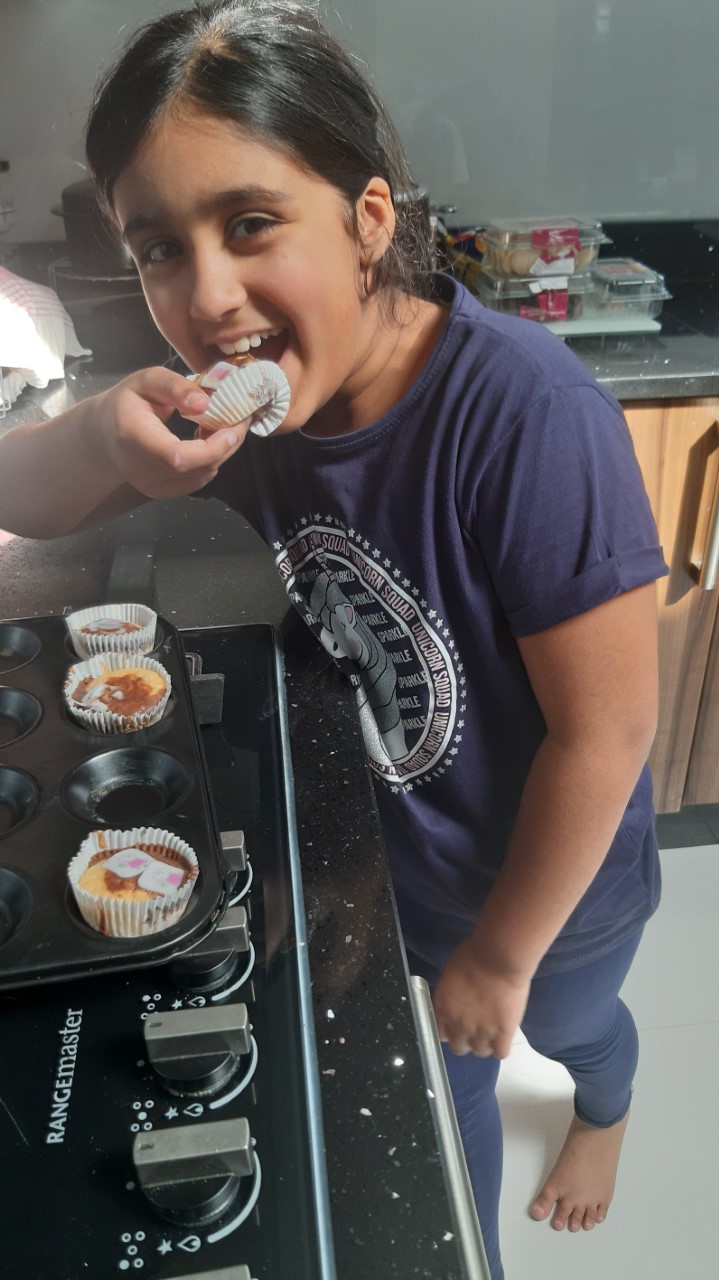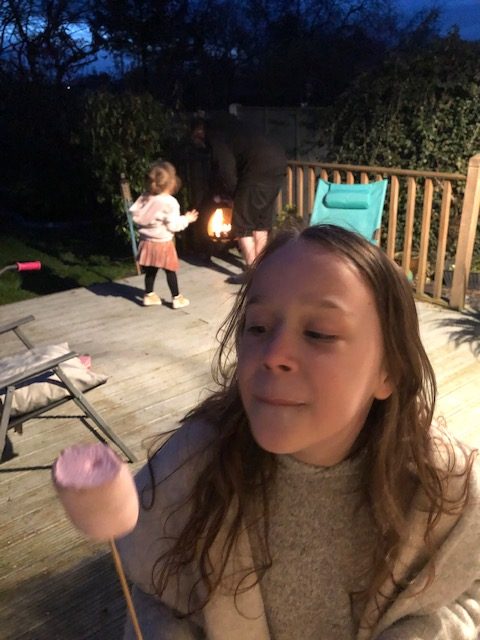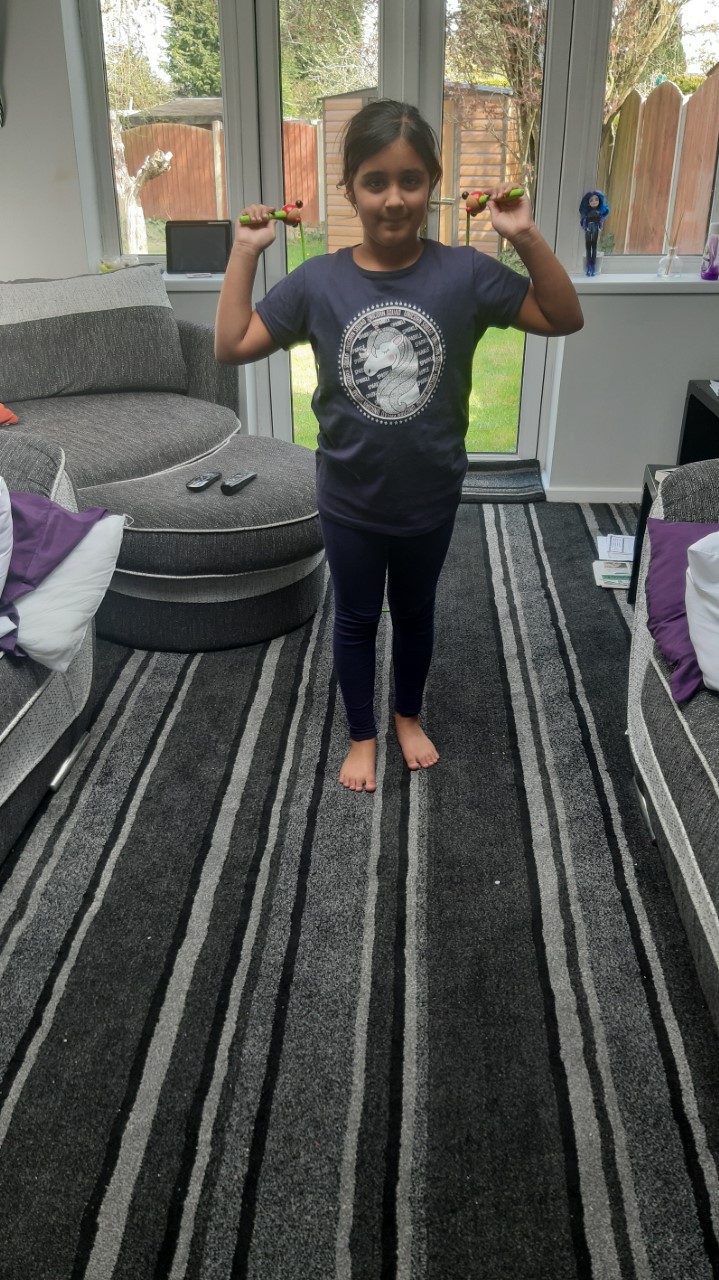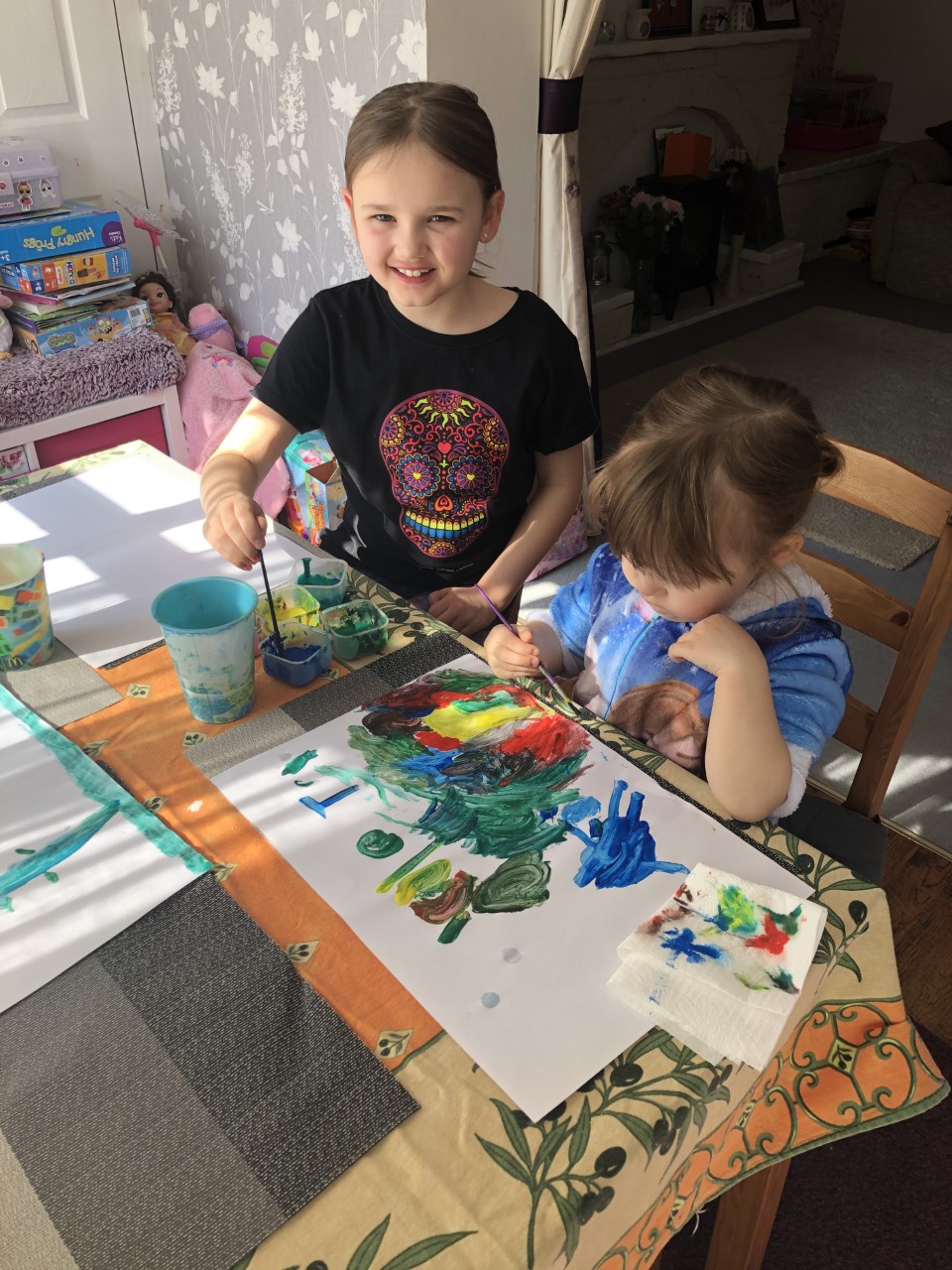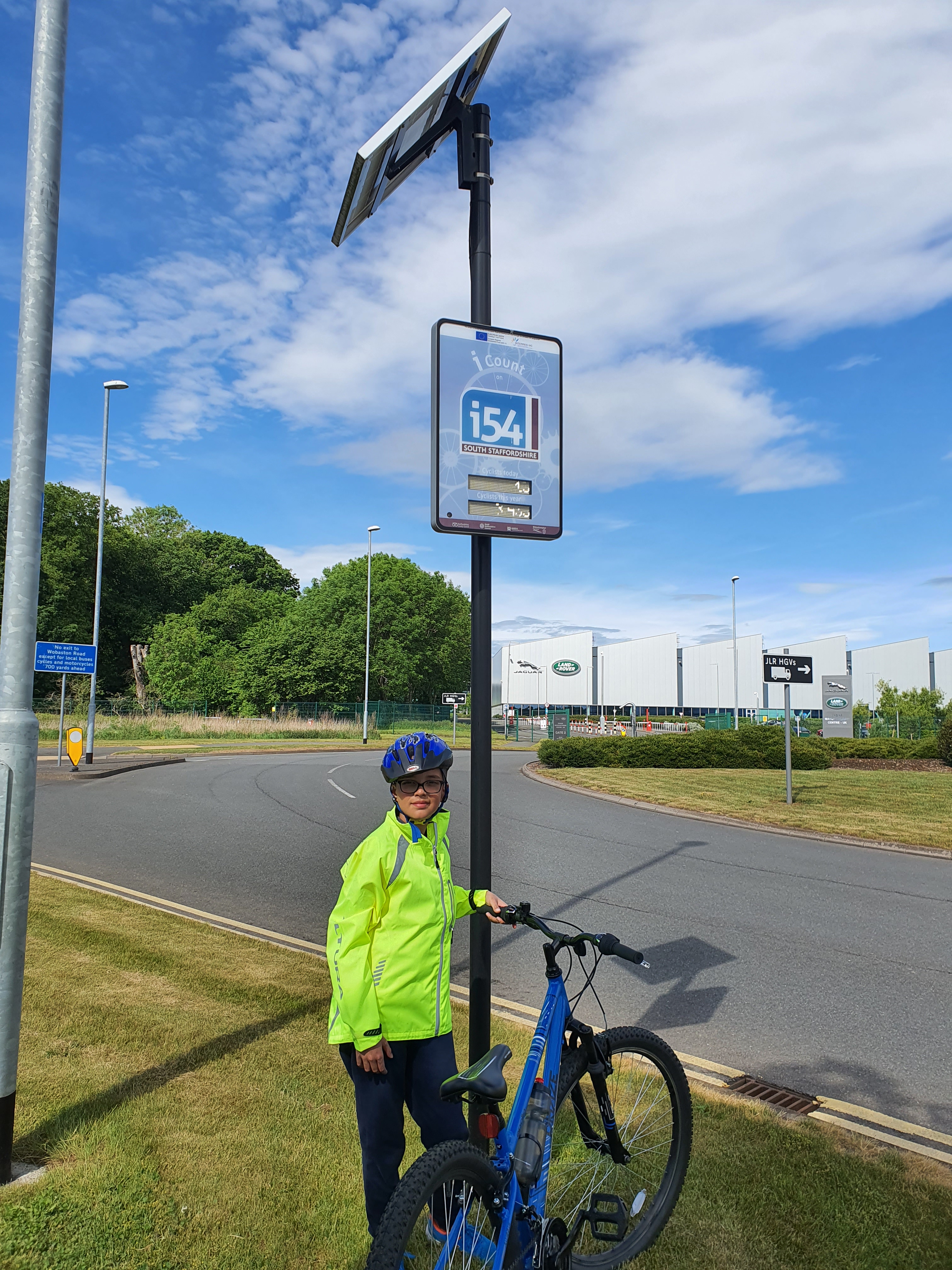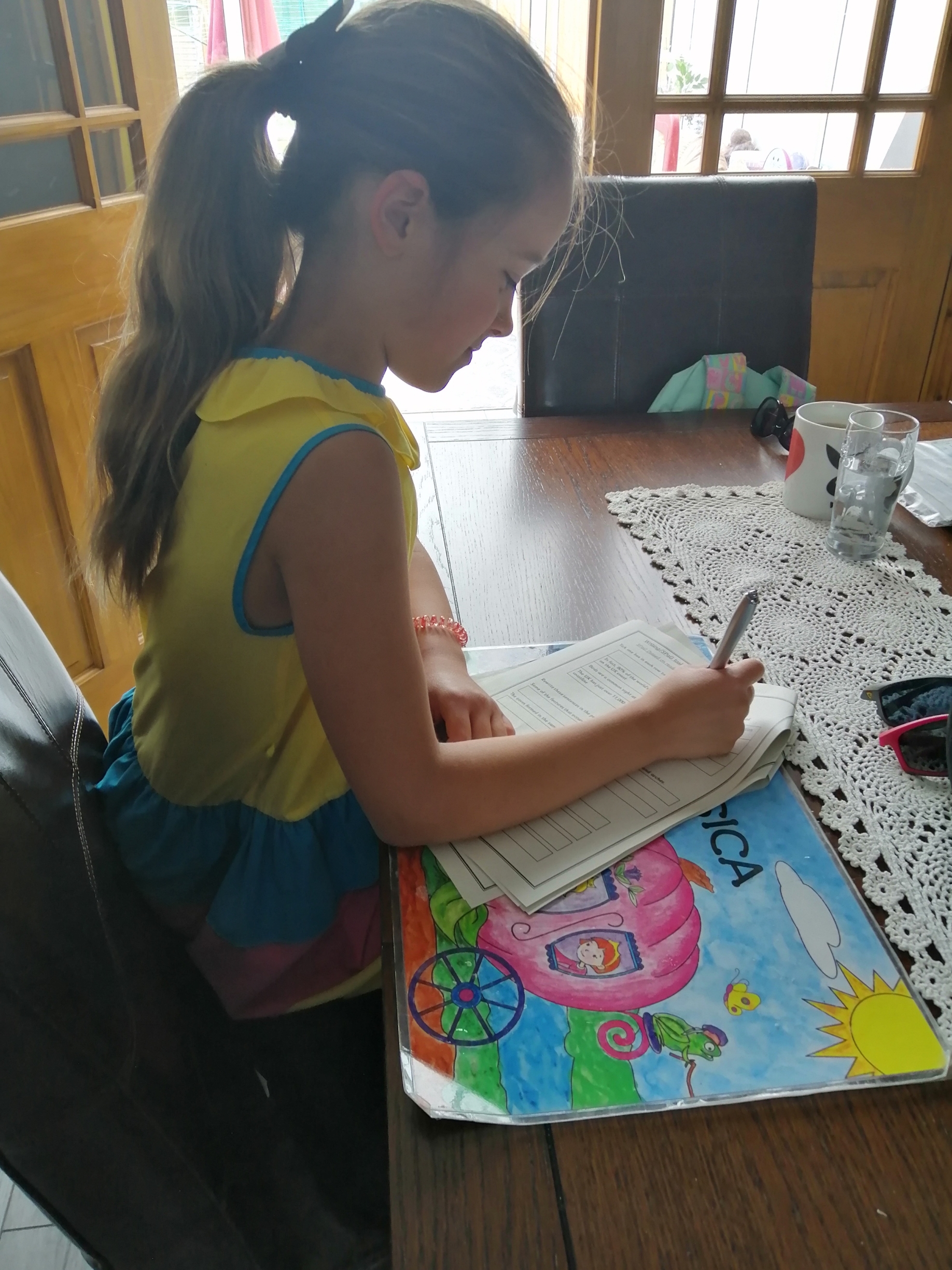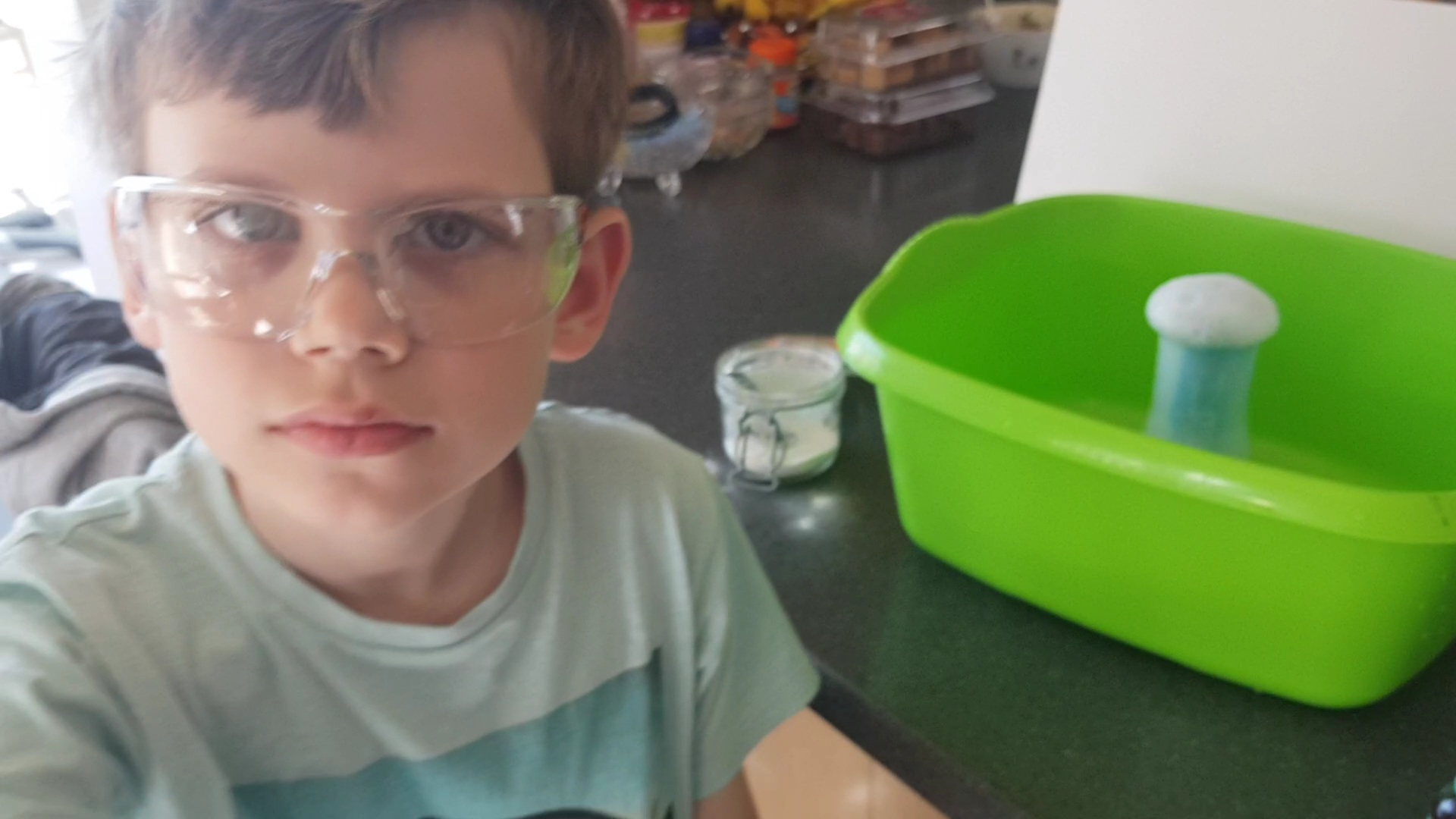 16.03.2020 – Year 4 had lots of fun and an action packed time at Kingswood last week. We were very proud of all of our children for having a go and challenging themselves! We hope you have enjoyed sharing some of the memories together.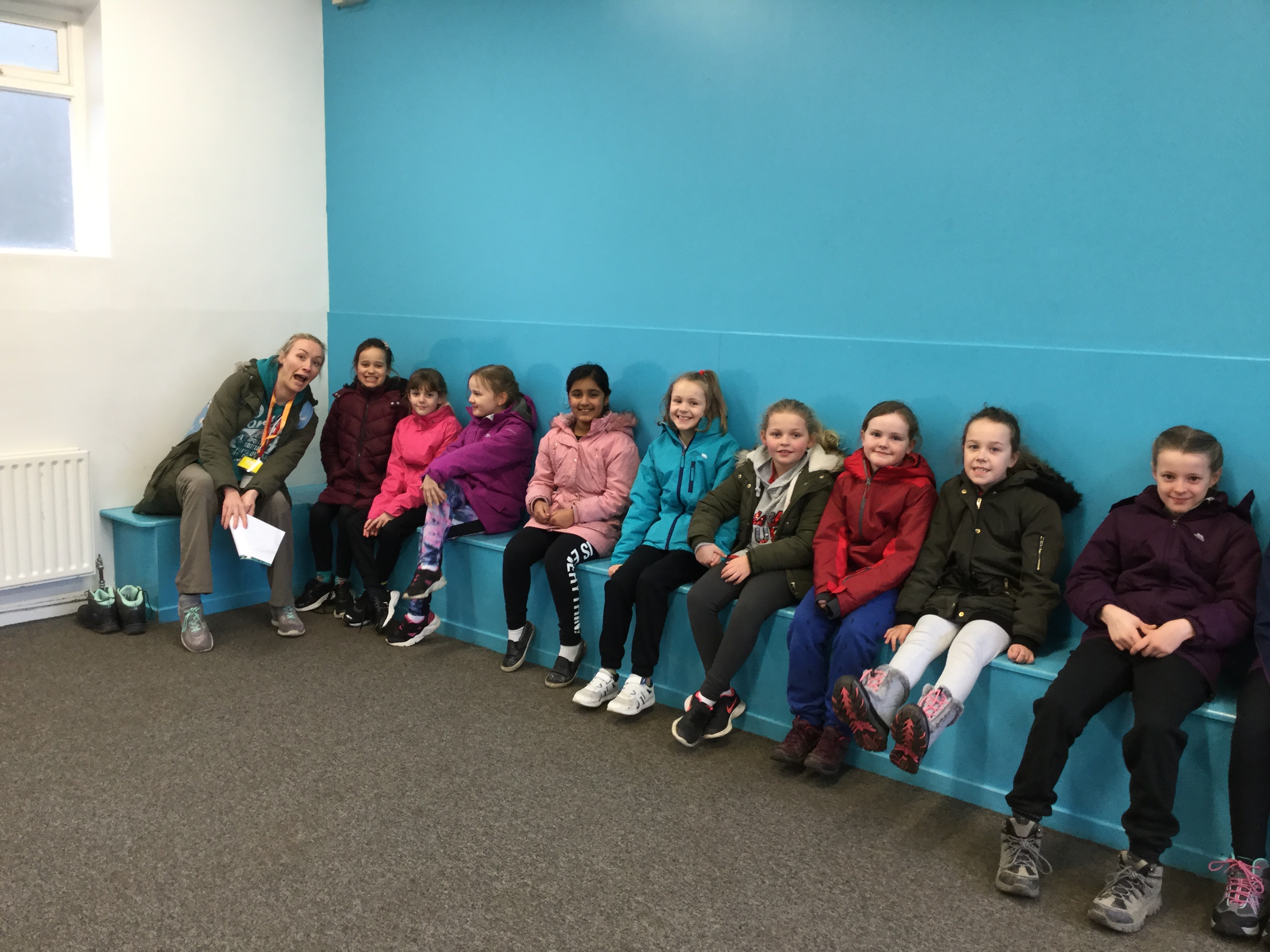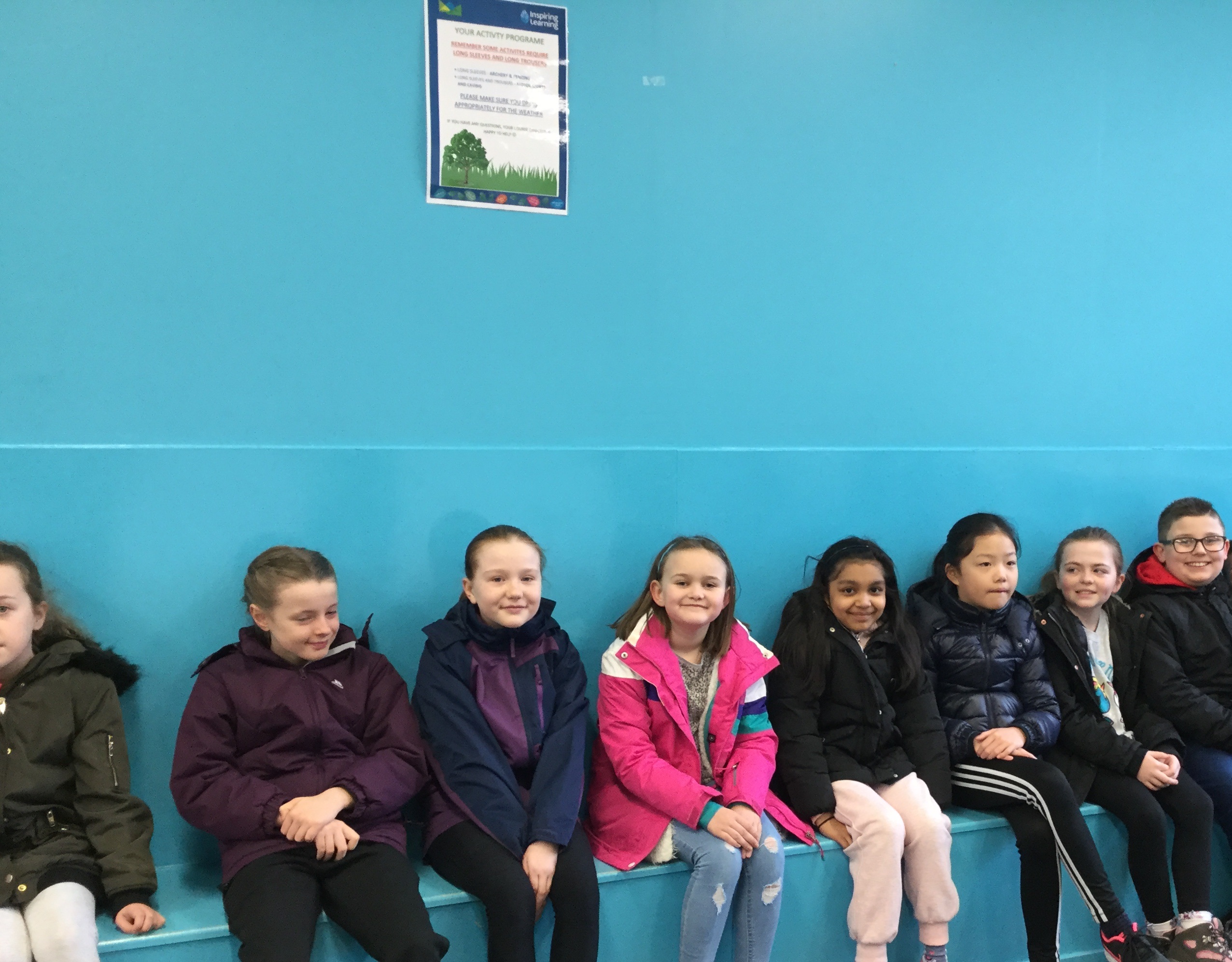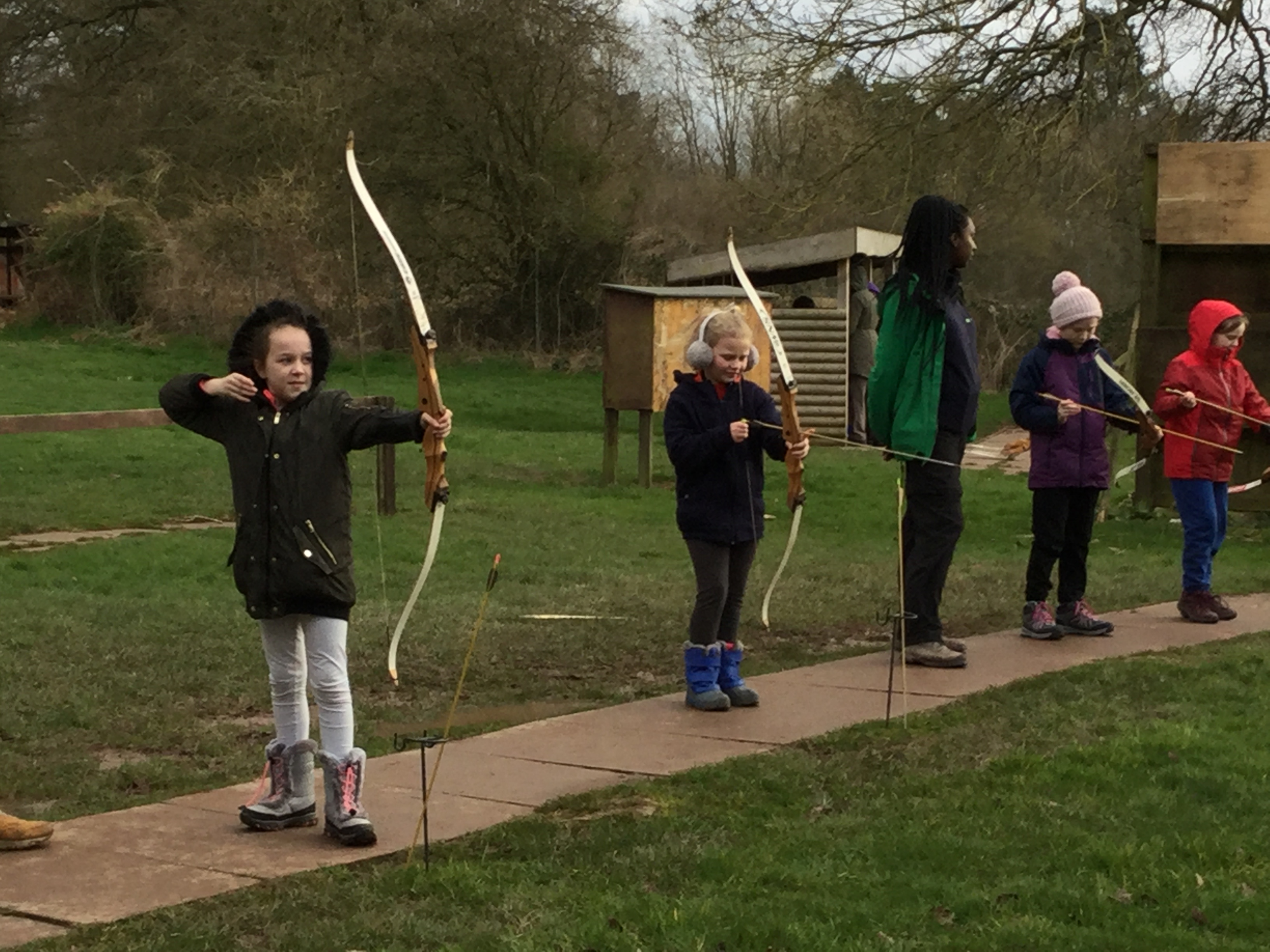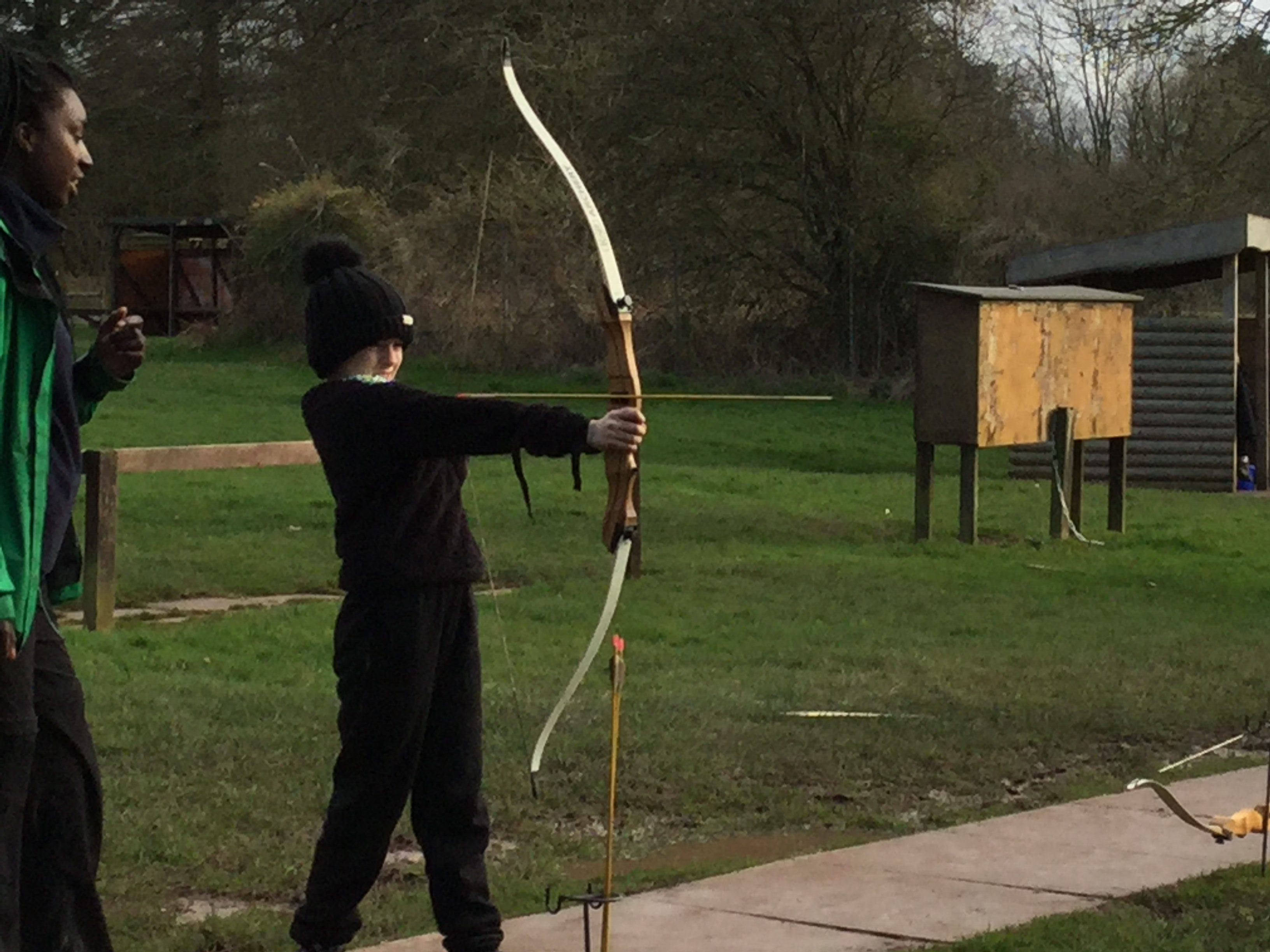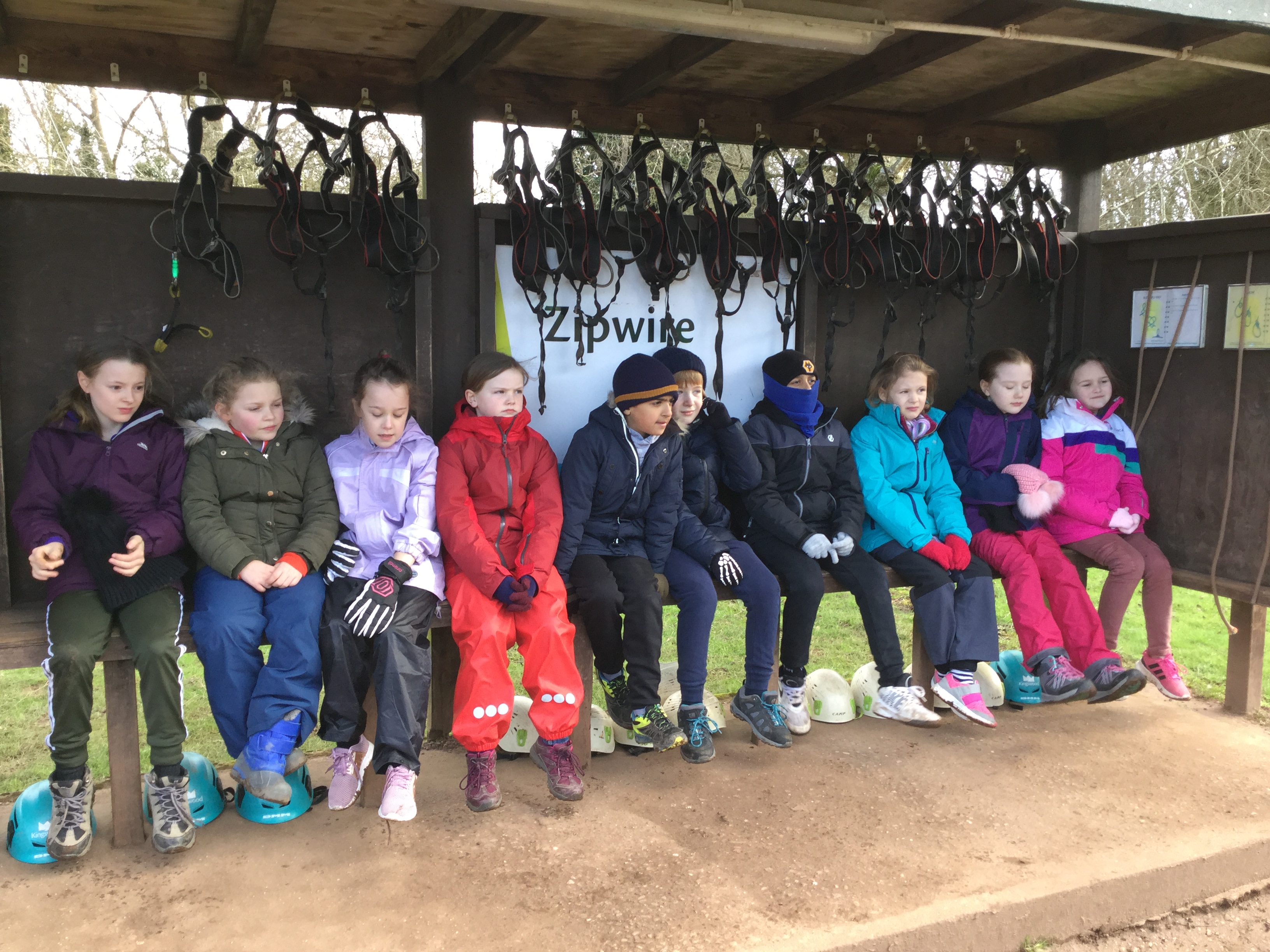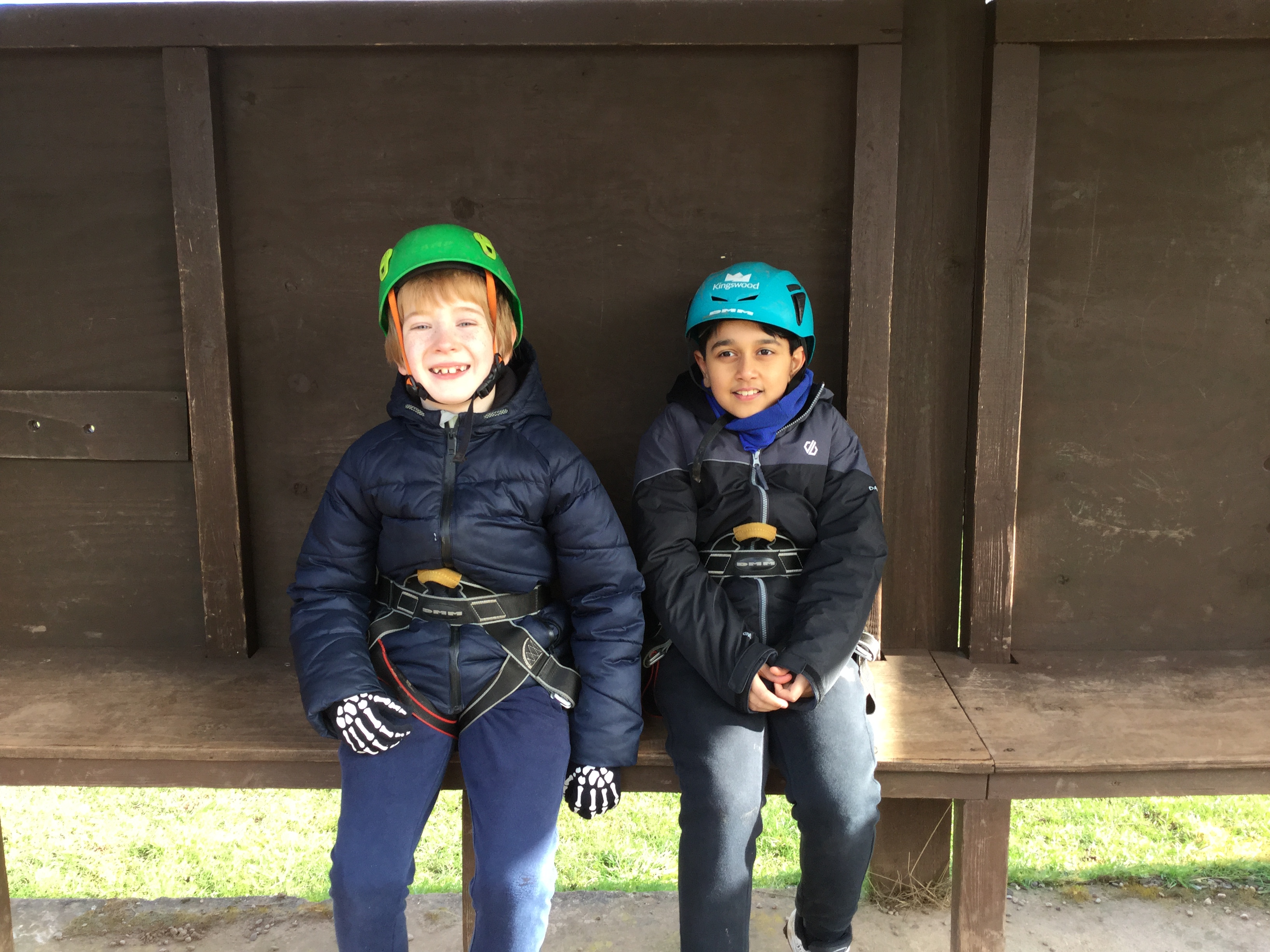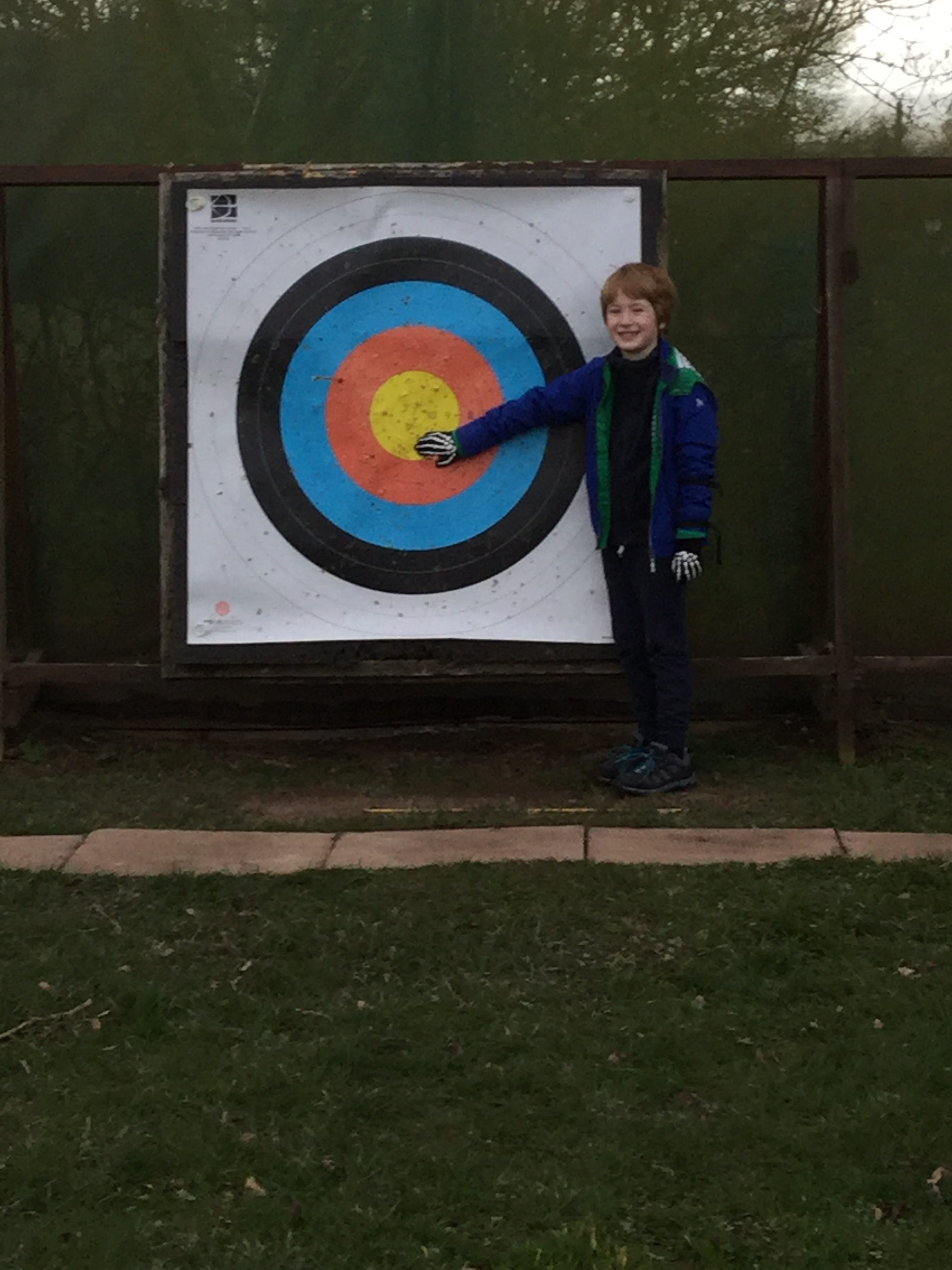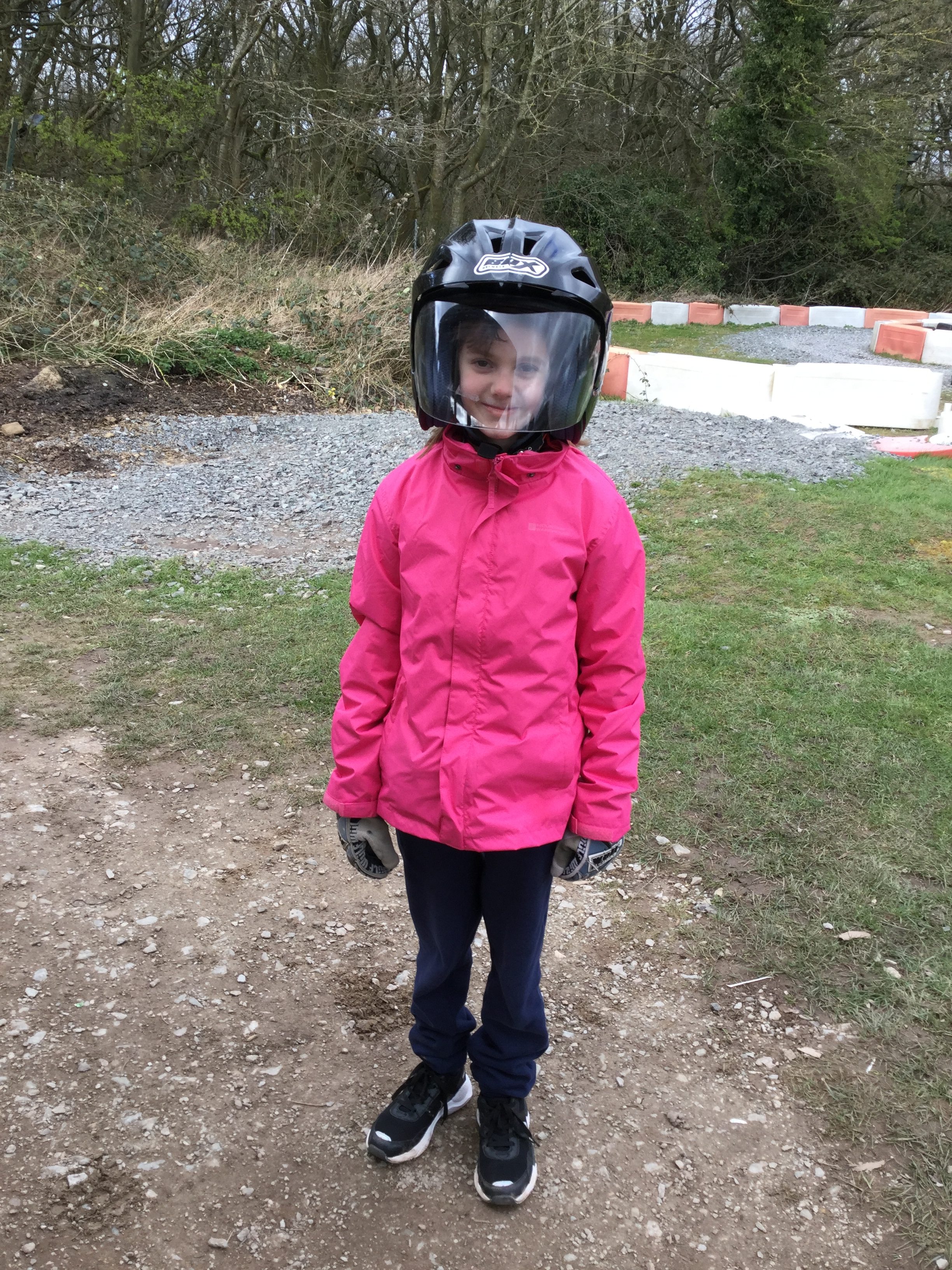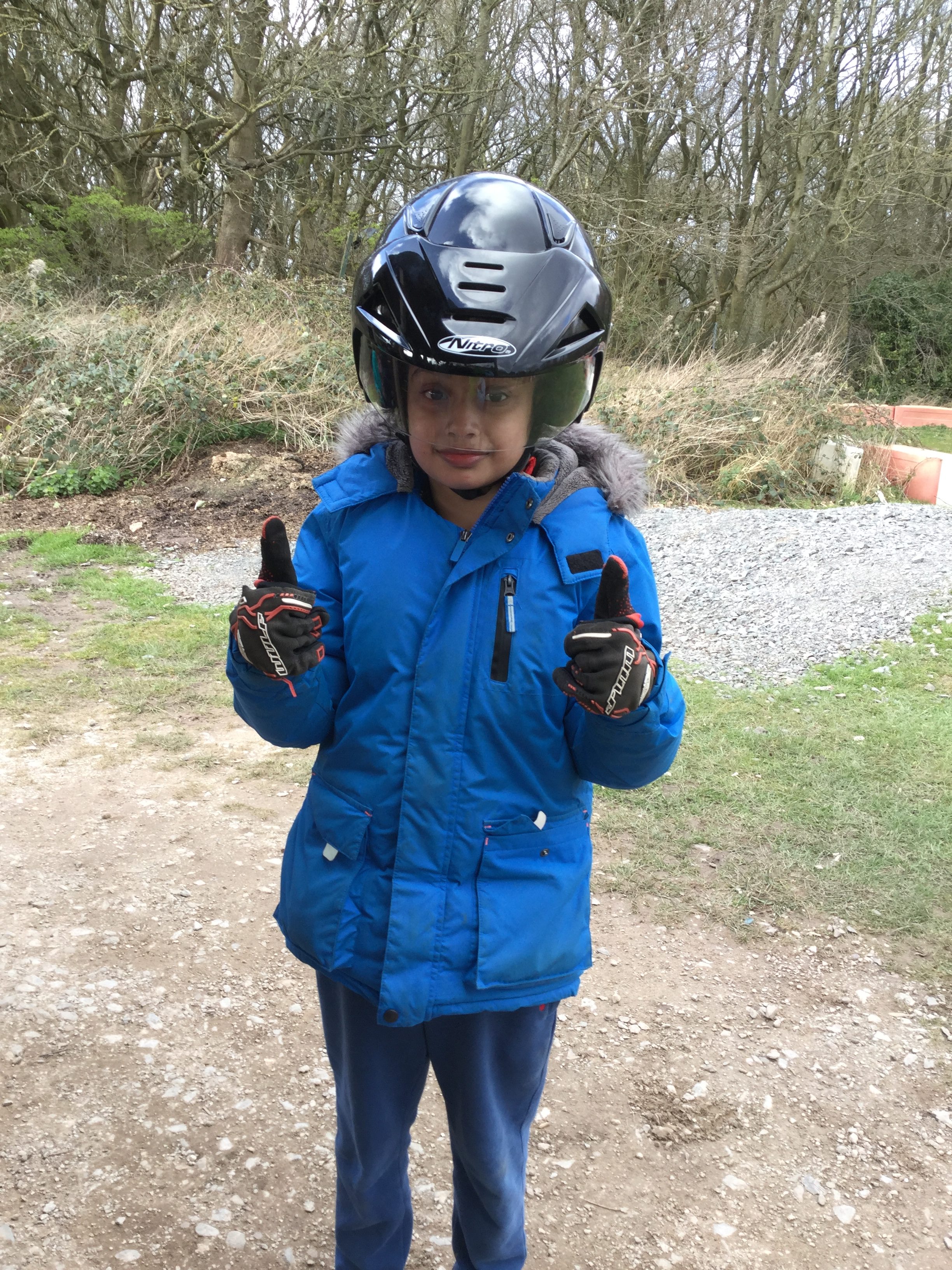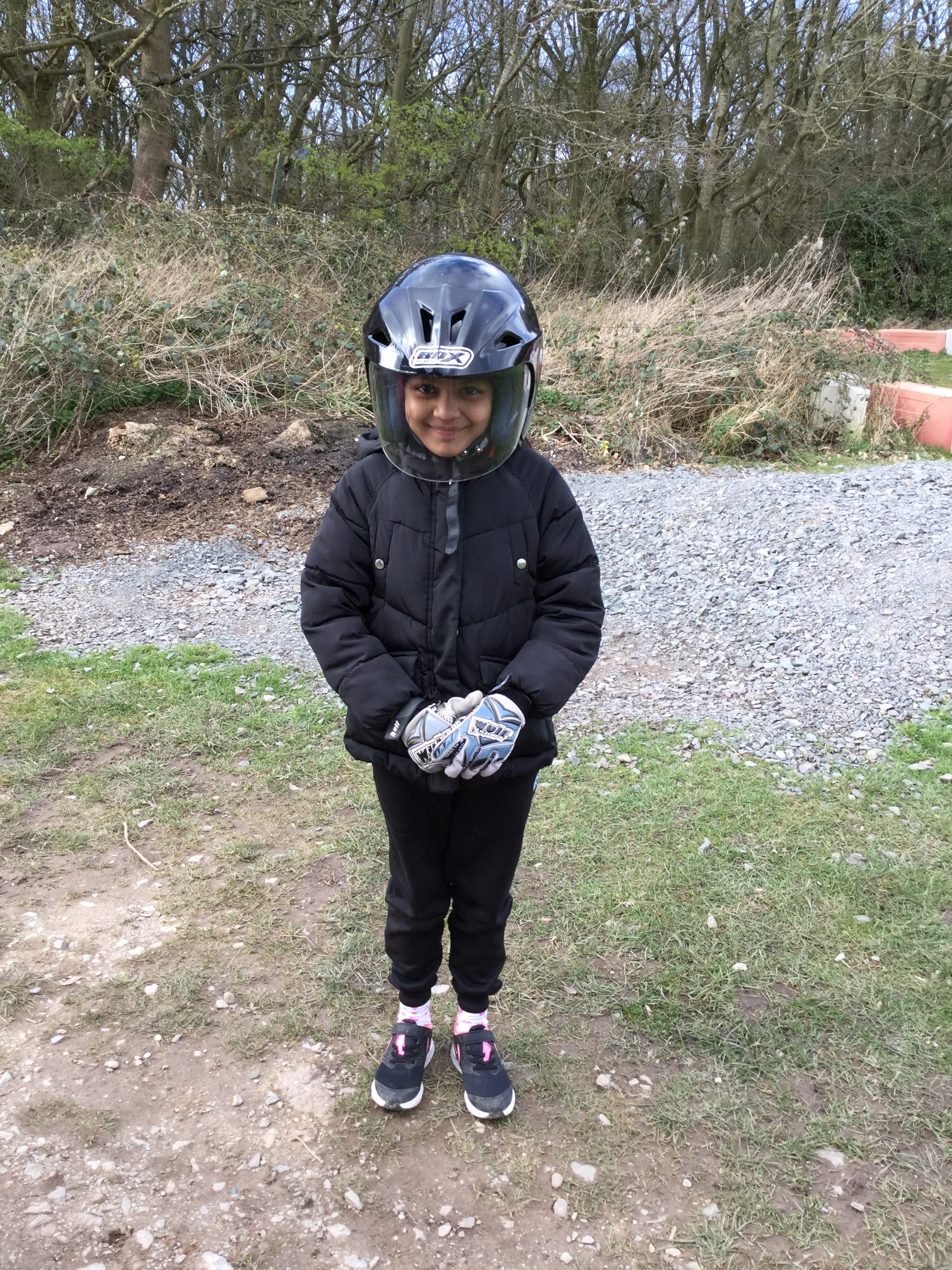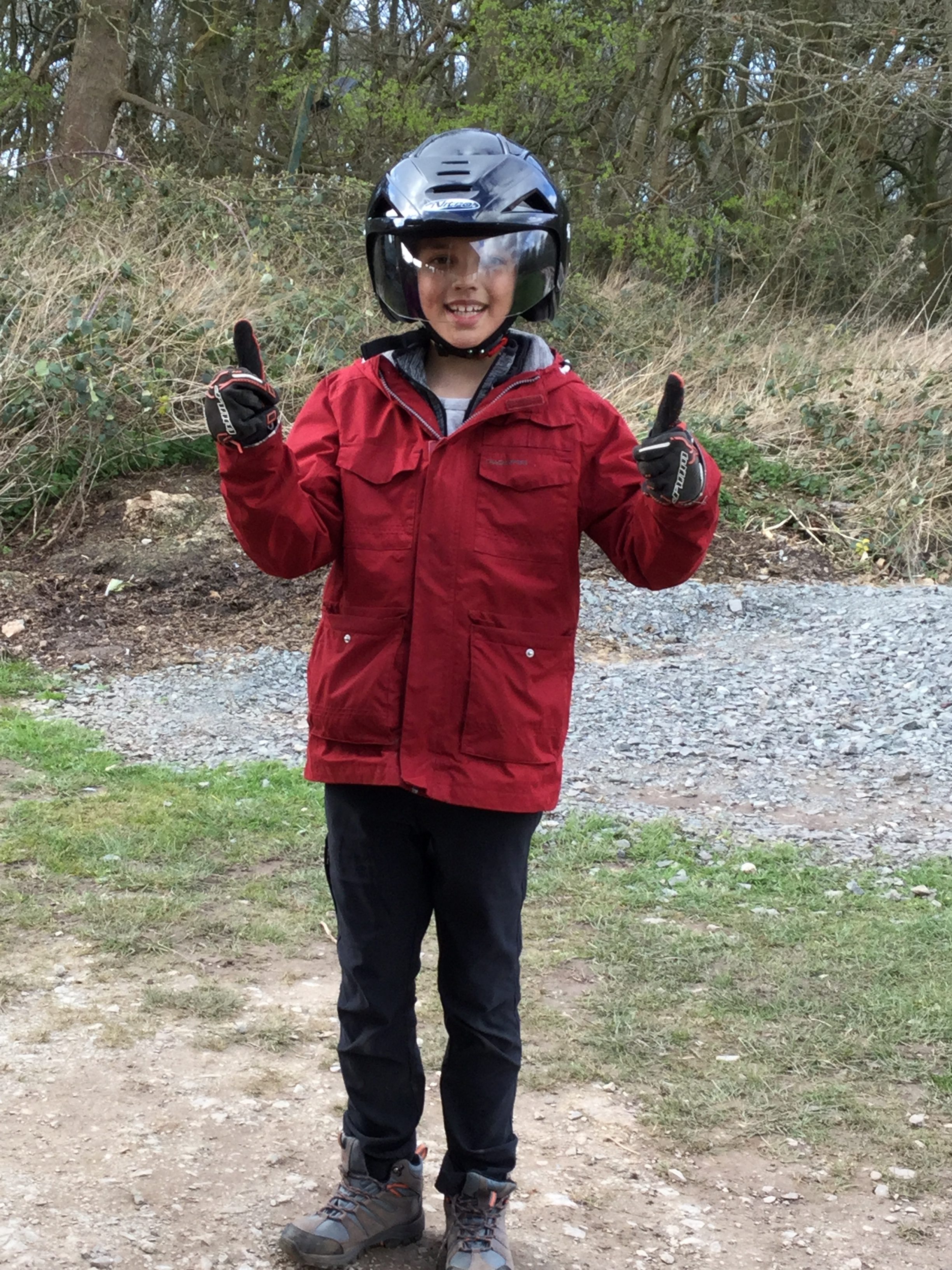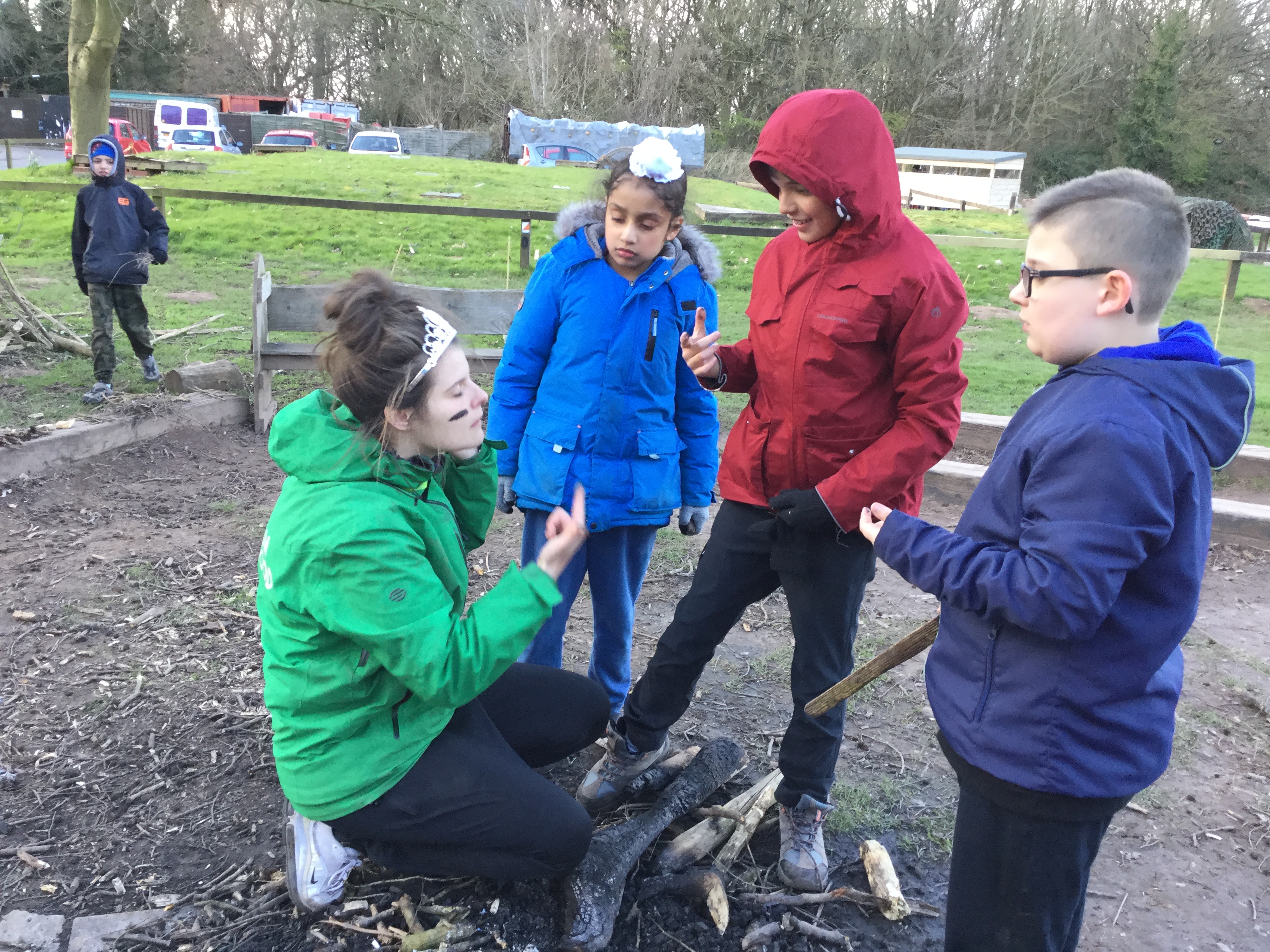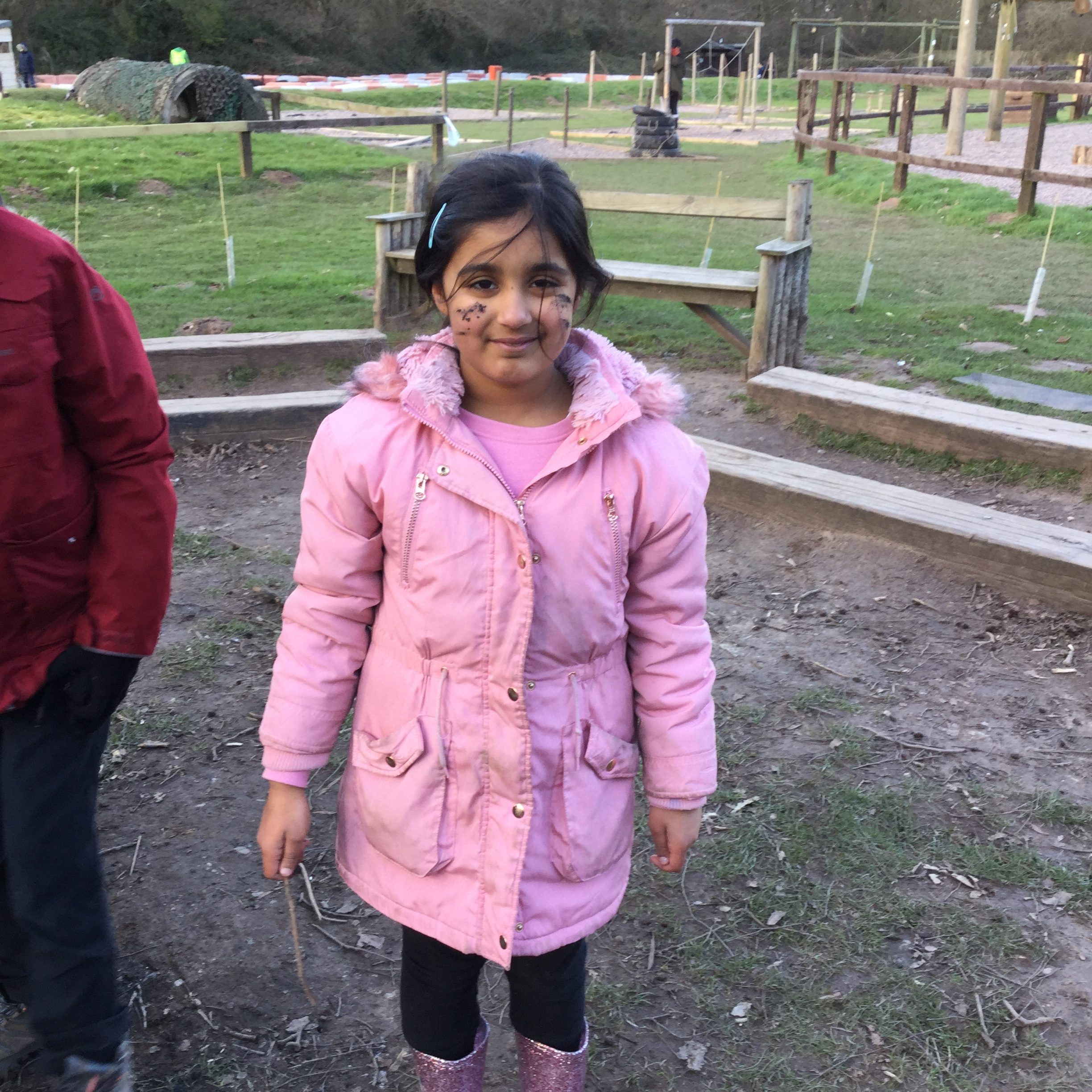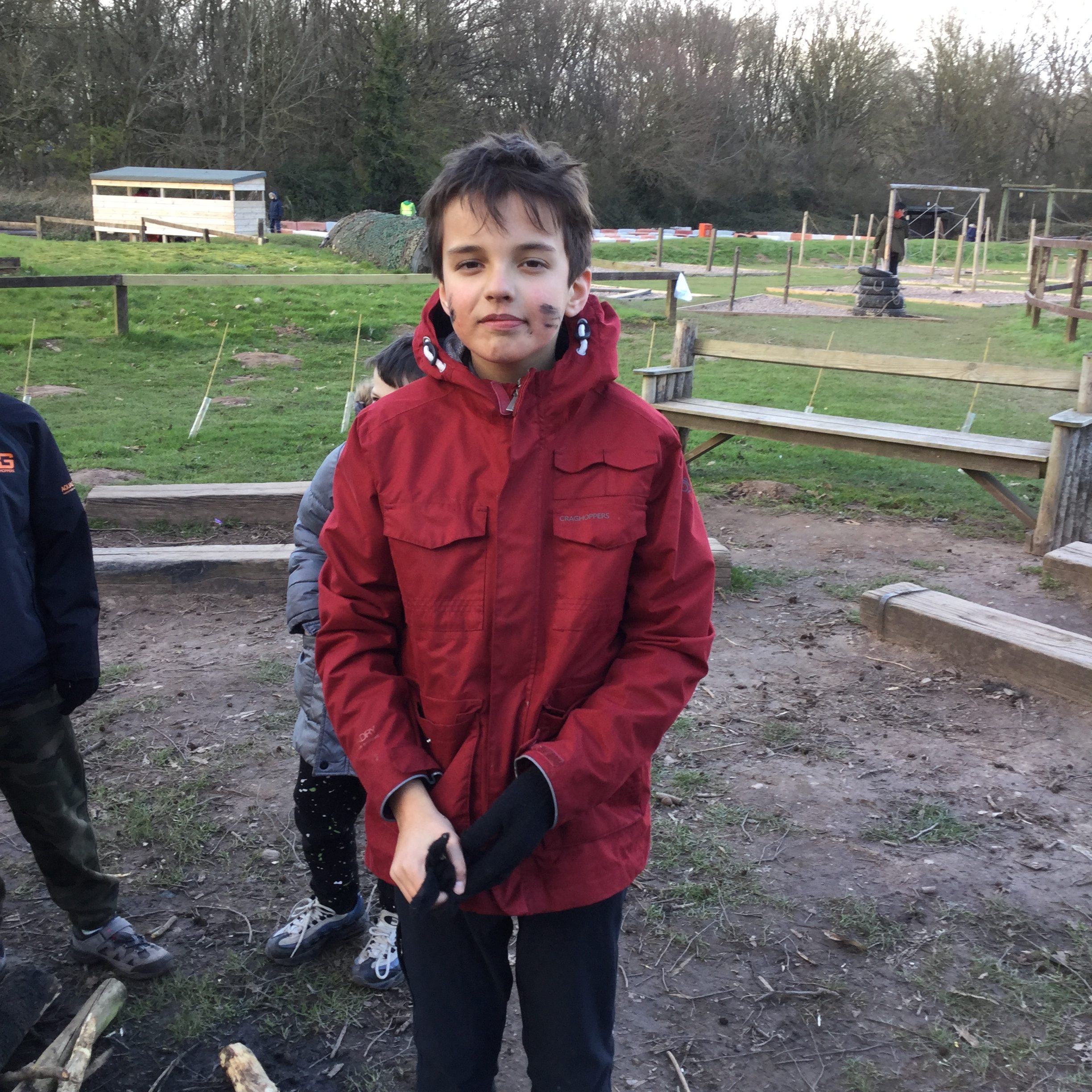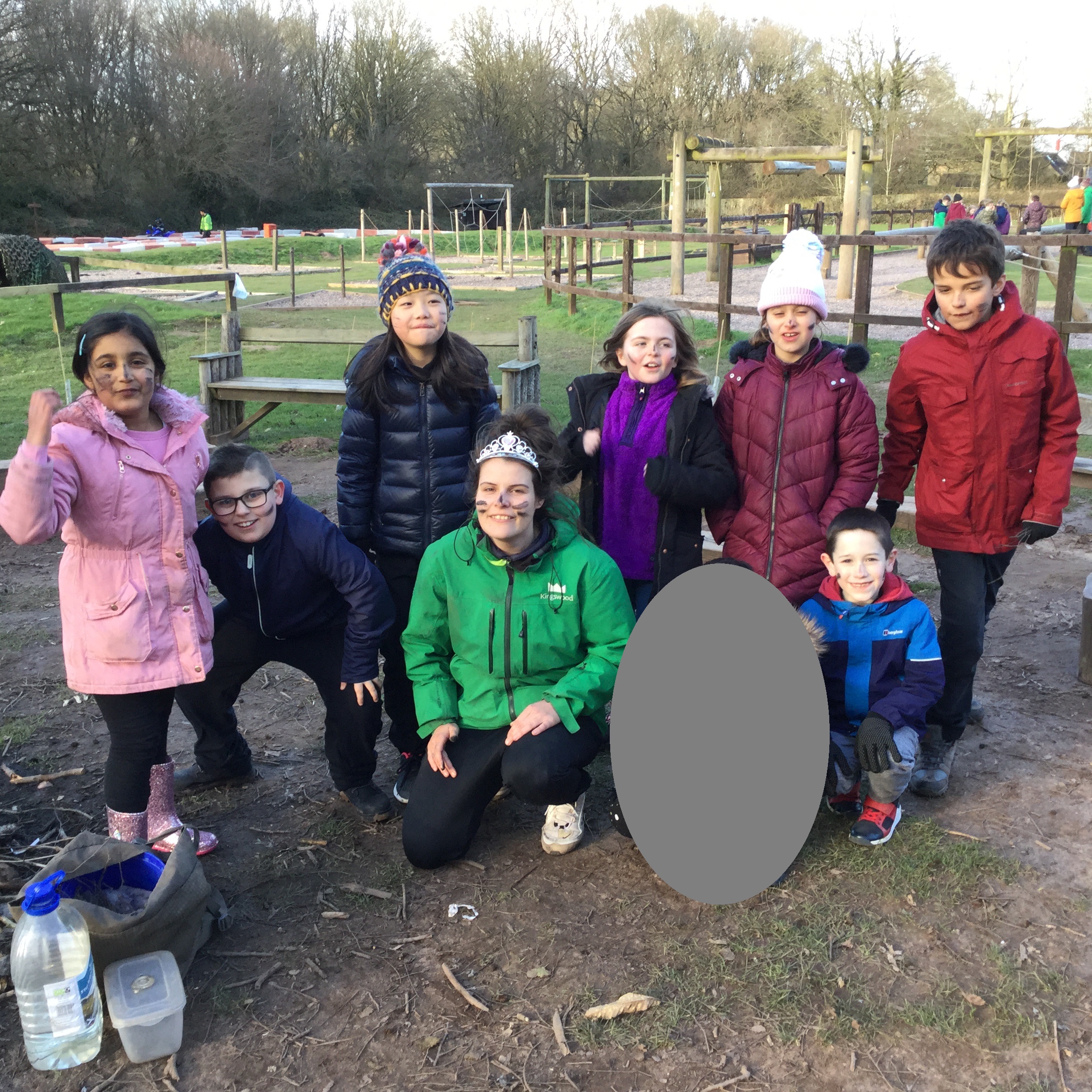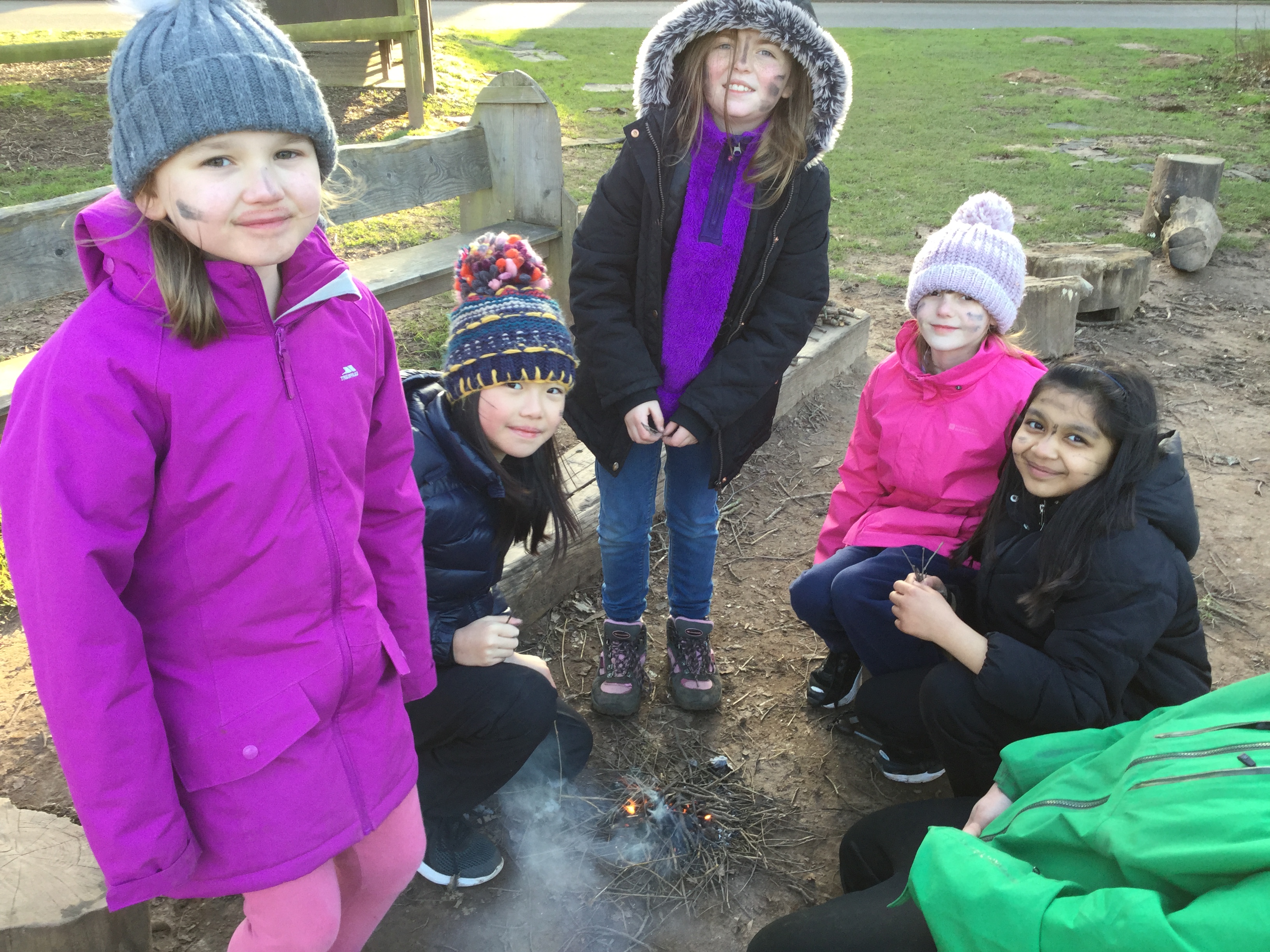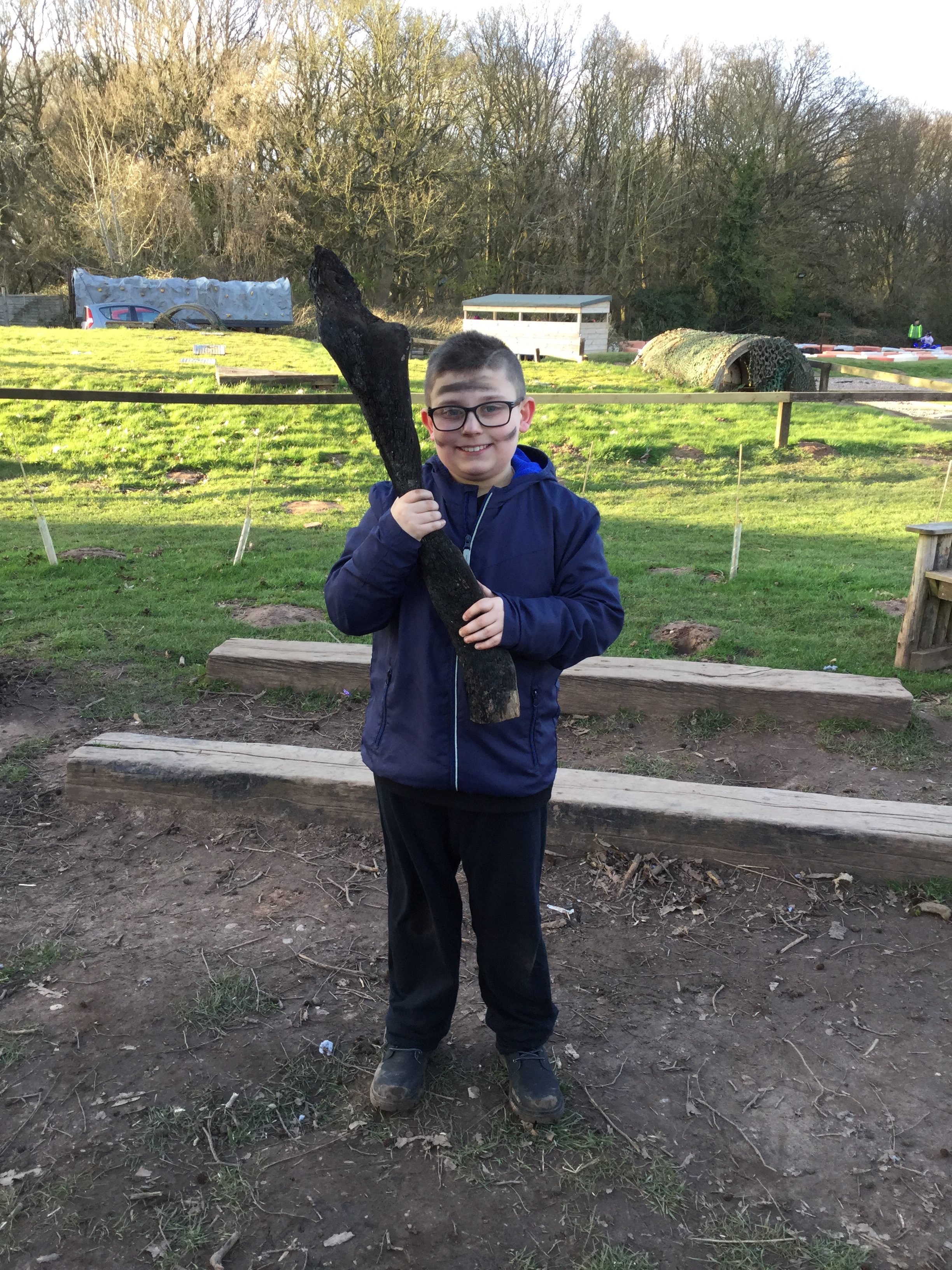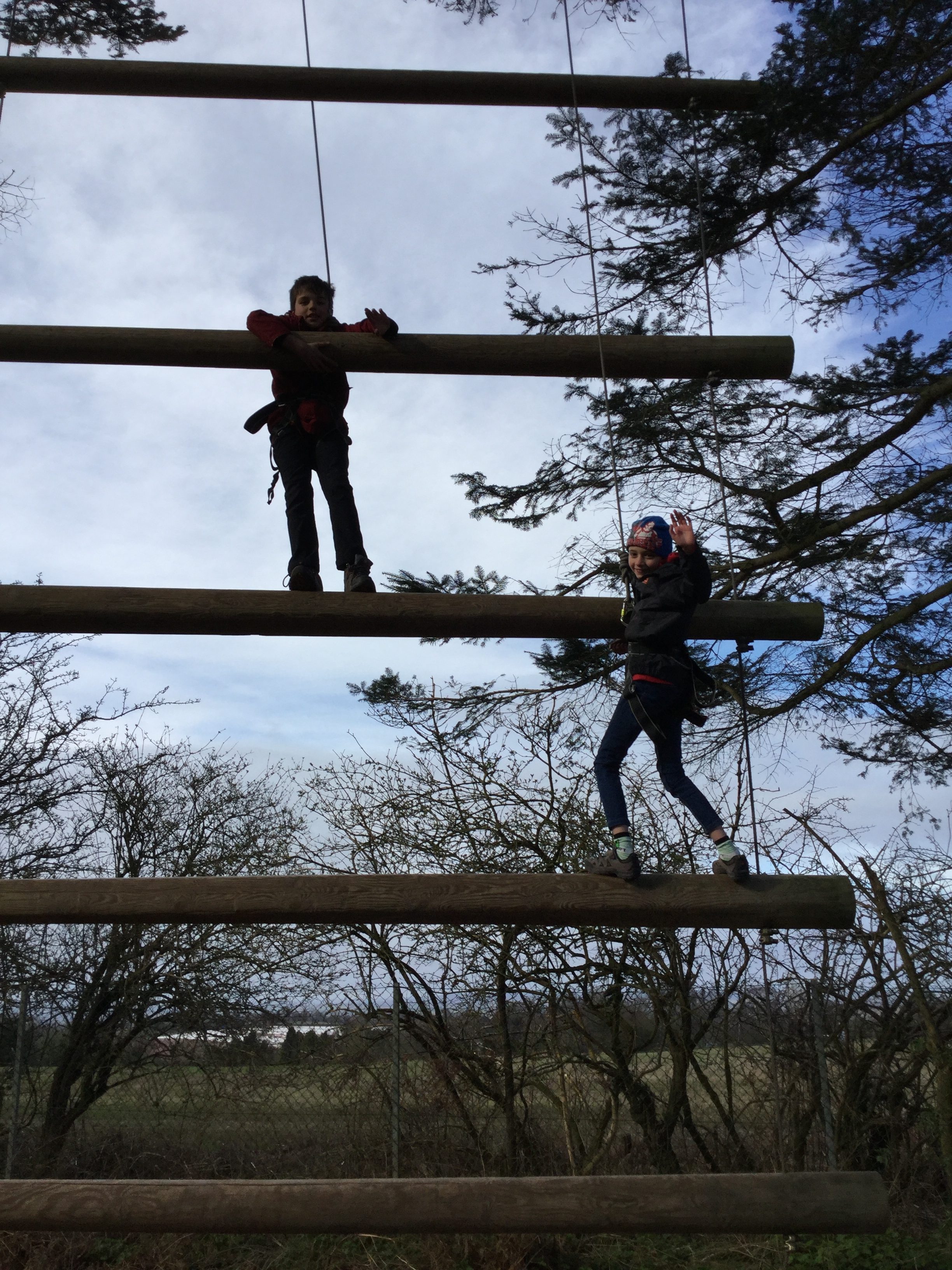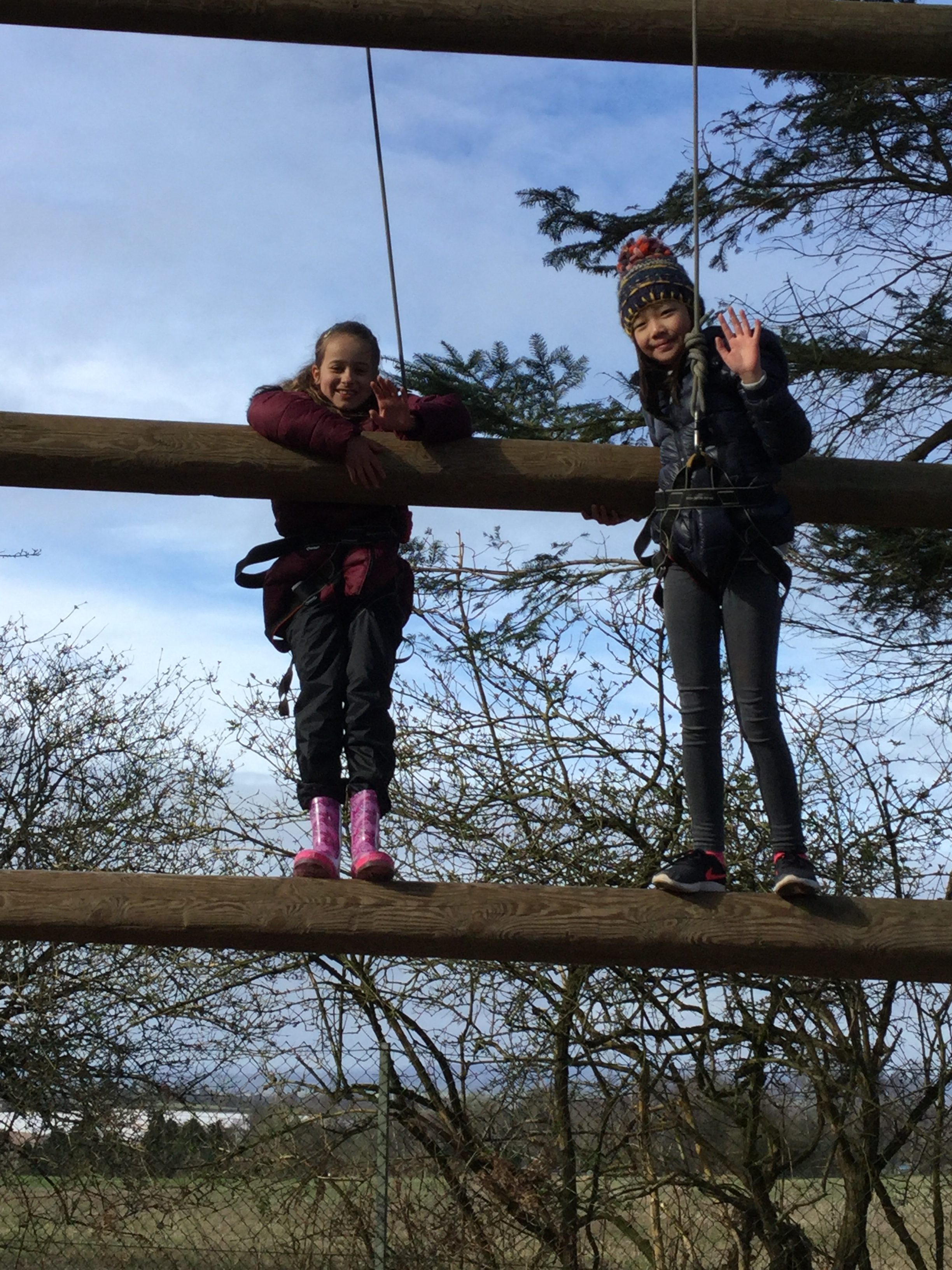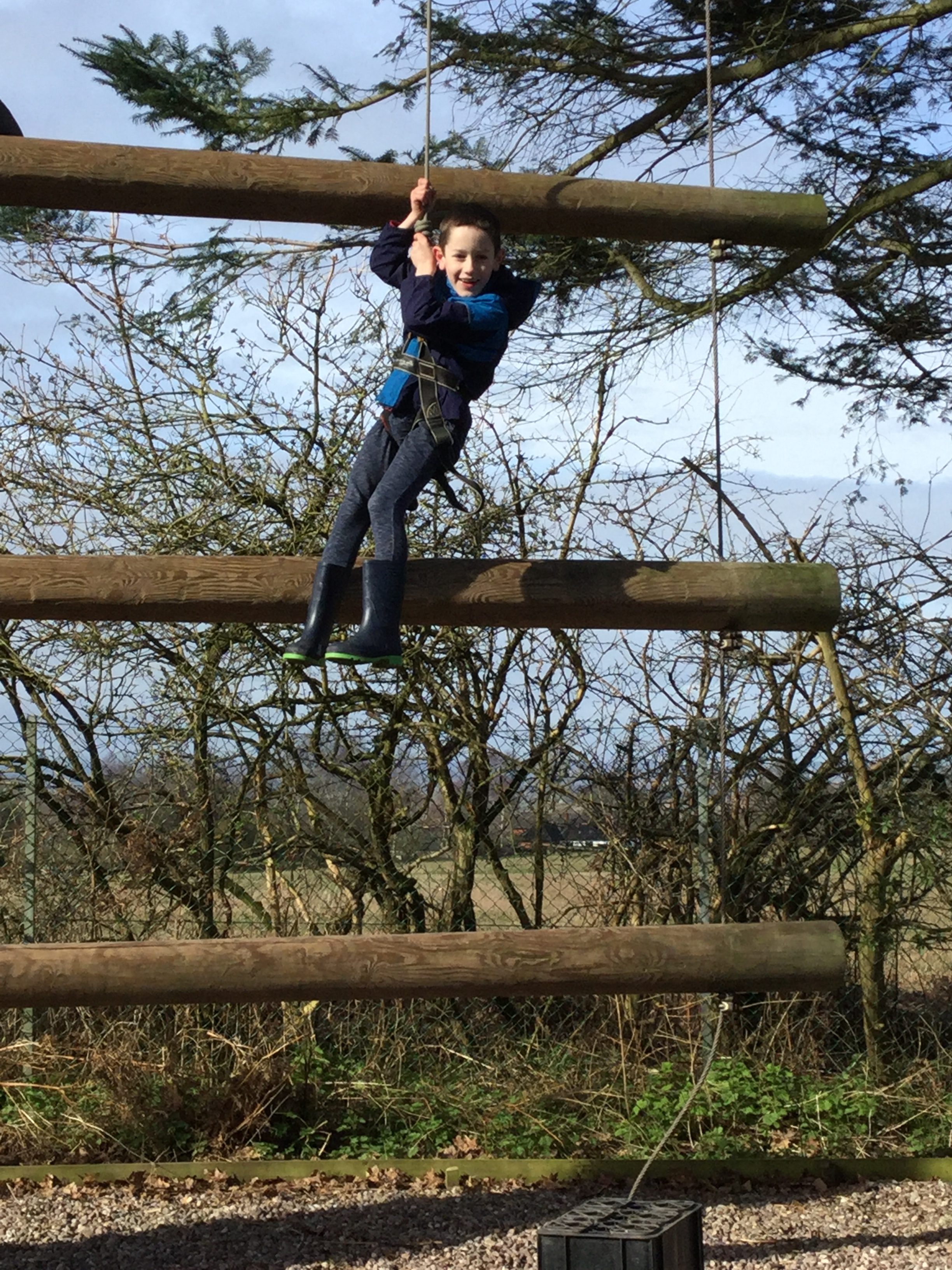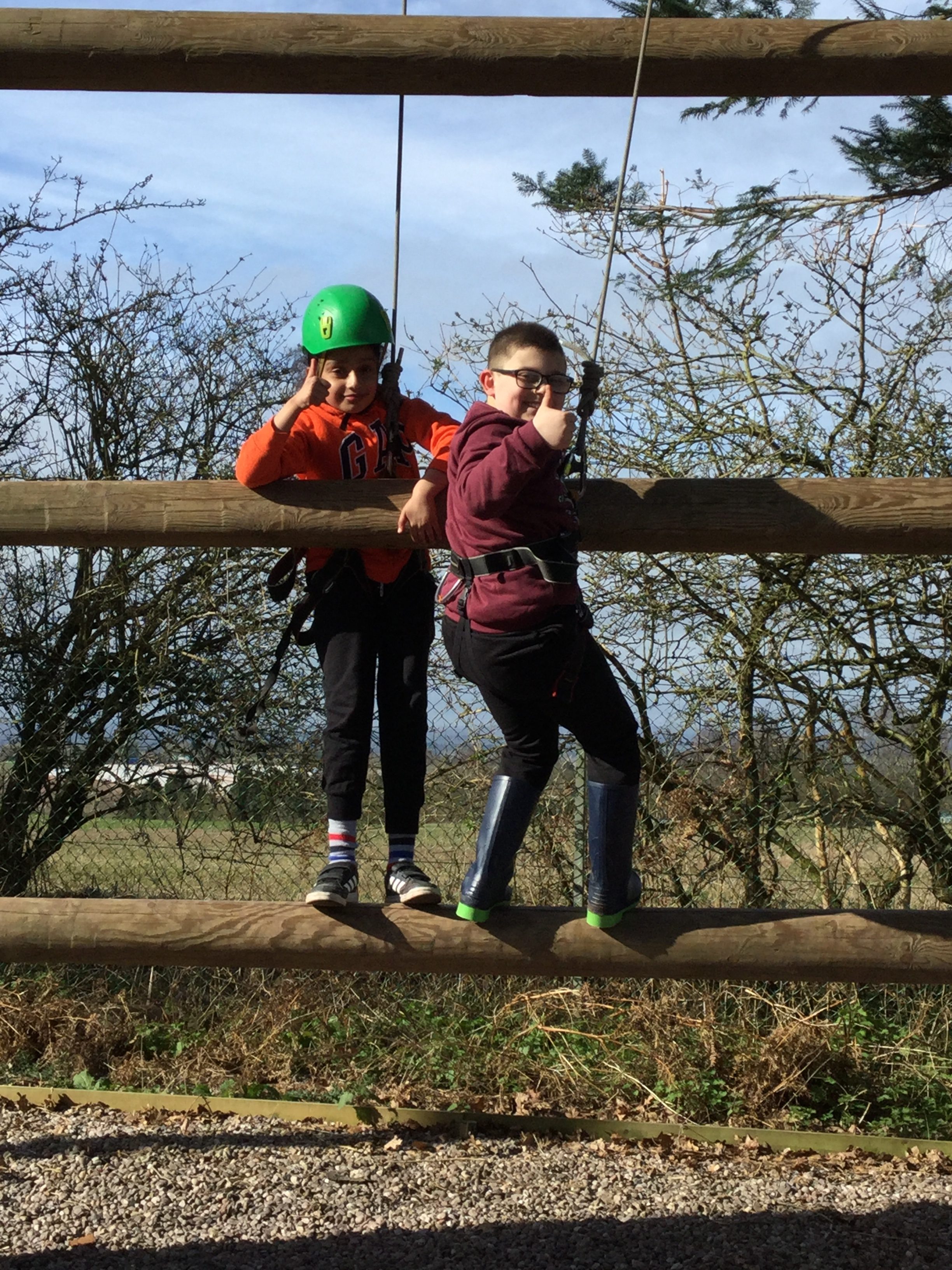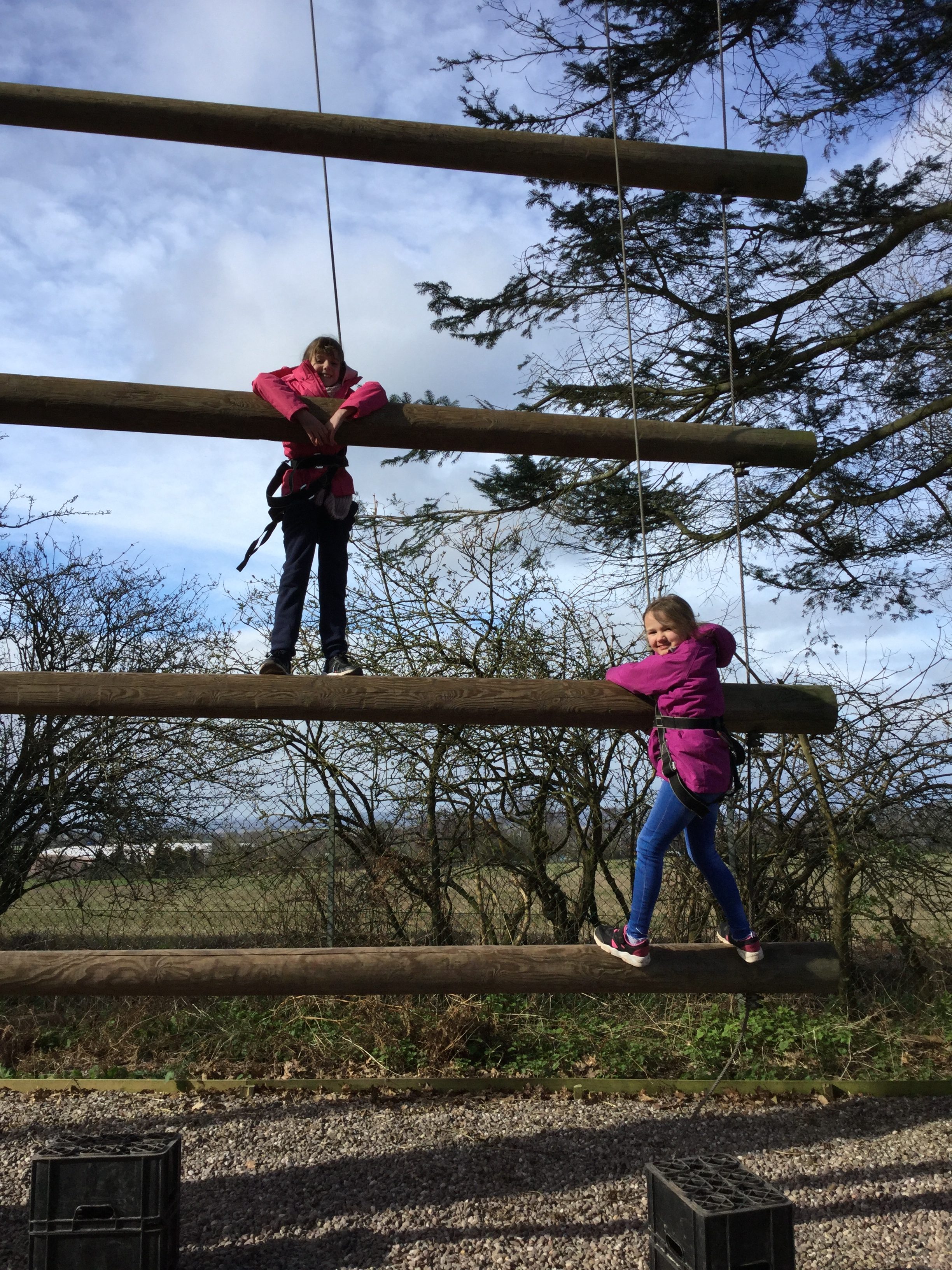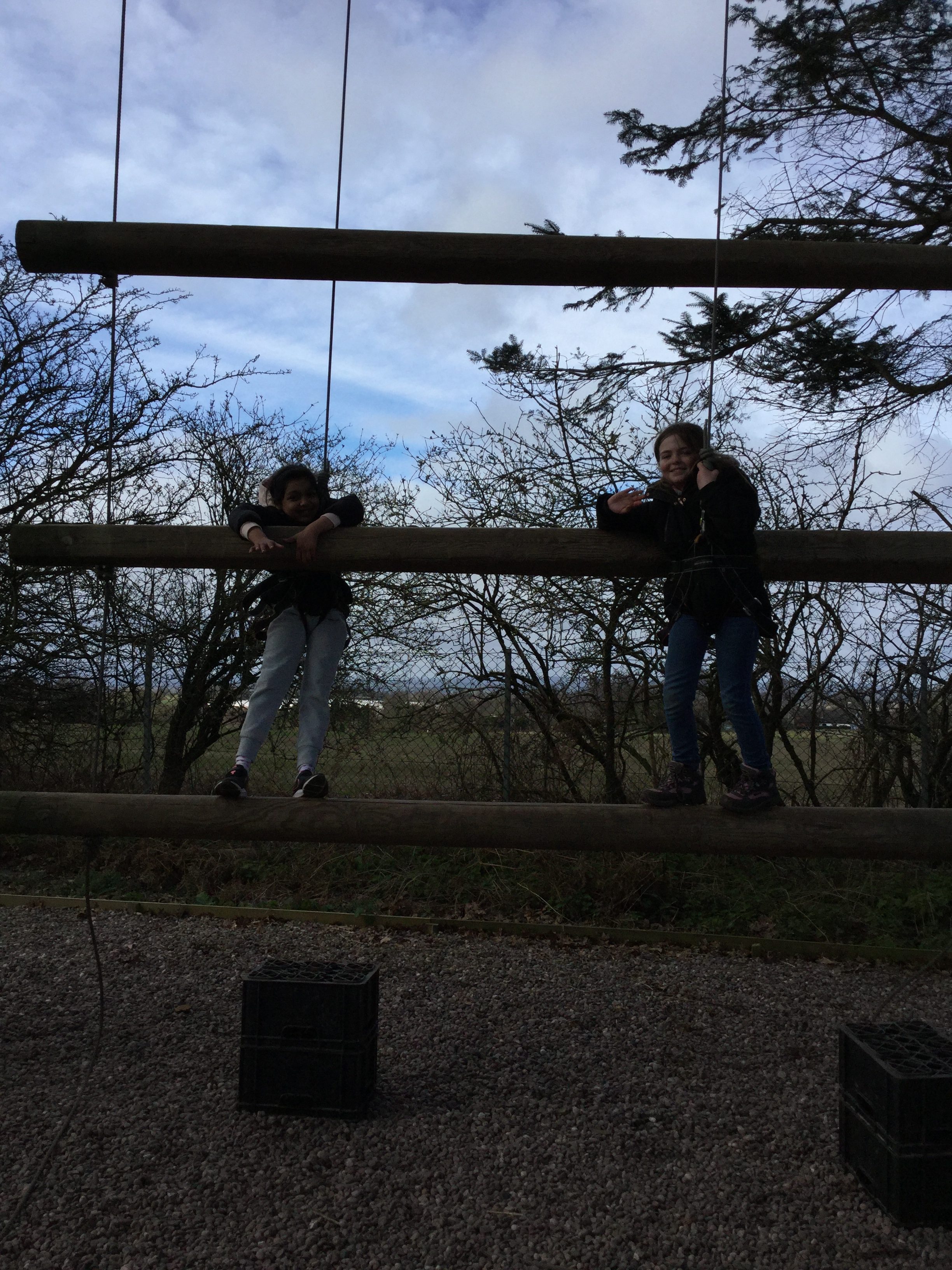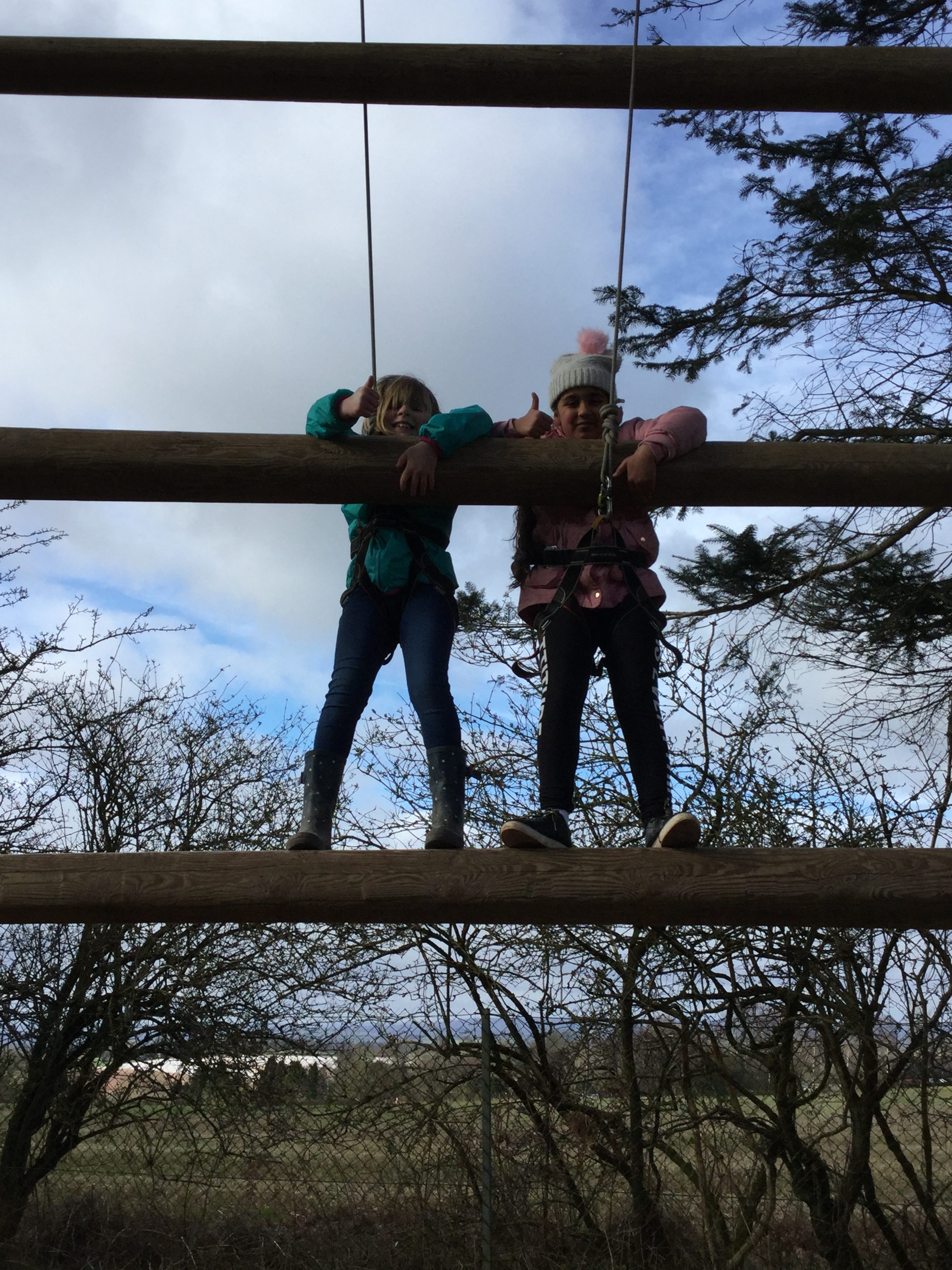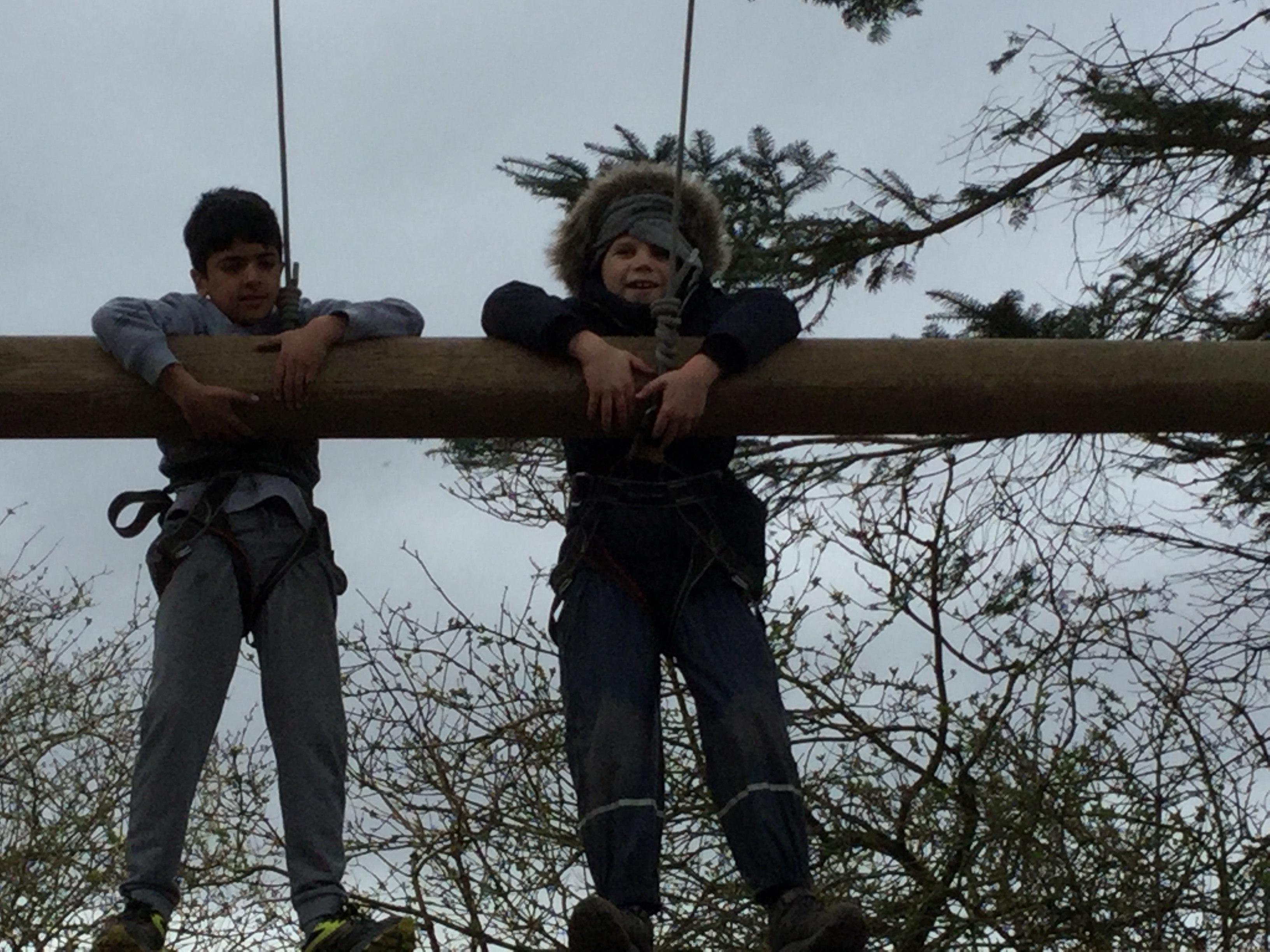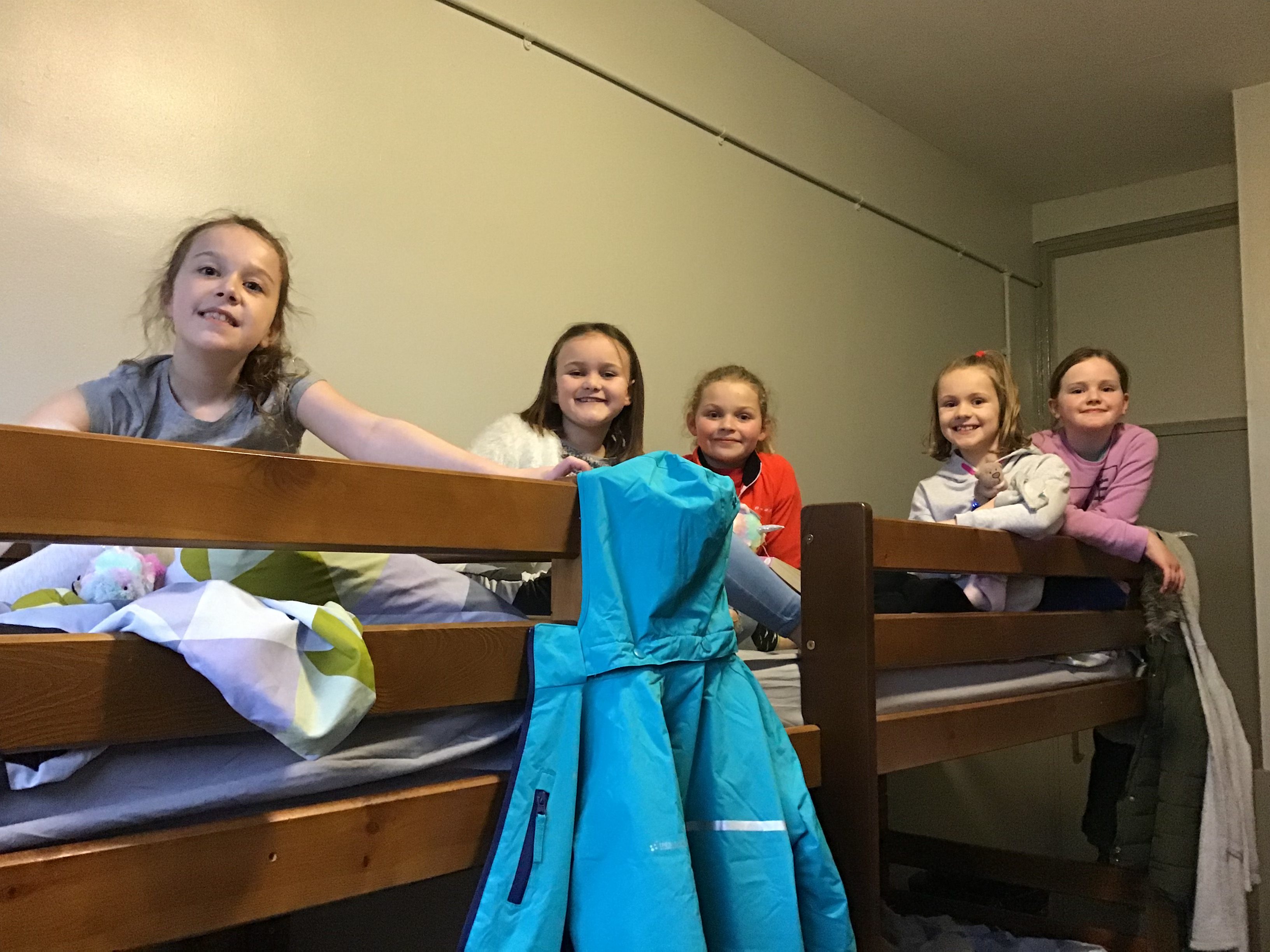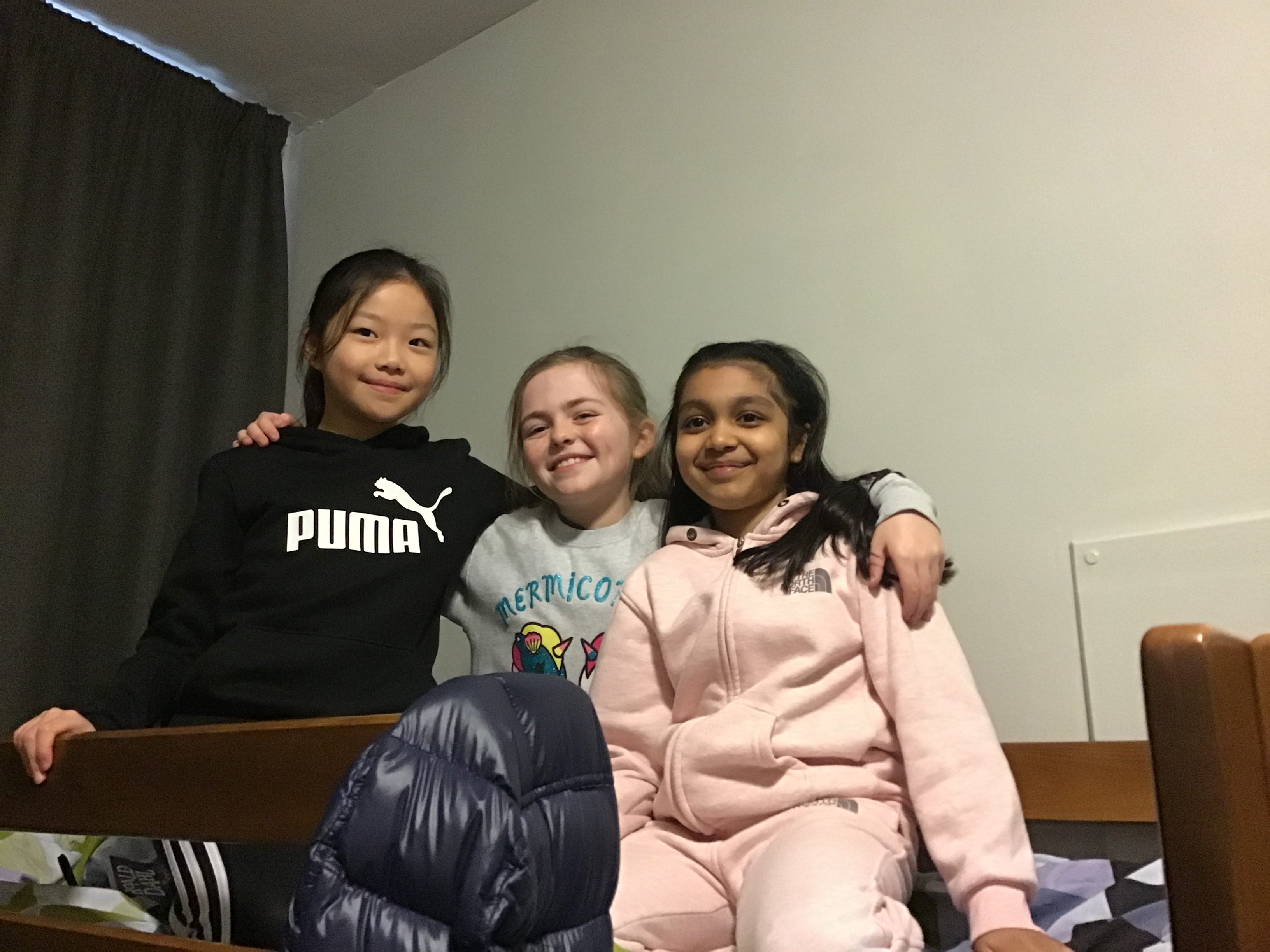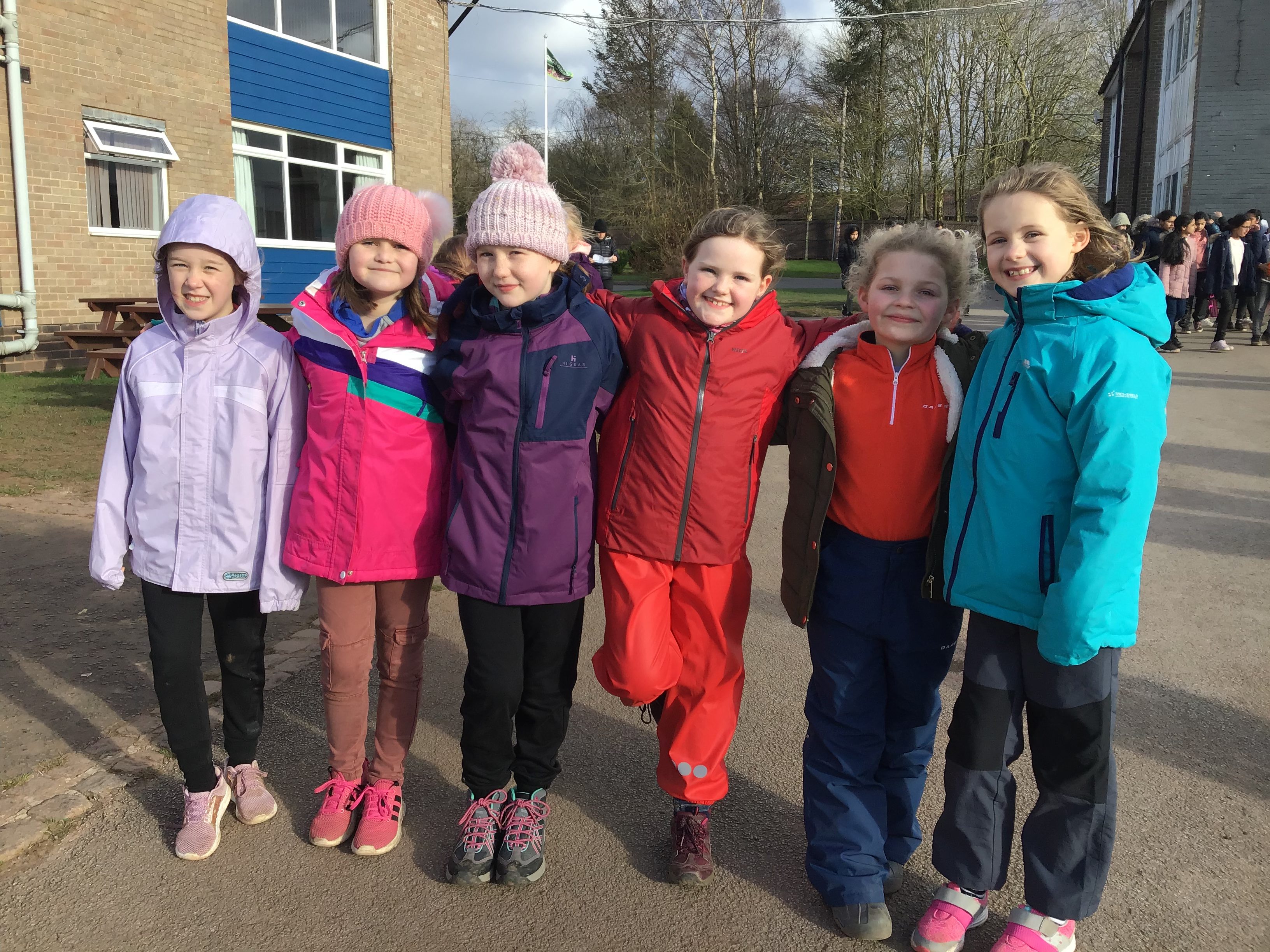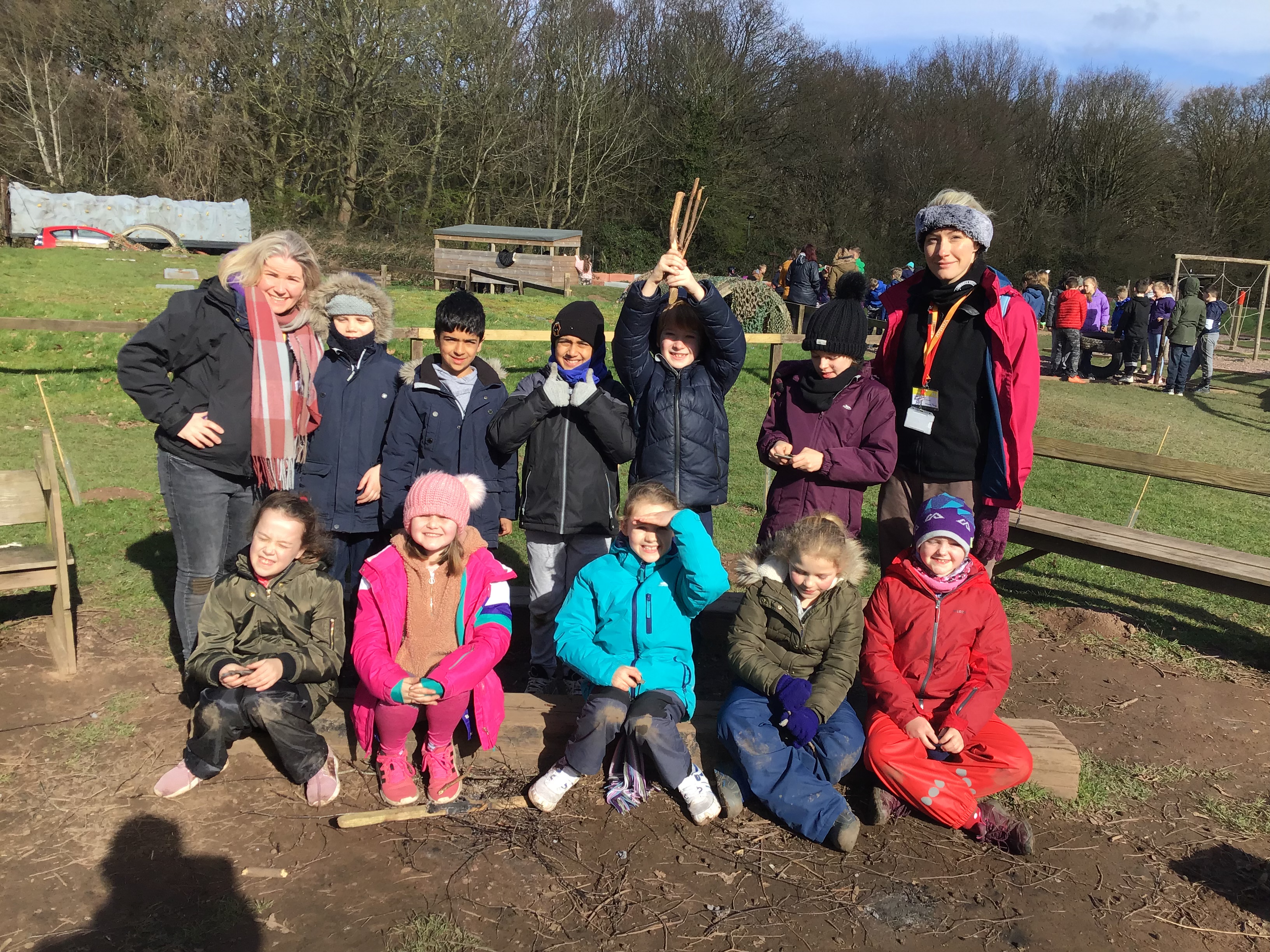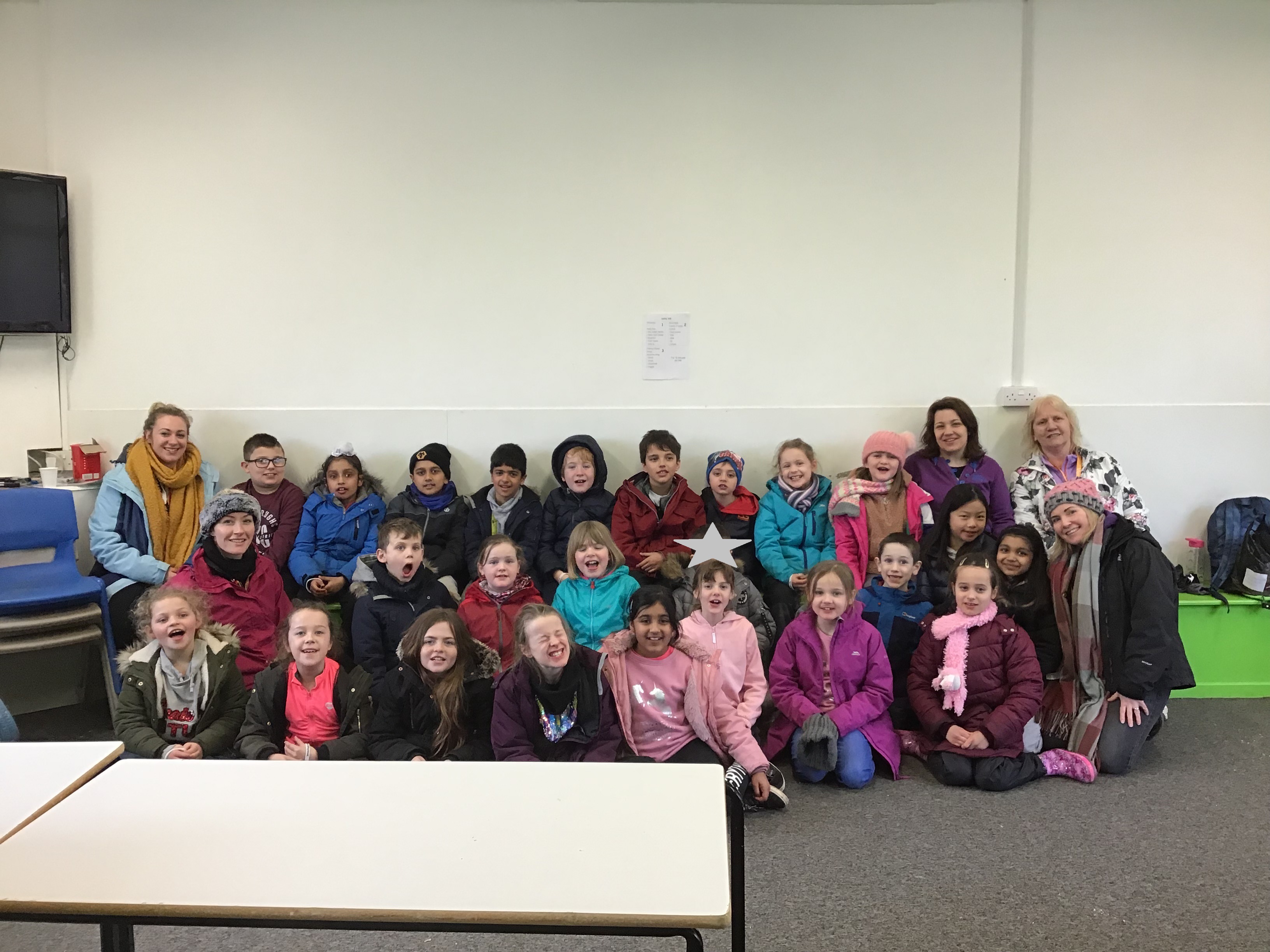 Please see below to find out what's been going on in Year 4!