Look at all the exciting things we explore in Nursery!
We are exploring elephants!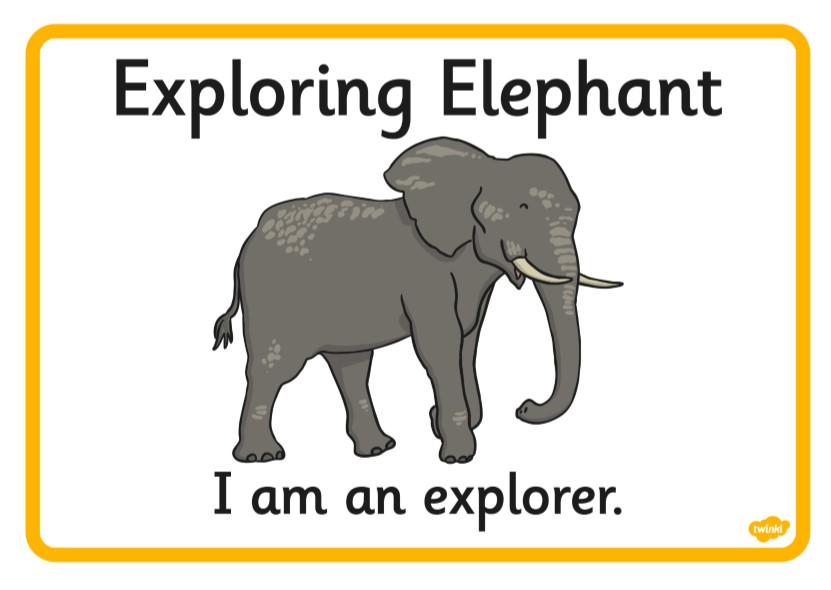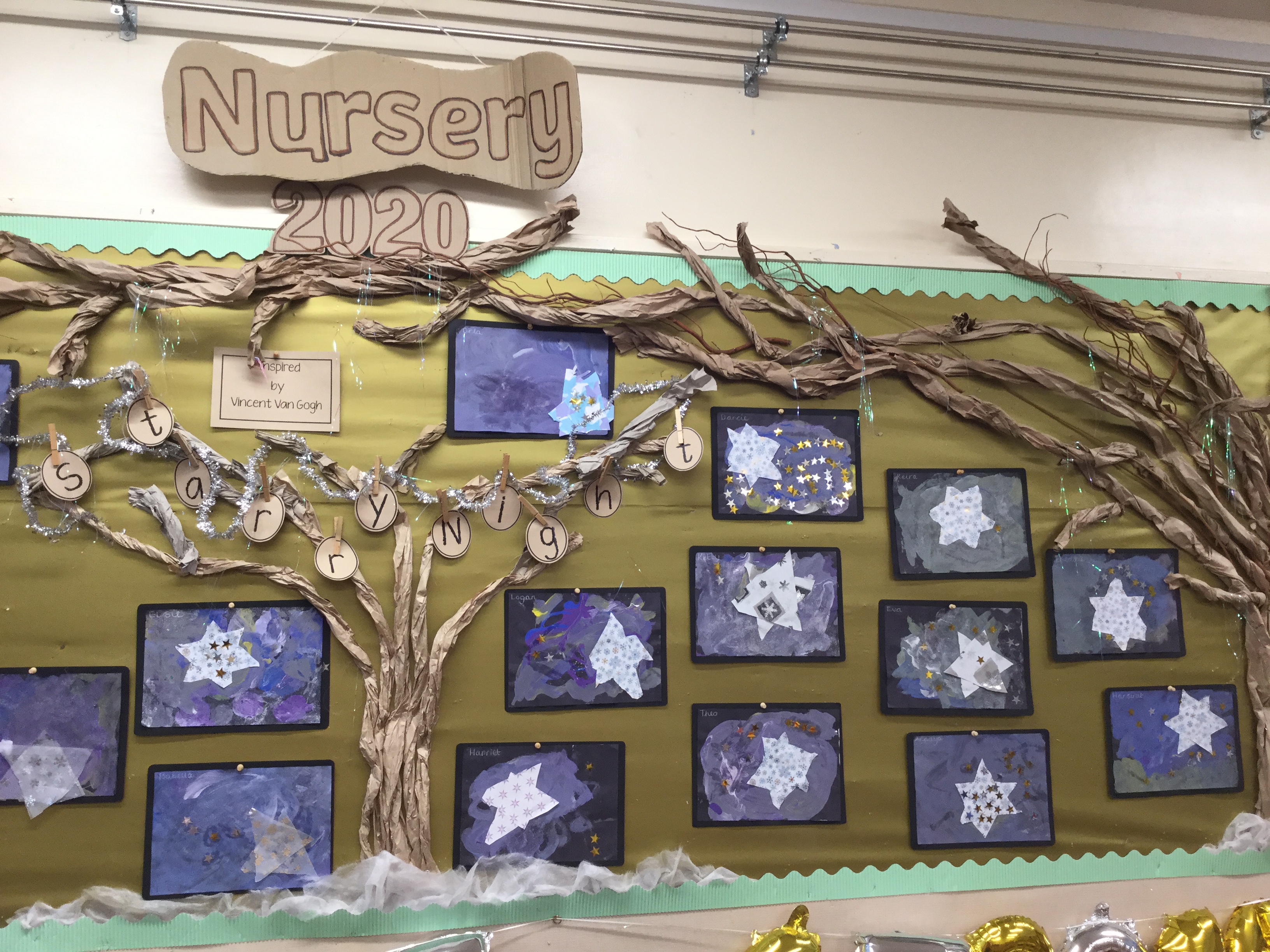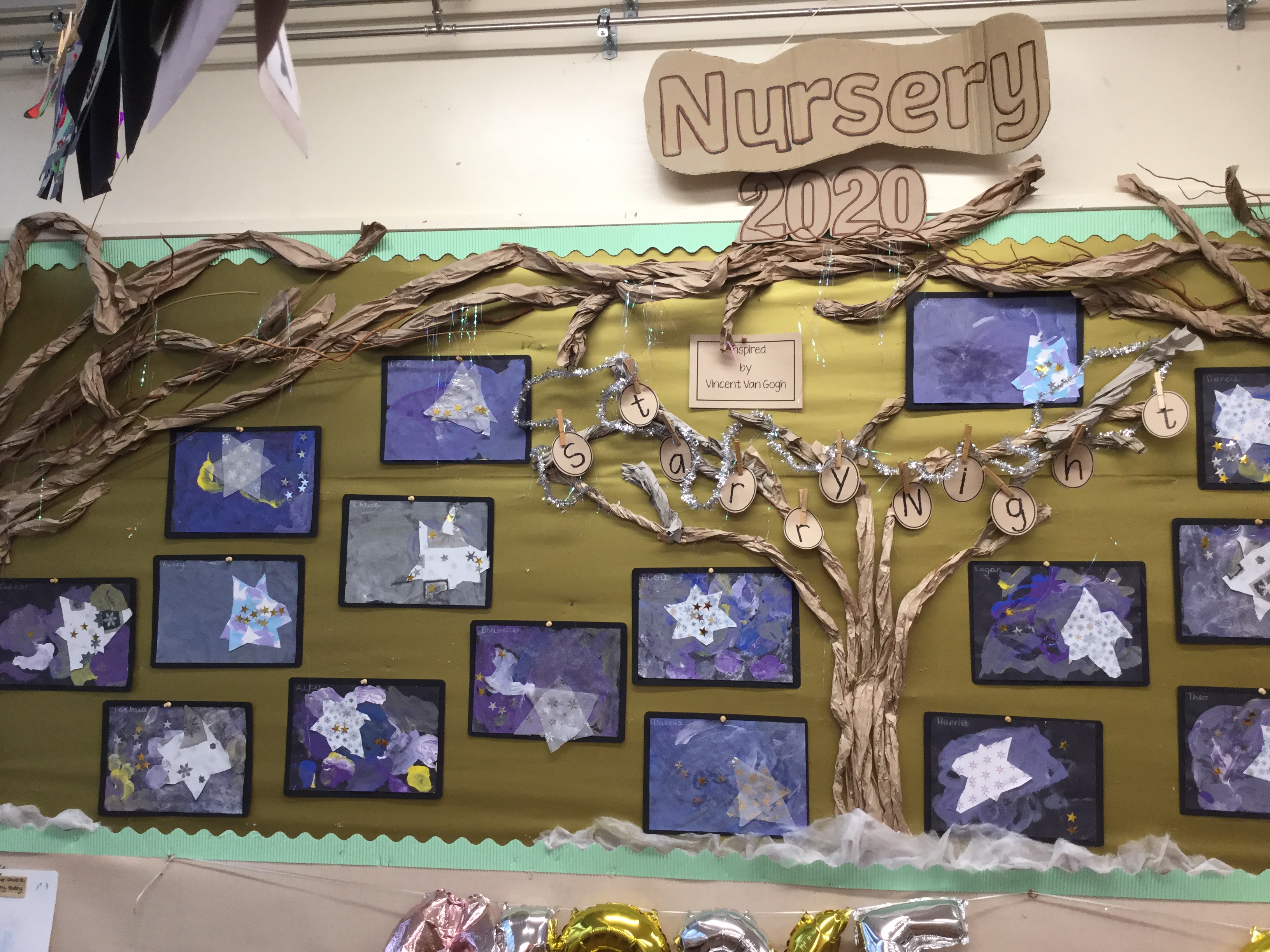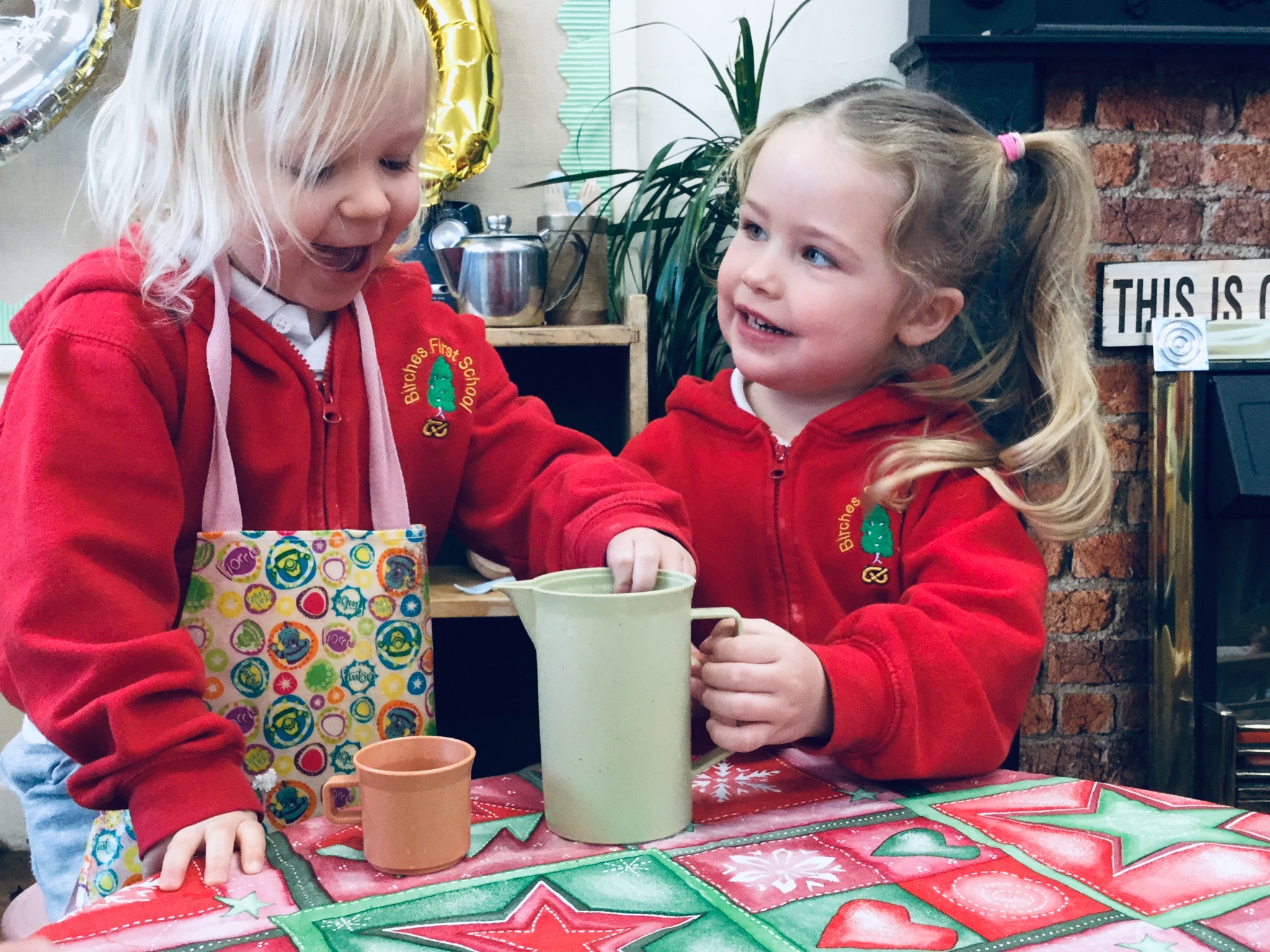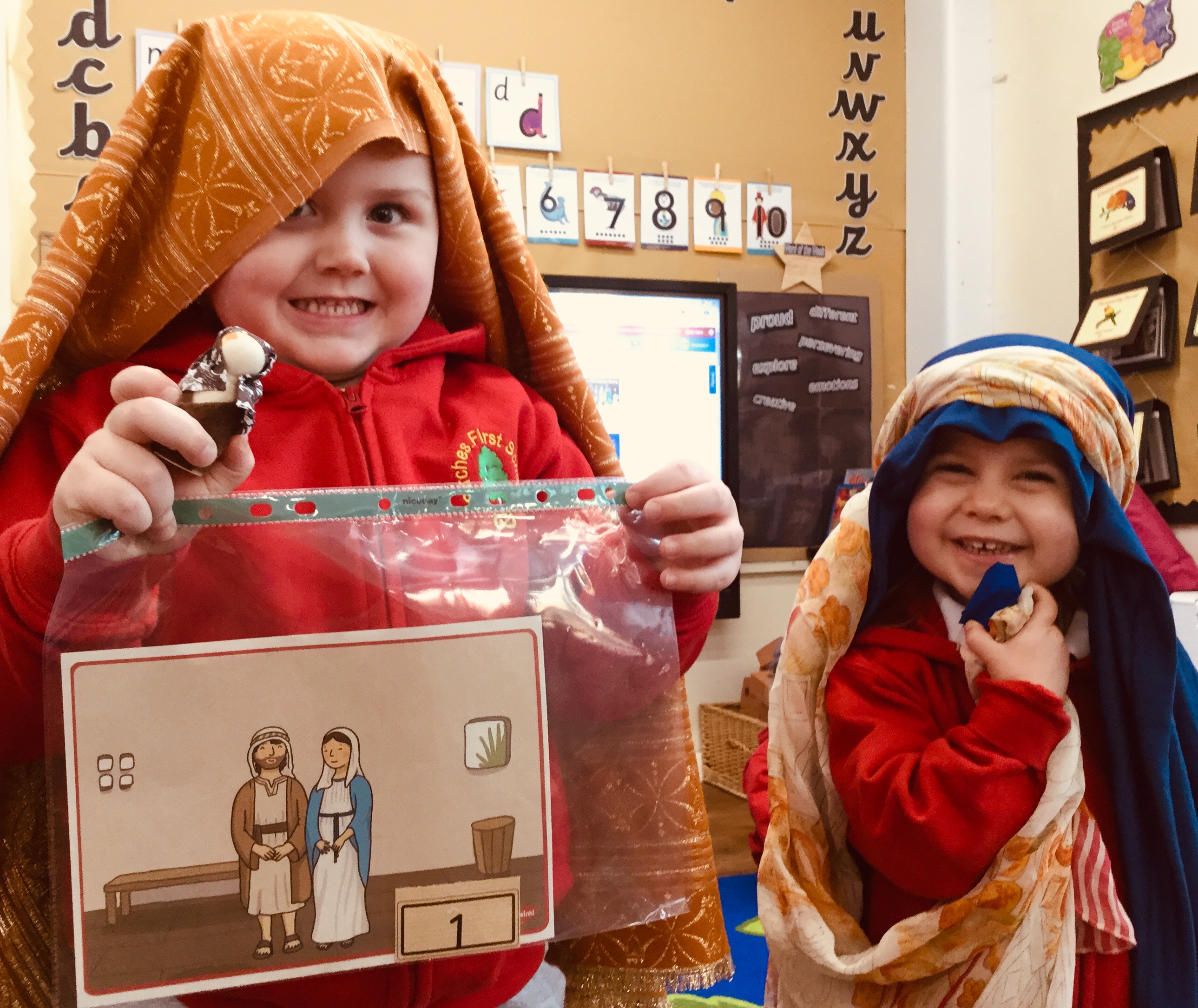 Our Van Gough Inspired artwork "Starry Night".
We used our scissor skills and different paint technques to create our 'starry night', with links to our story focus Laura's Star.
The Nursery cafe is open!!!.
Advent. The children have been leraning about Mary and Joseph's journey to Bethlehem.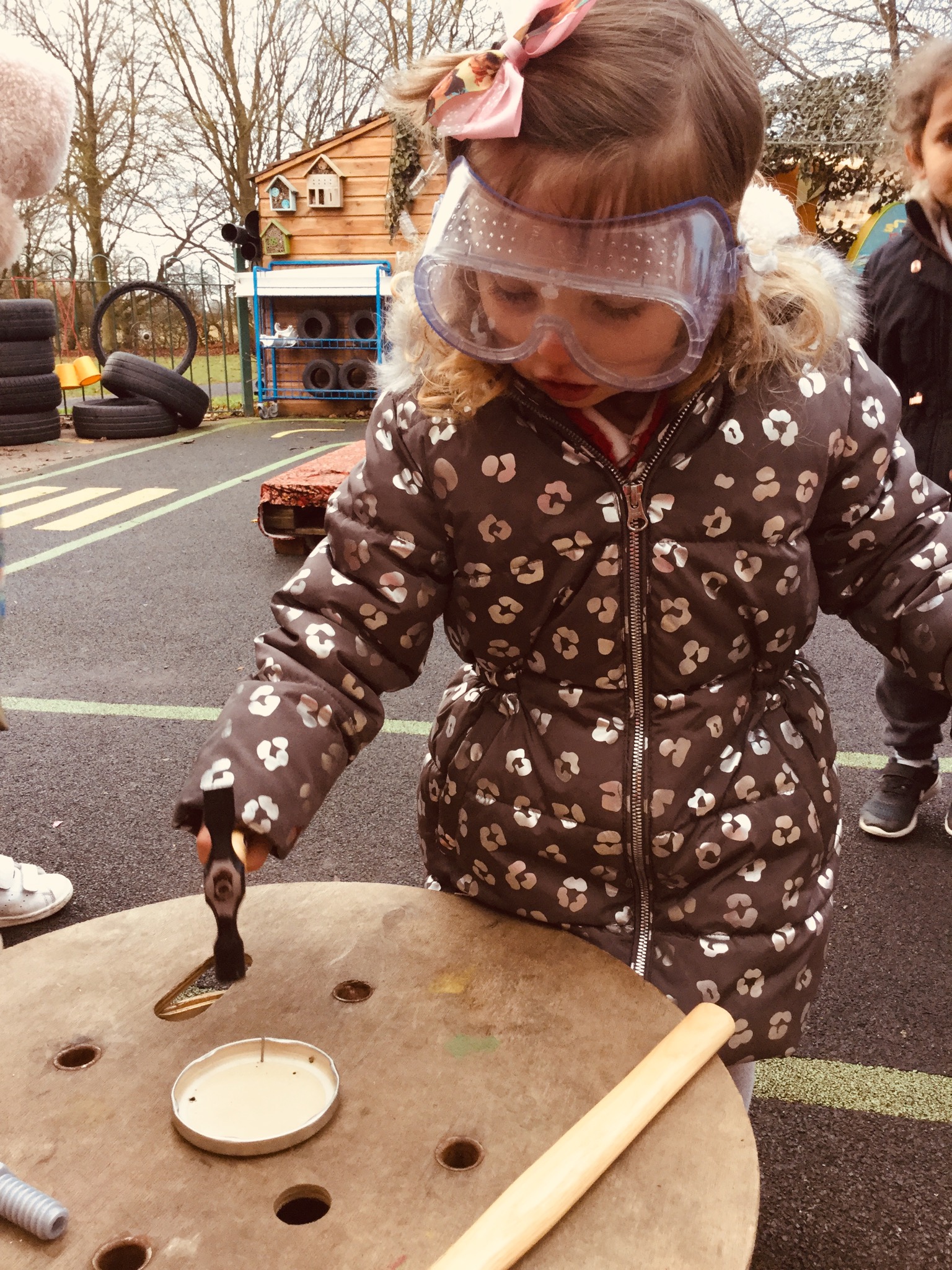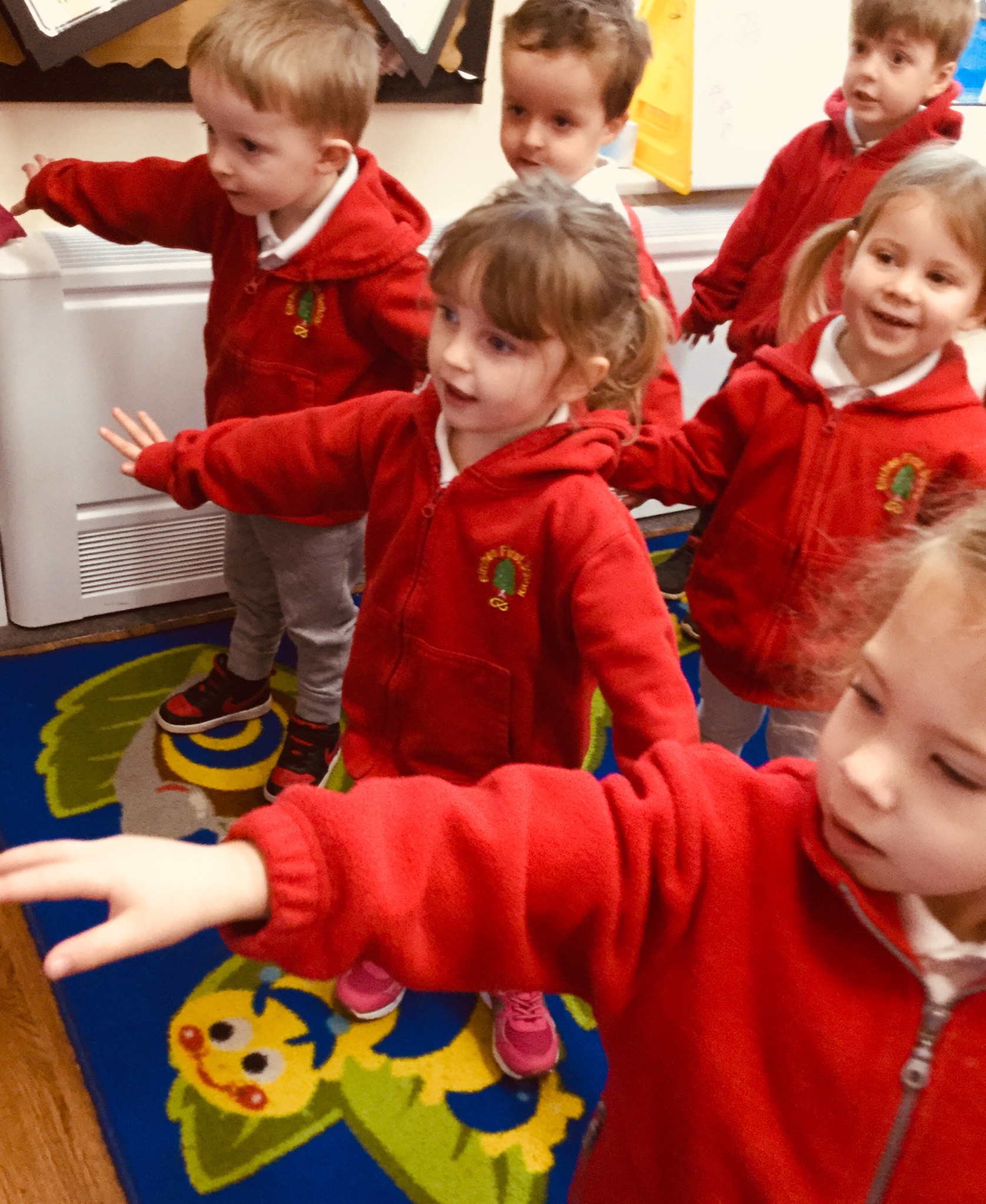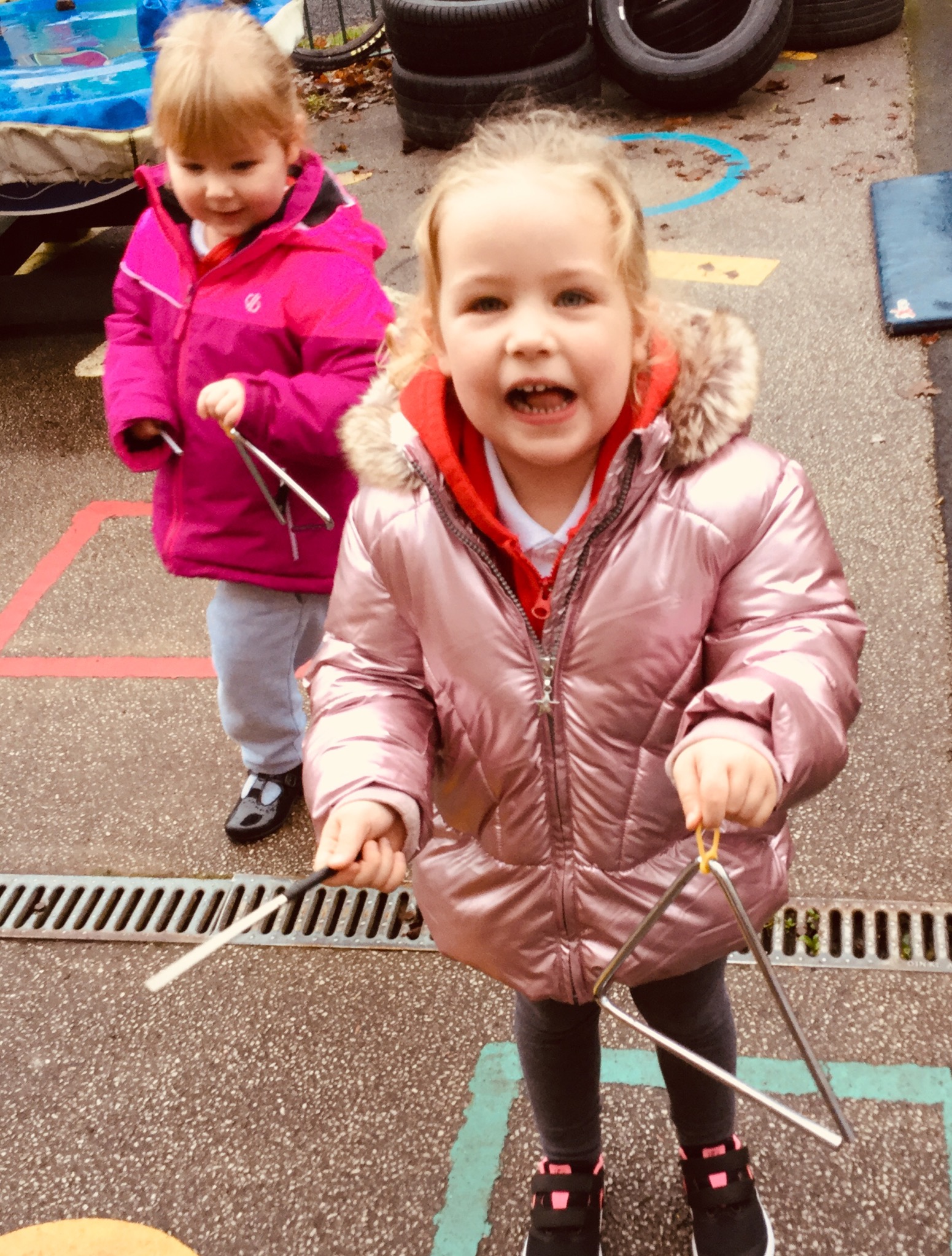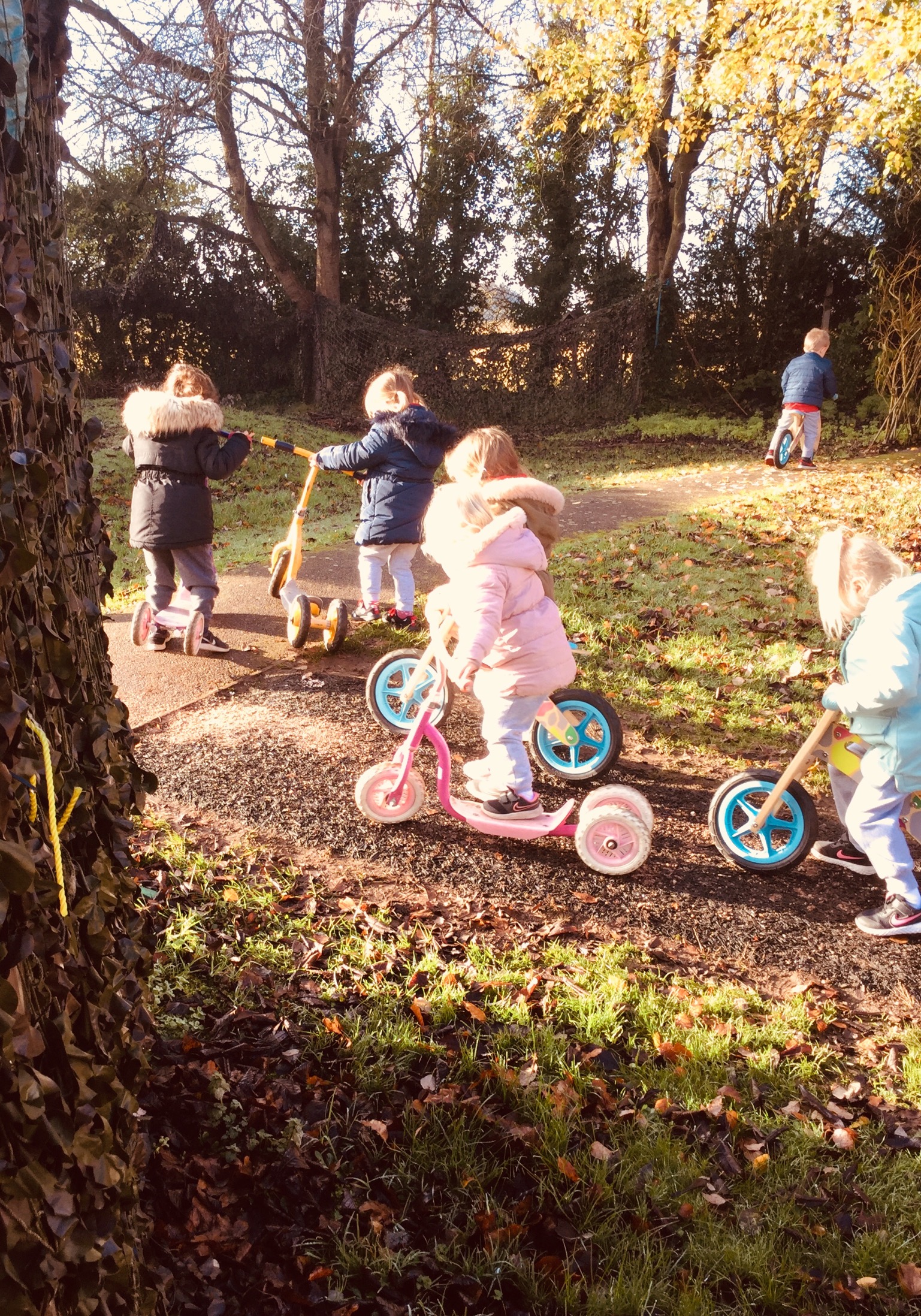 Woodwork Wednesday is taken outside!!!
Music and movement. The children are active and involved during our wake up shake up dances.
Making music as we explore shapes. Twinkle twinkle sounds beautiful on the triangle.
Developing our gross motor skills with balance bikes and scooters.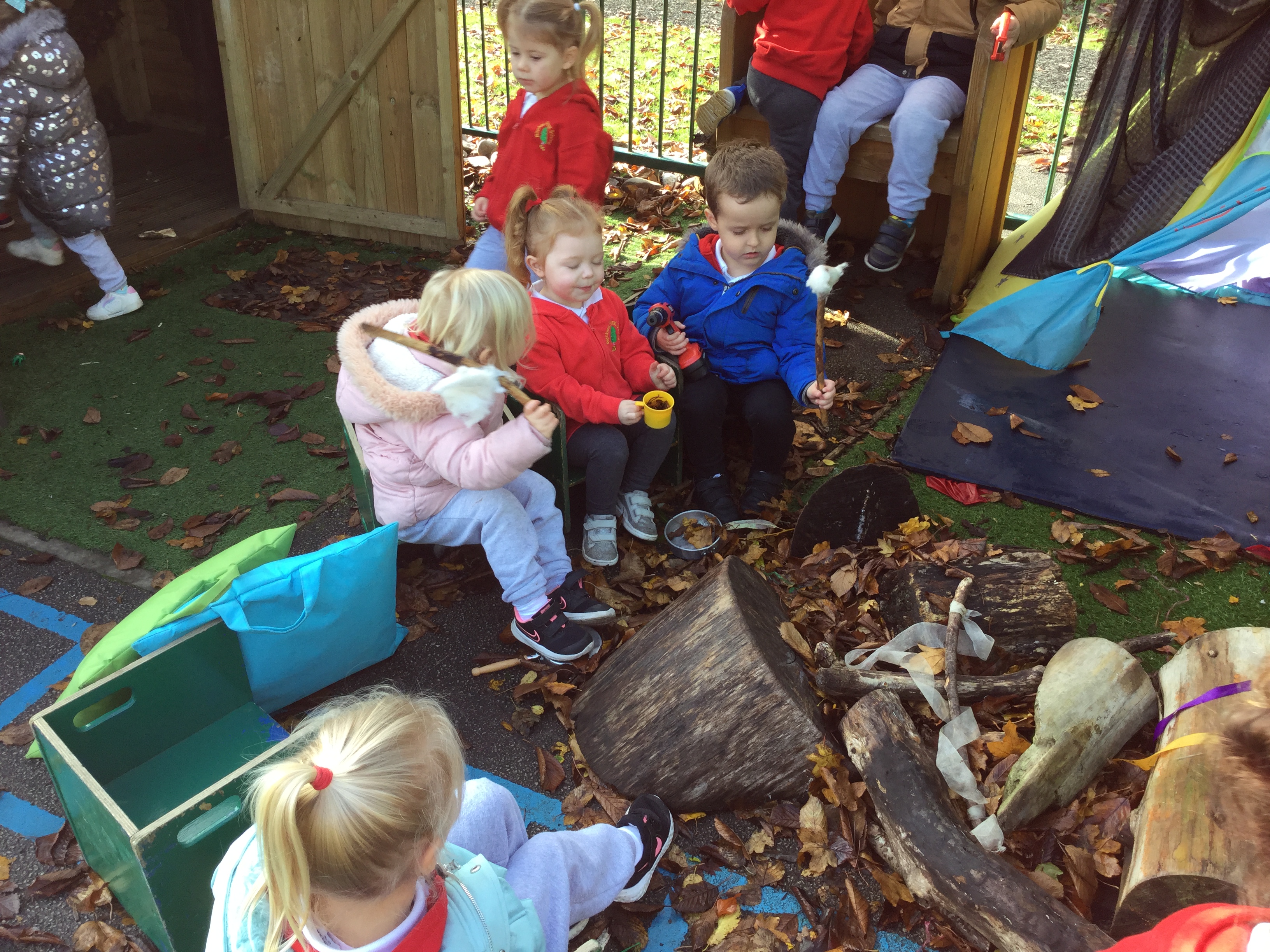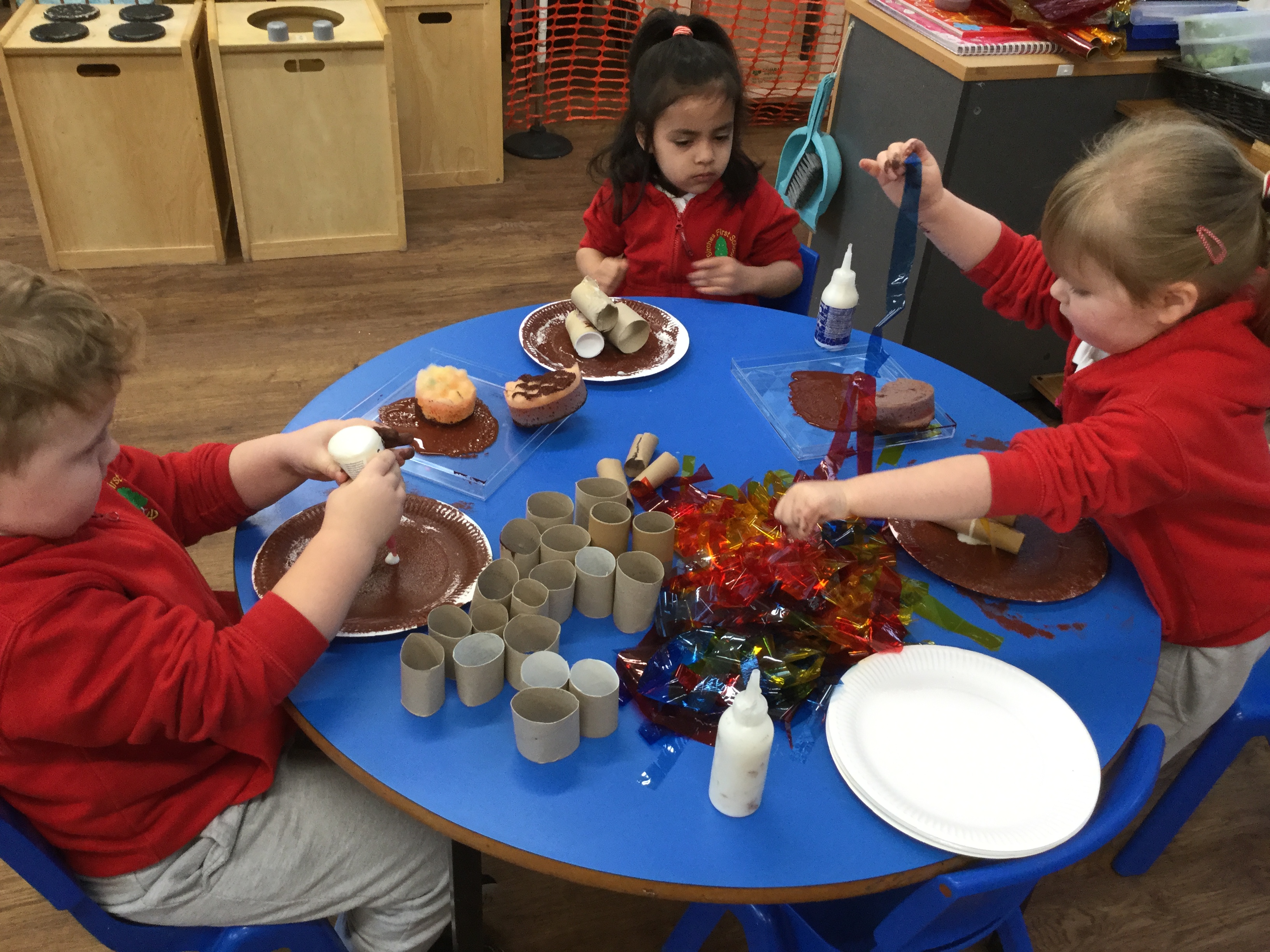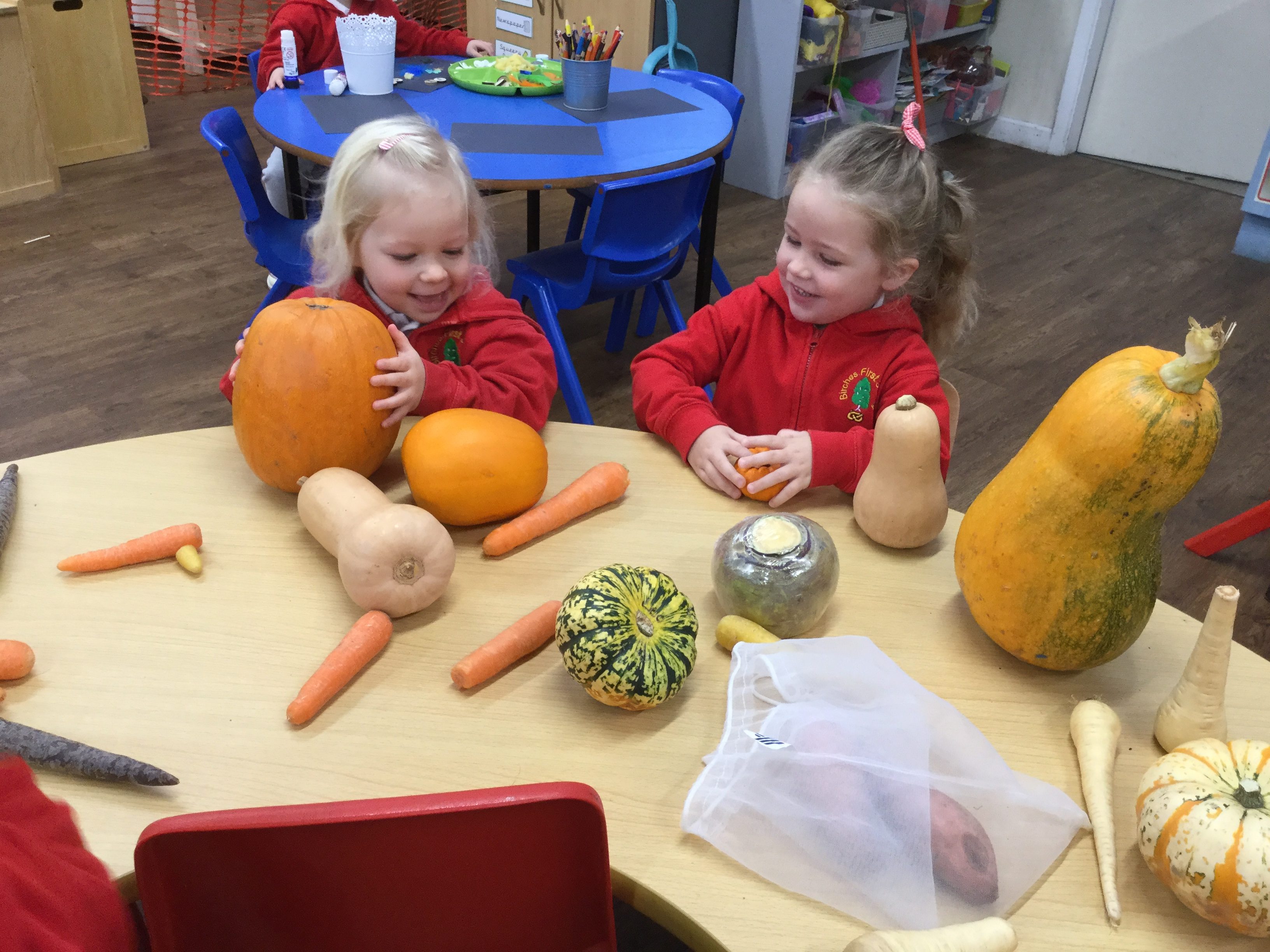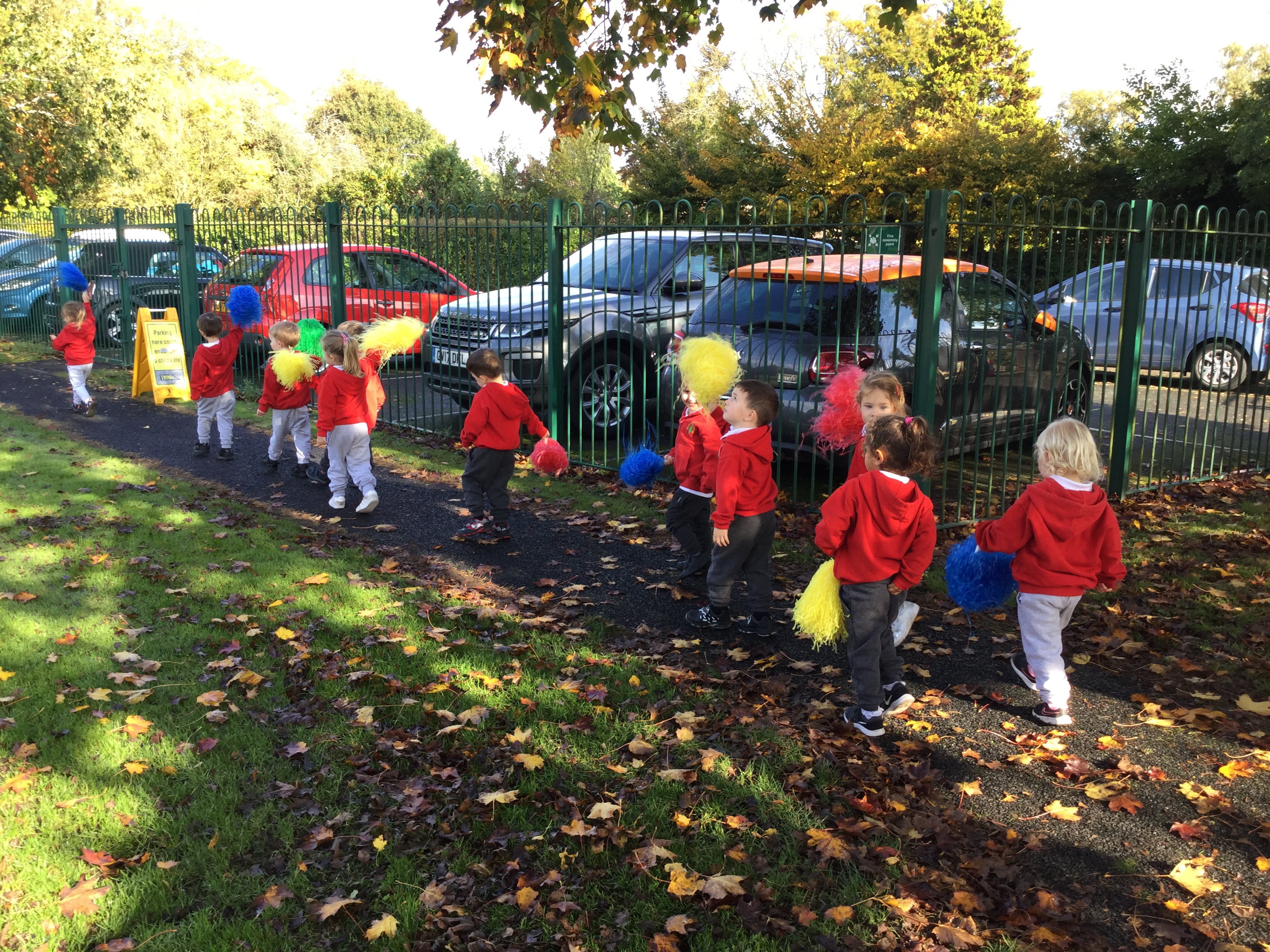 Building campfires in our outdoor area.
Creative craft with bonfire pictures. 
Exploring our unique autumn vegetables. 
Enjoying a fun walk around the daily mile.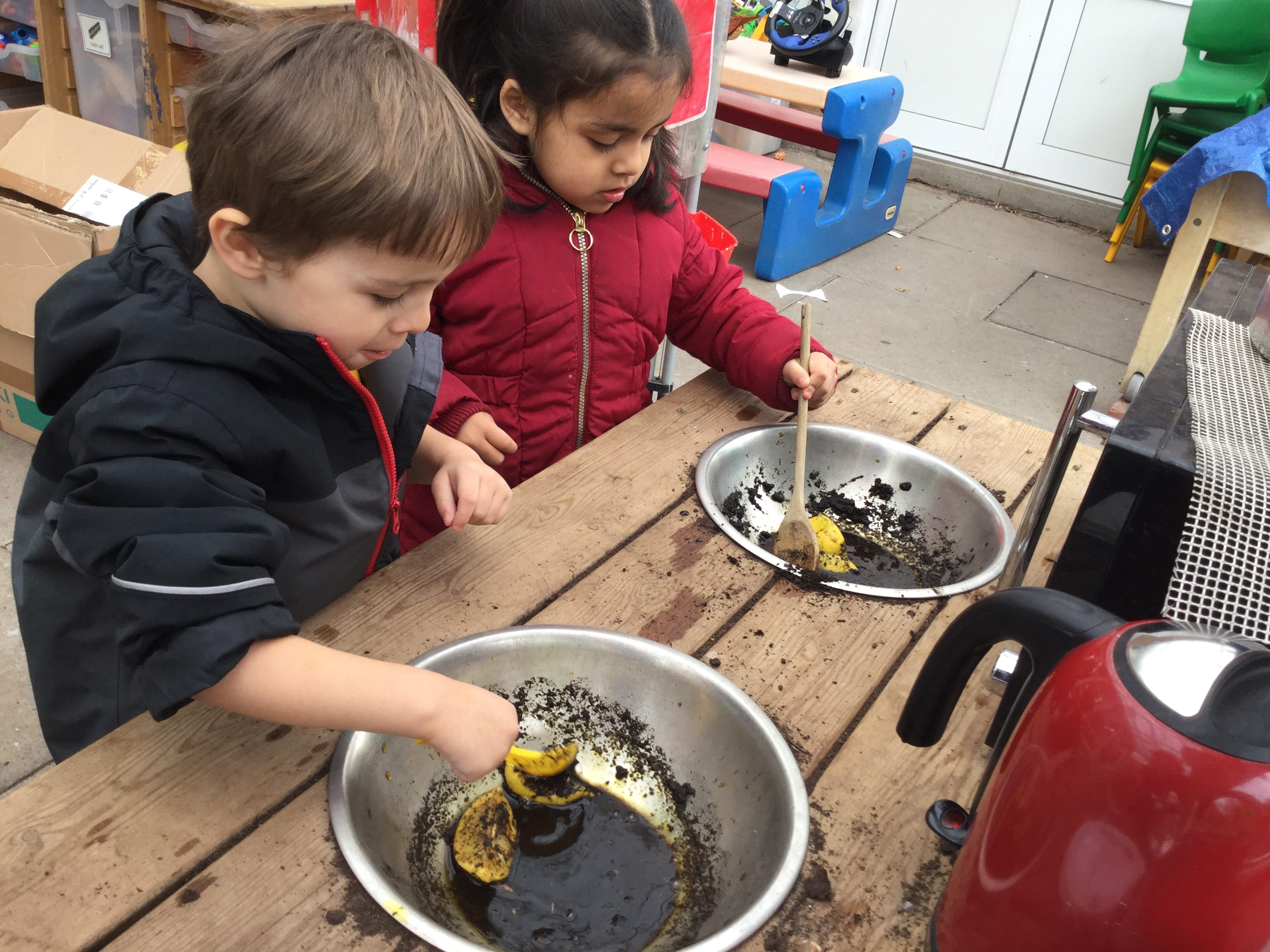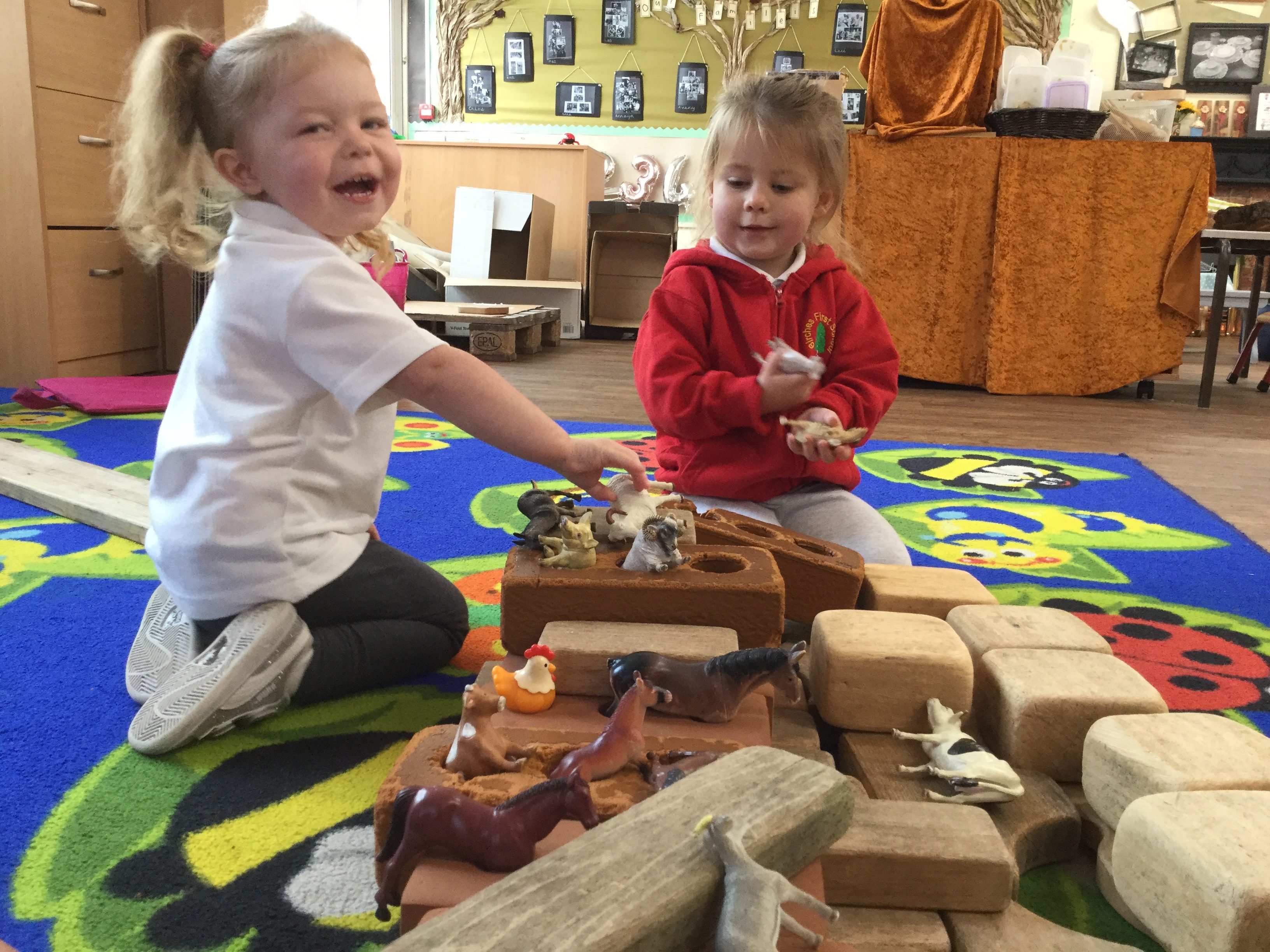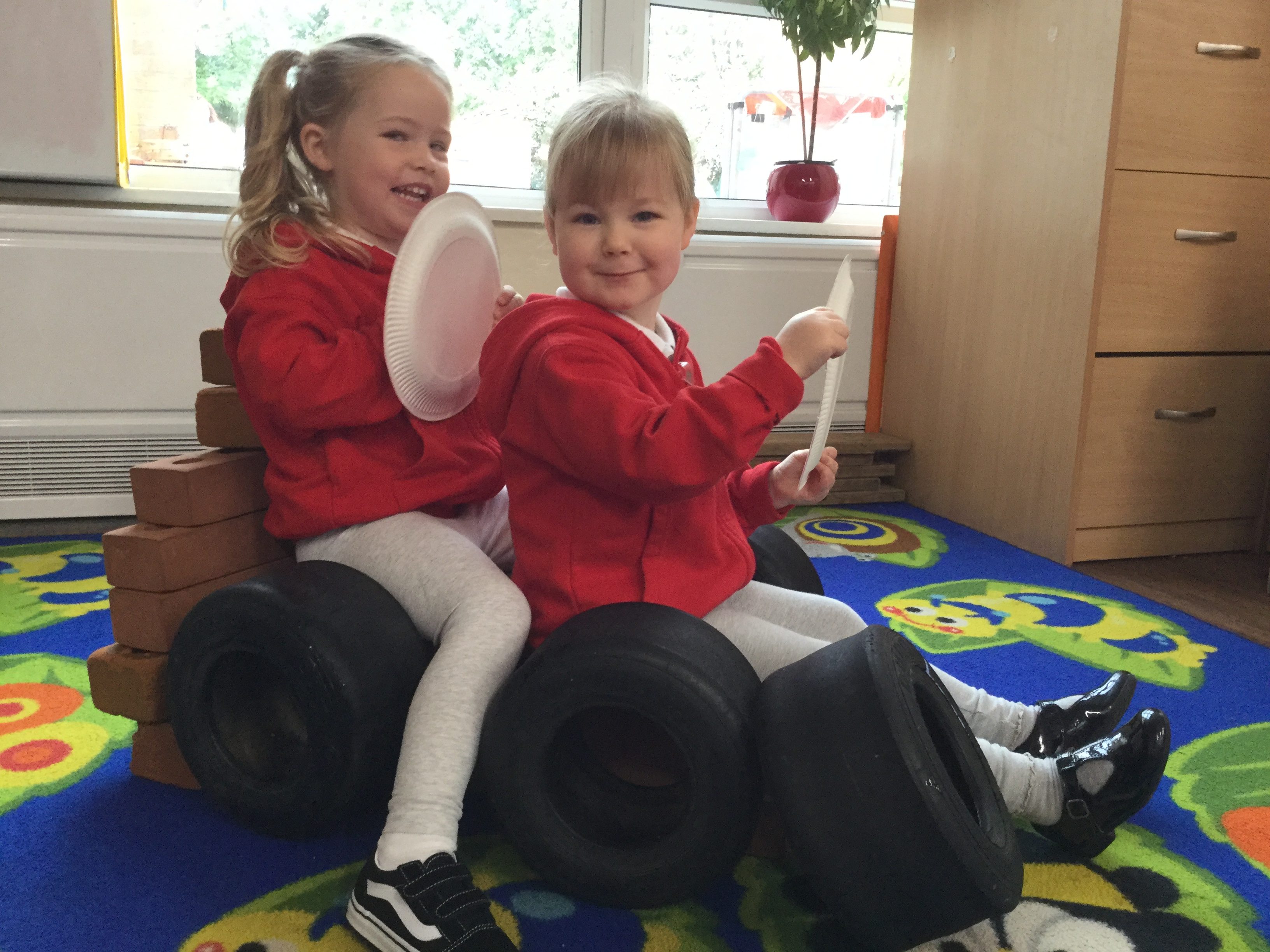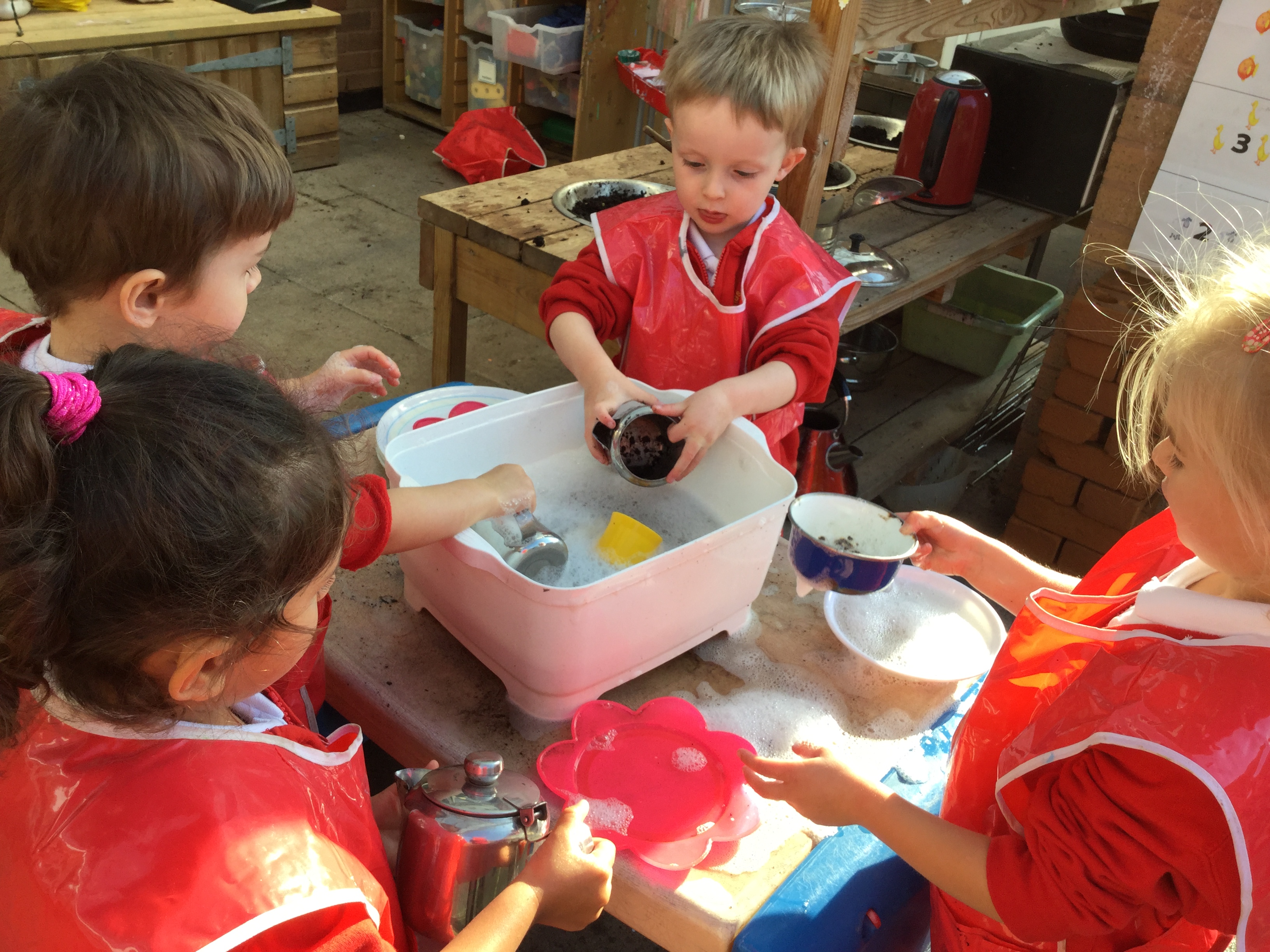 We added real lemons to our muddy stew.
Building houses and homes for the farm animals.
"Taxi".
"Where are we going?"
Washing up in the mud kitchen. The pots were so dirty.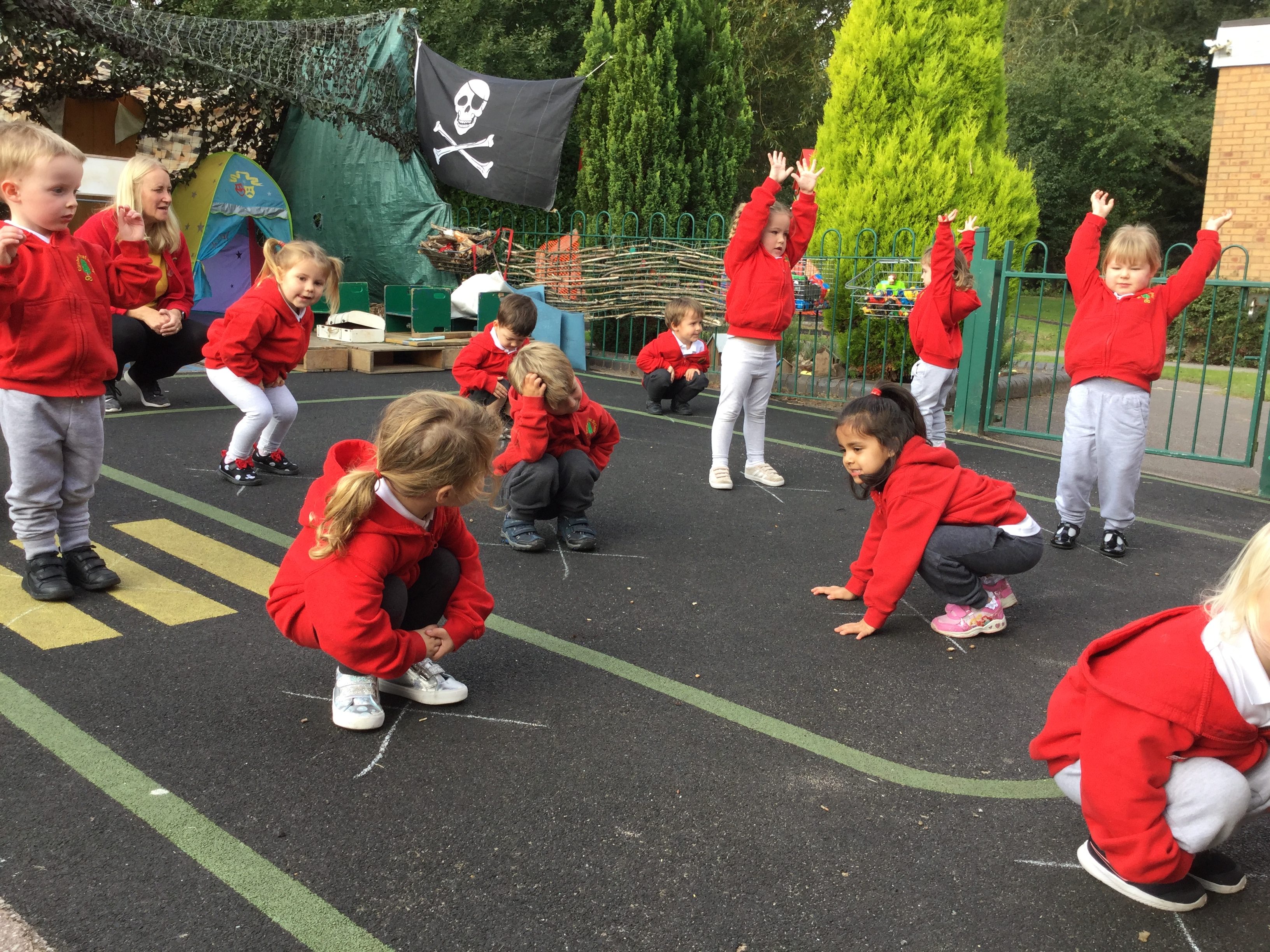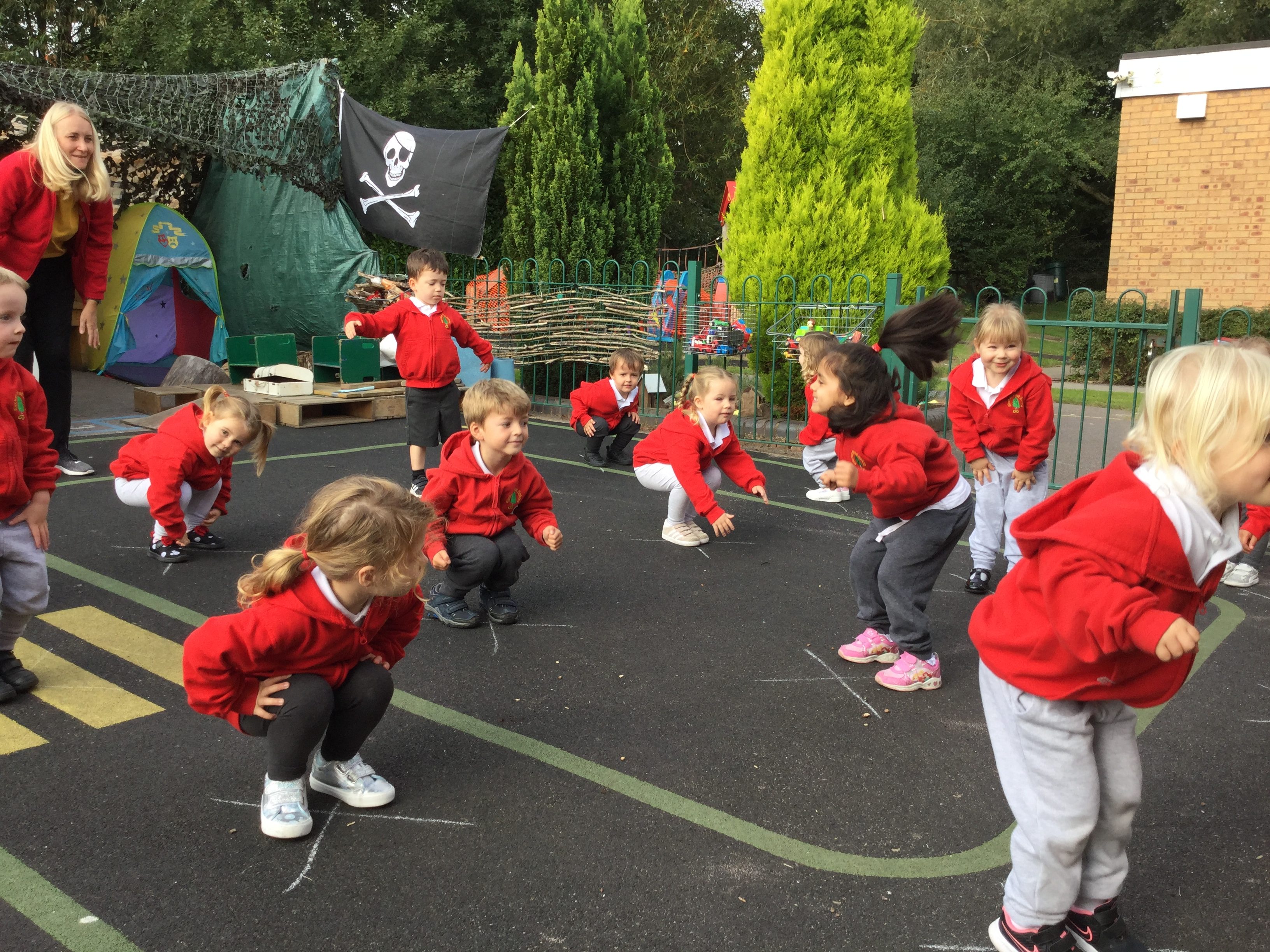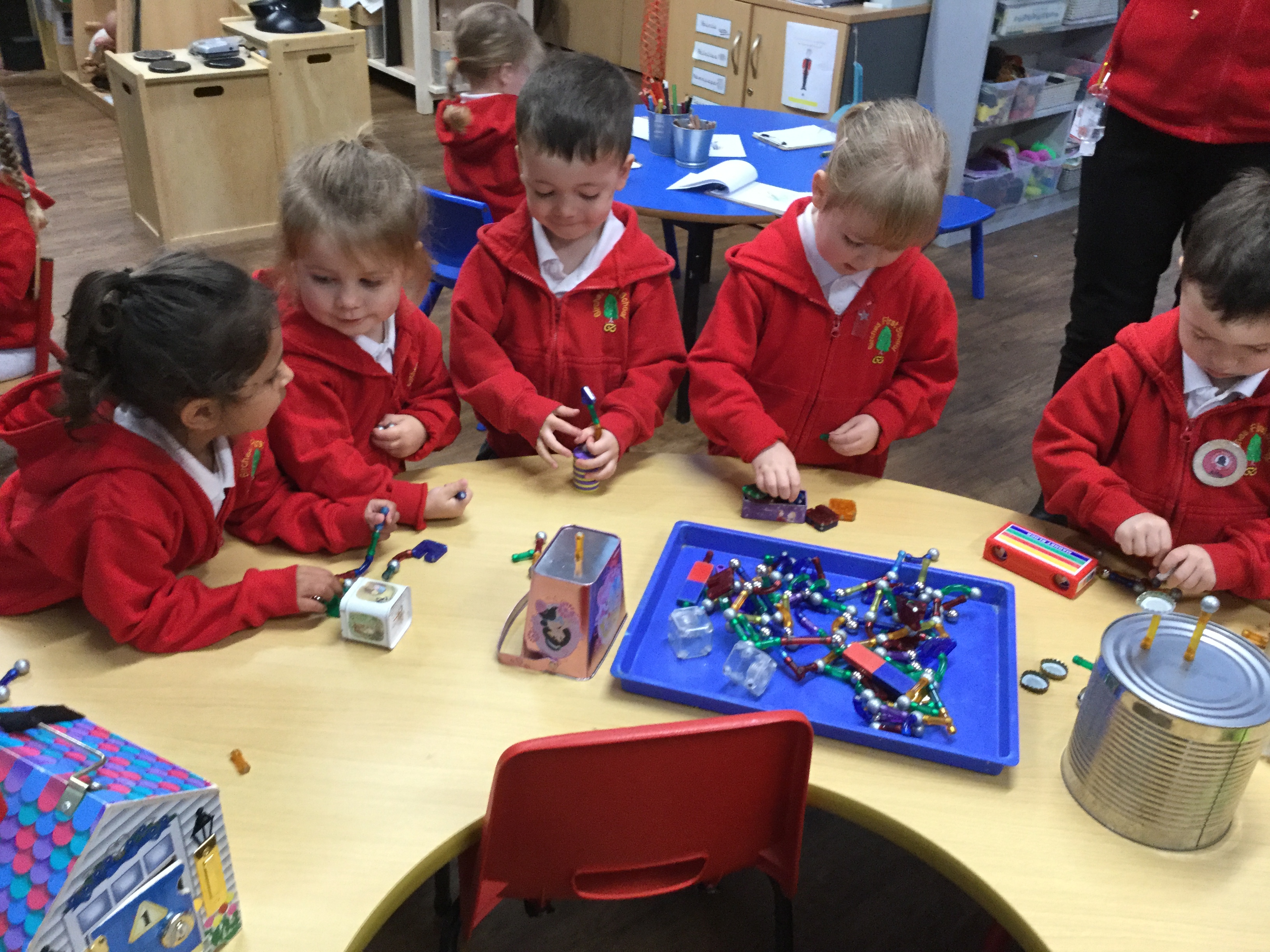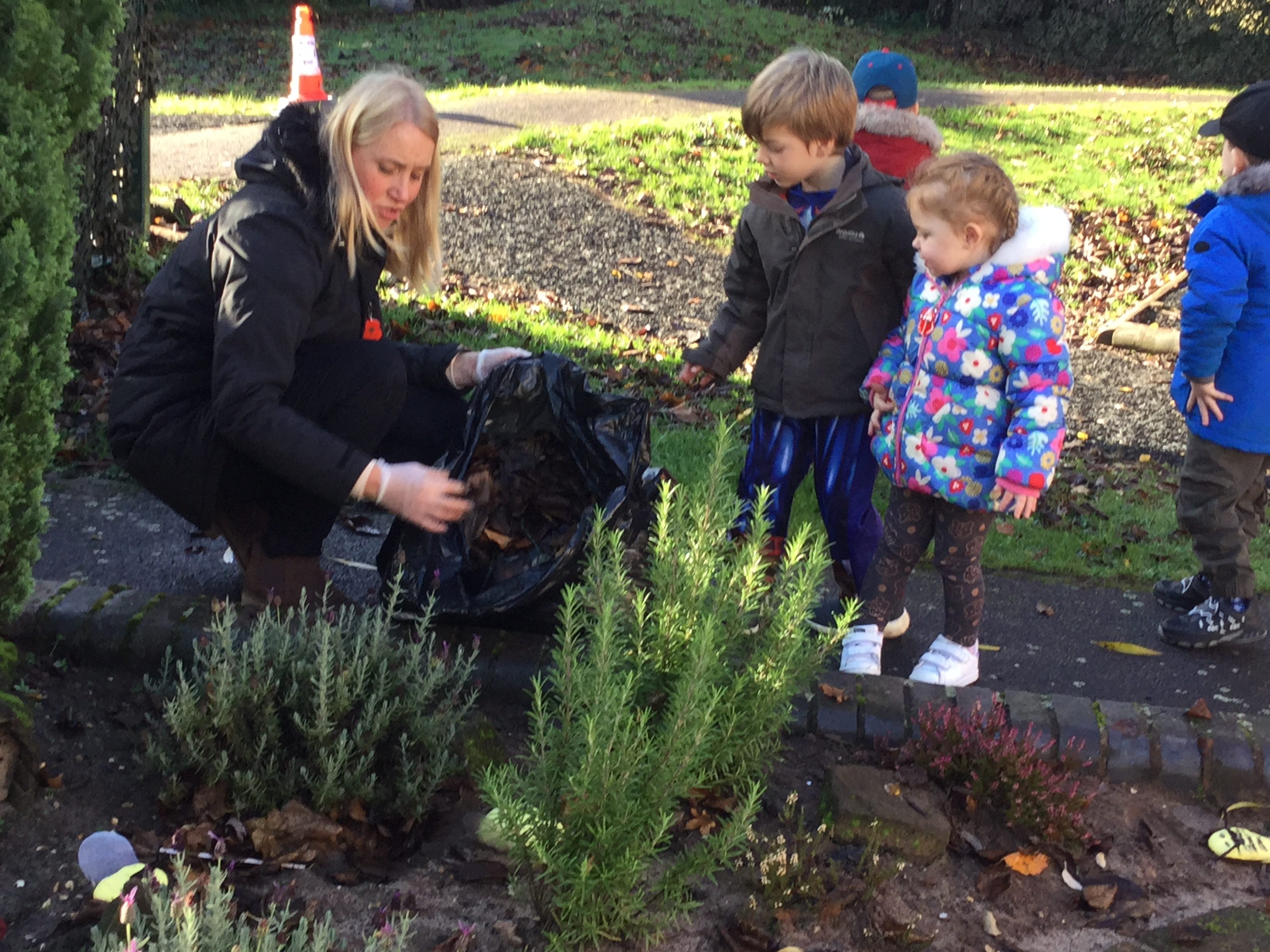 We love moving about to warm up our bodies. 
Helping to look after our rainbow garden.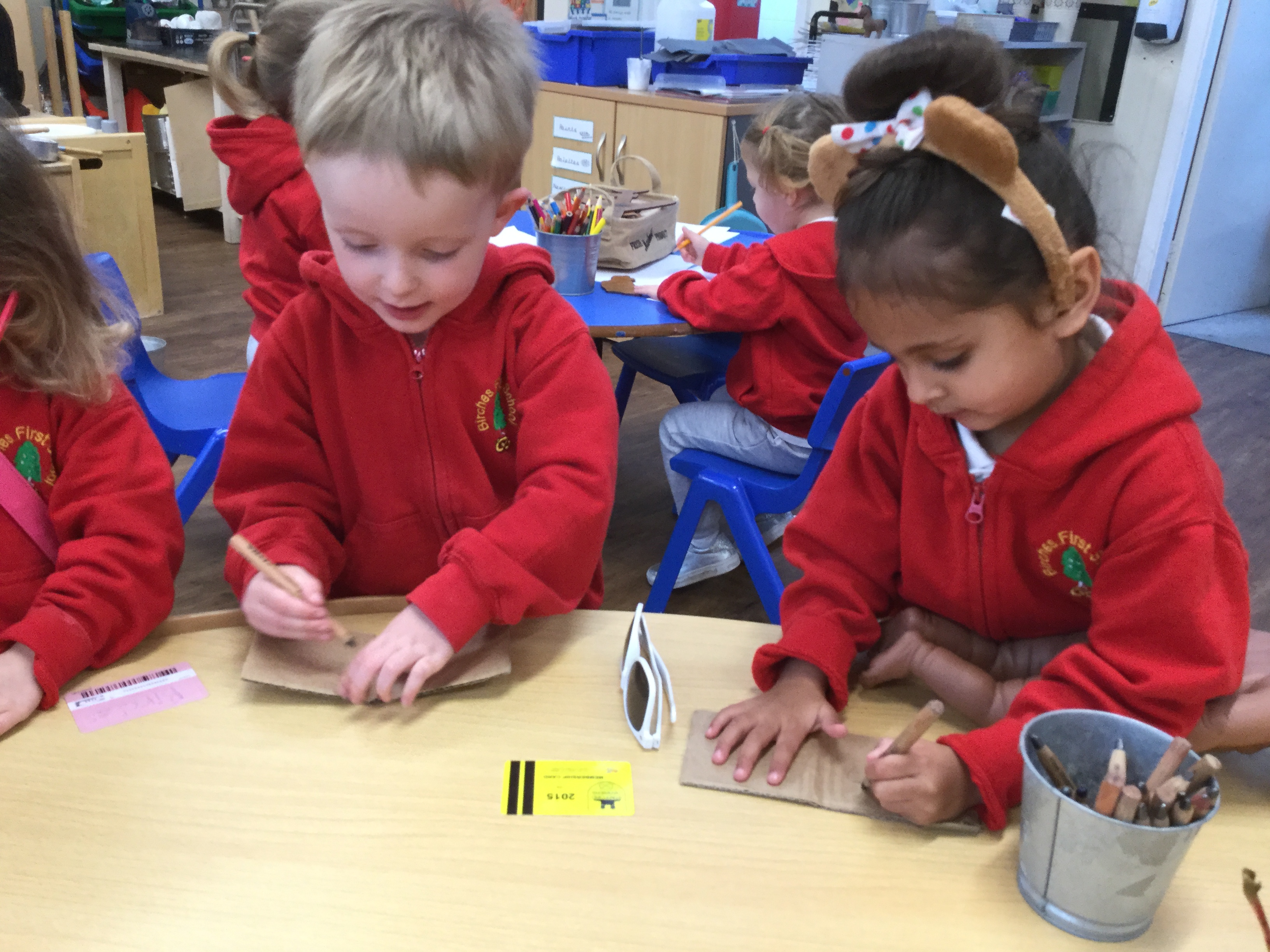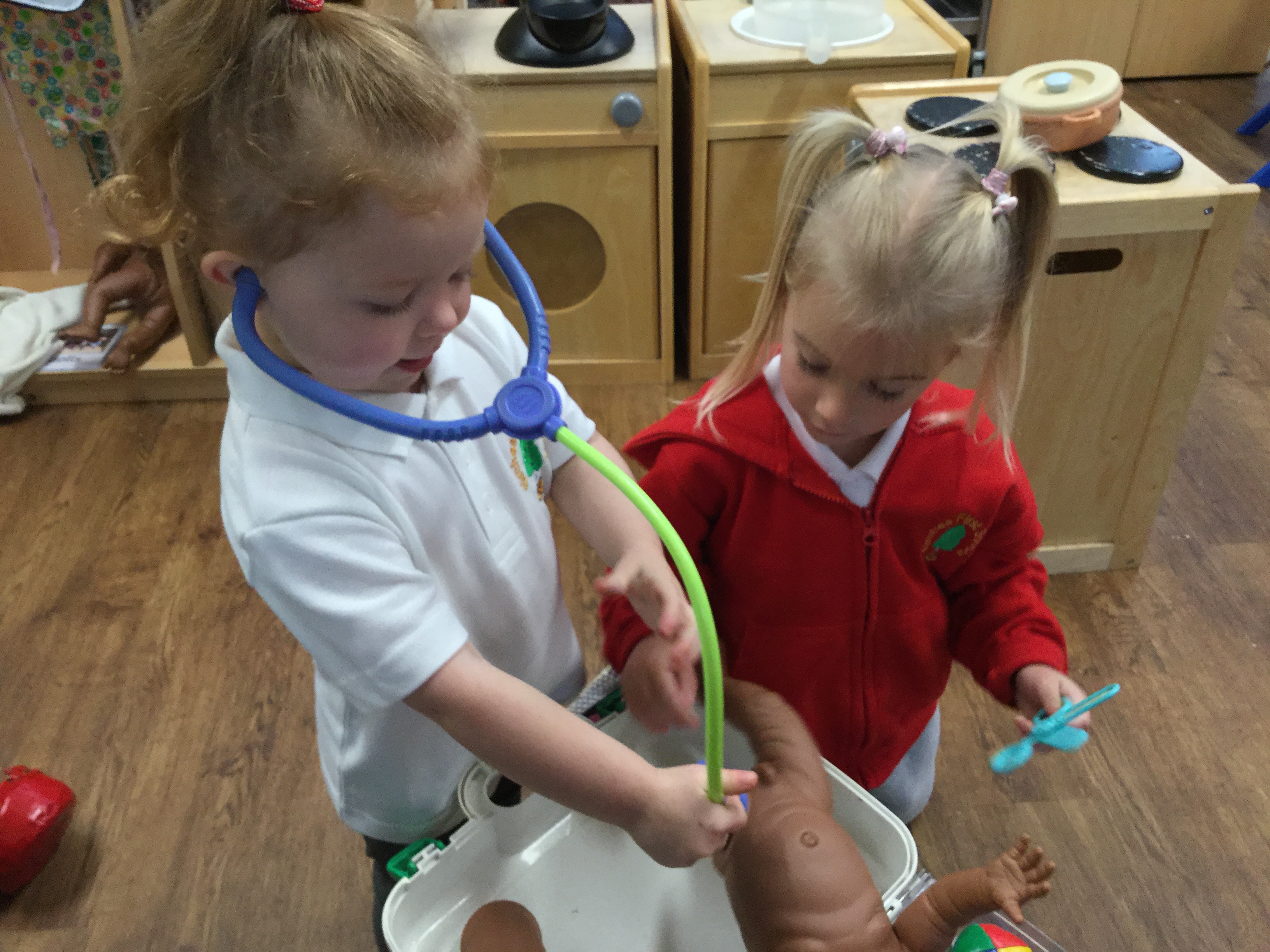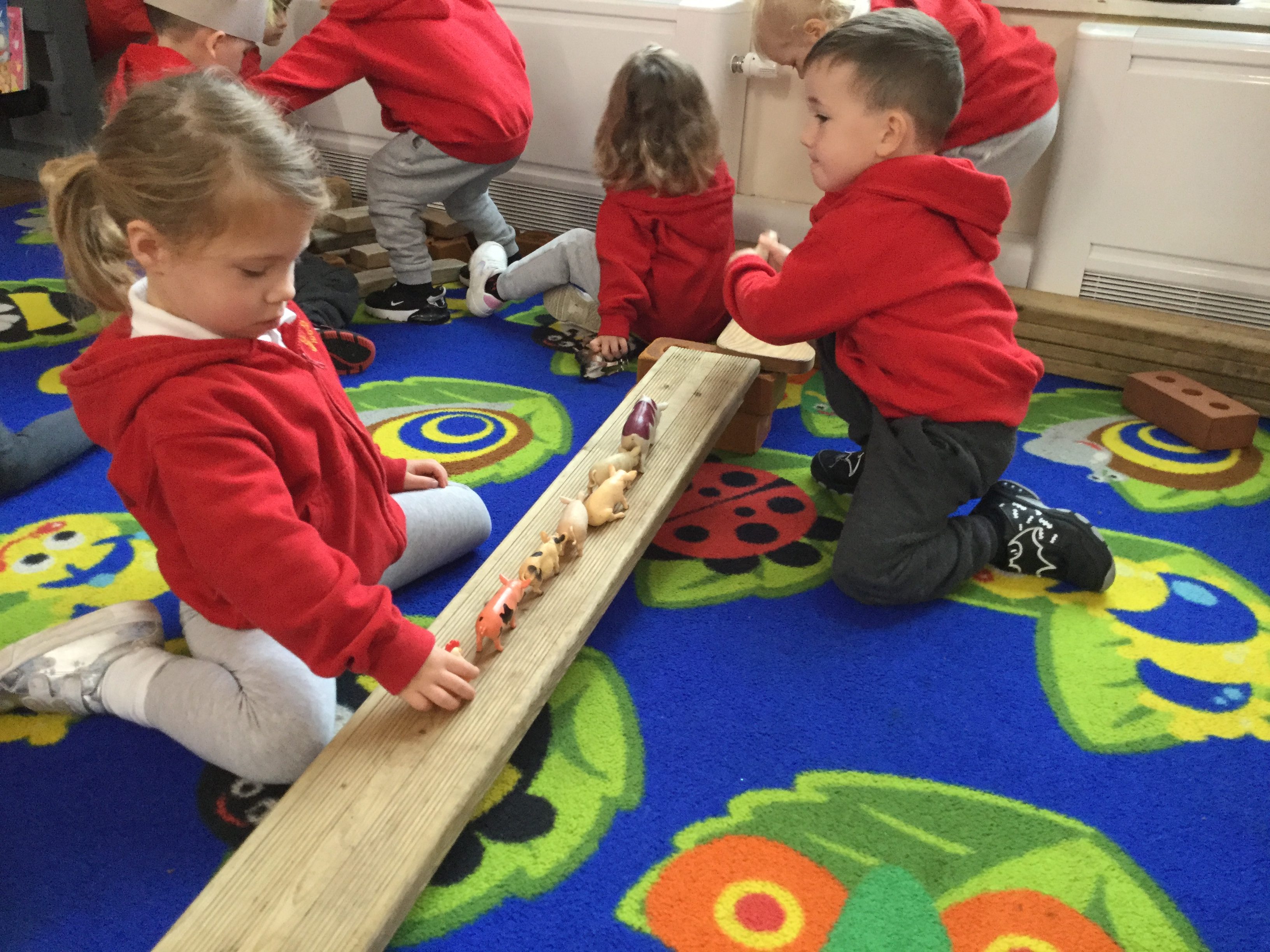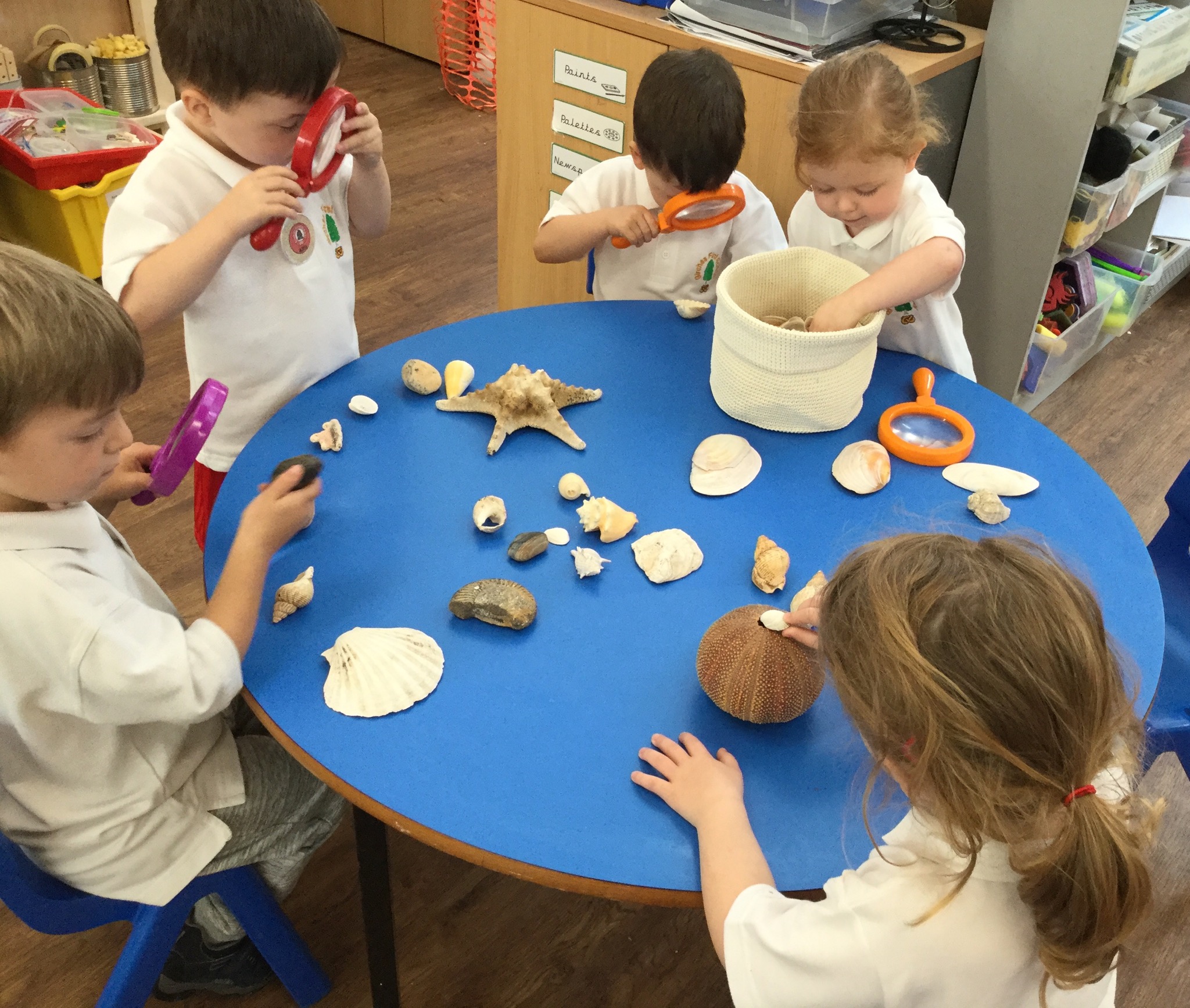 Mark making- writing passports for our holiday!
We love learning about people who help us. Thank you NHS.
Building ramps and bridges for the farm animals to cross over.
She sells sea shells, on the sea shore!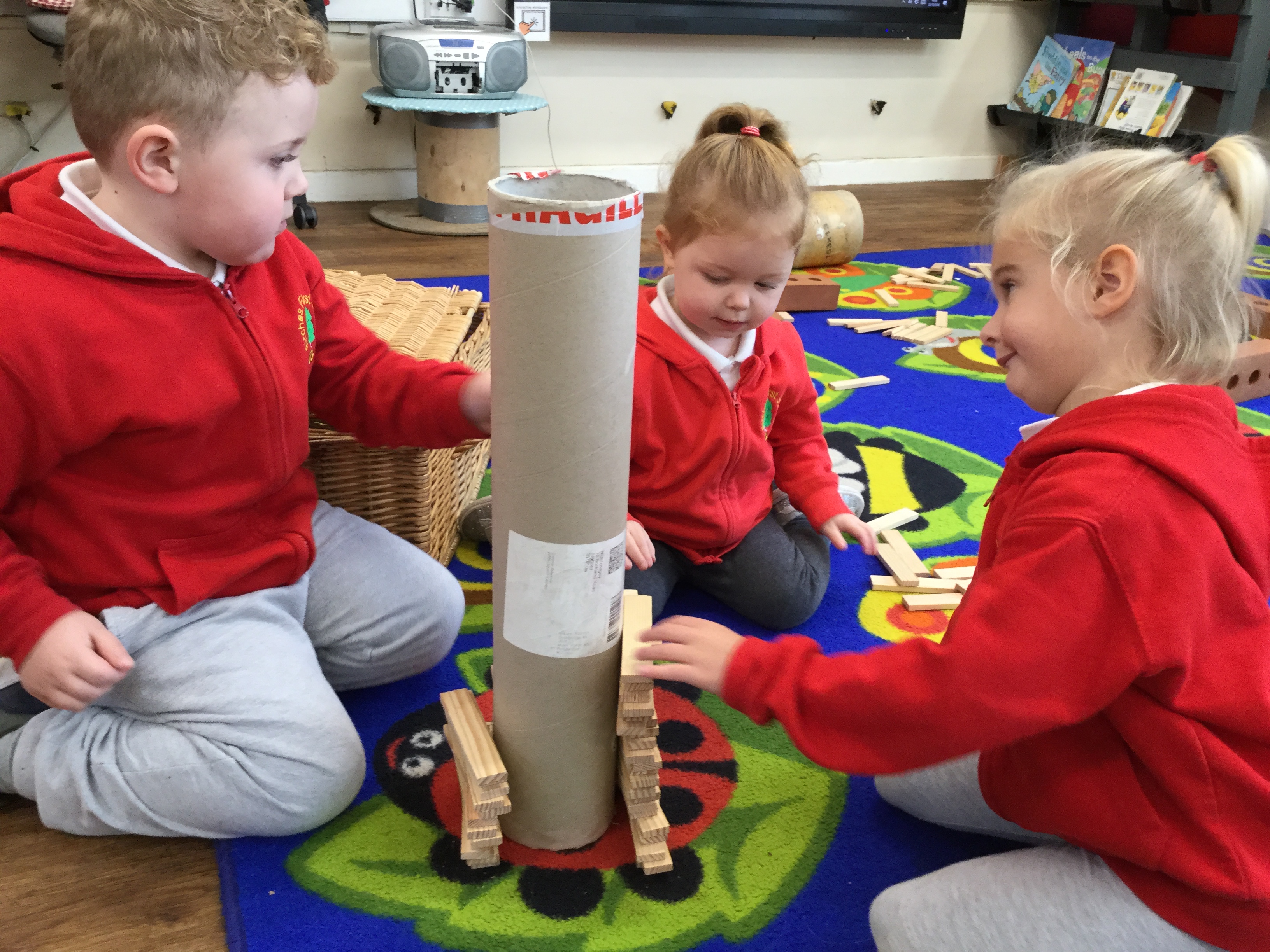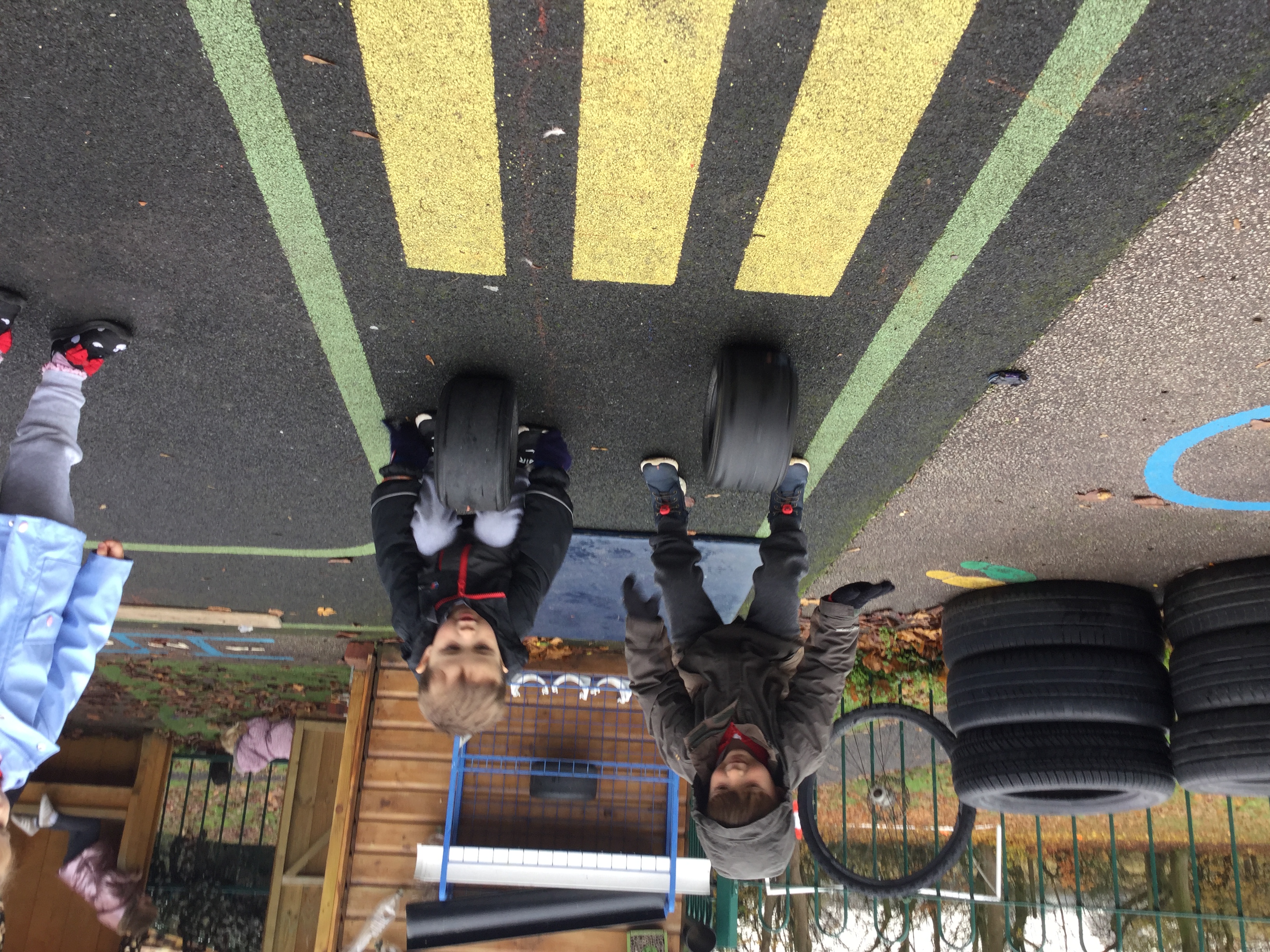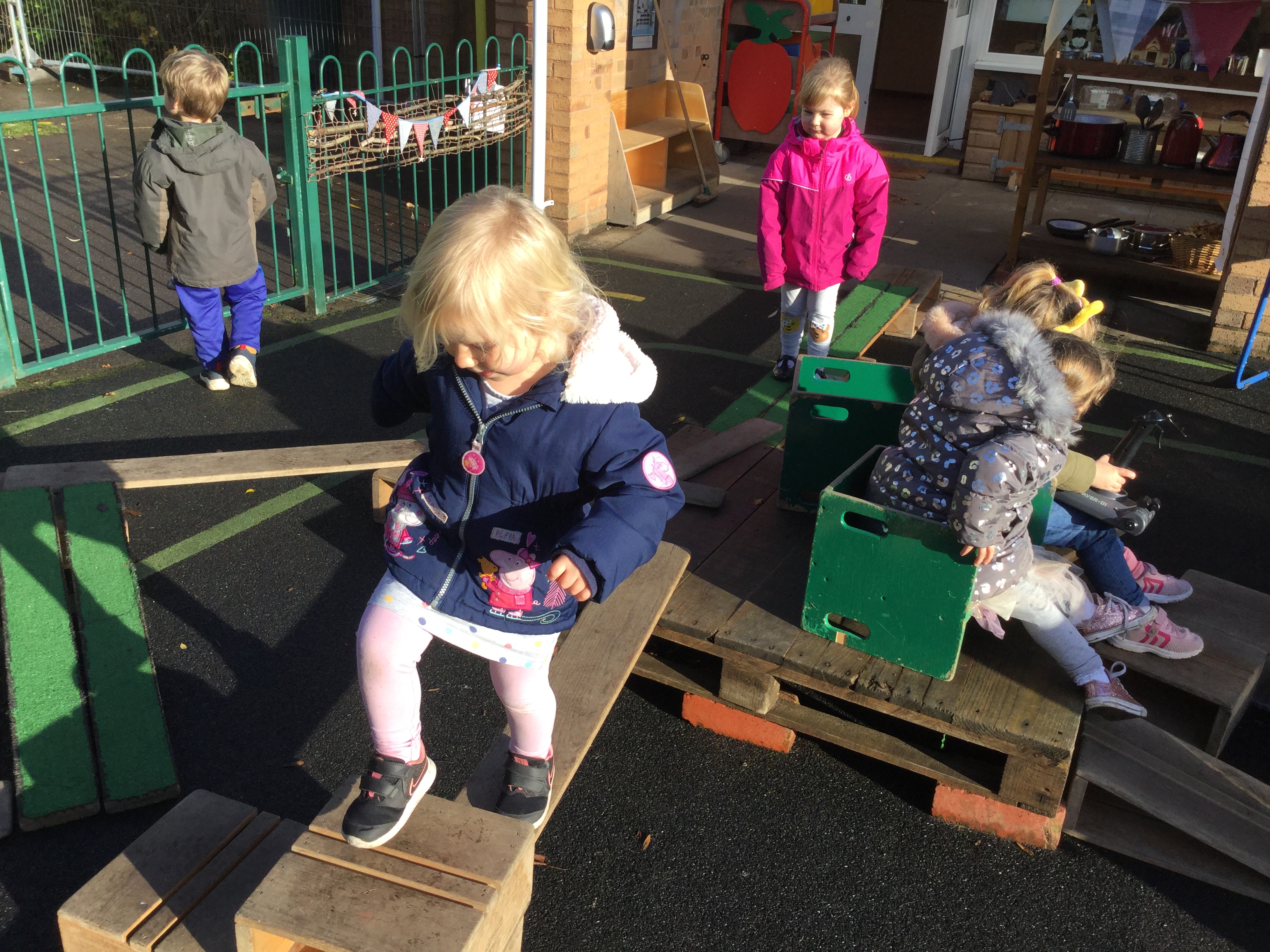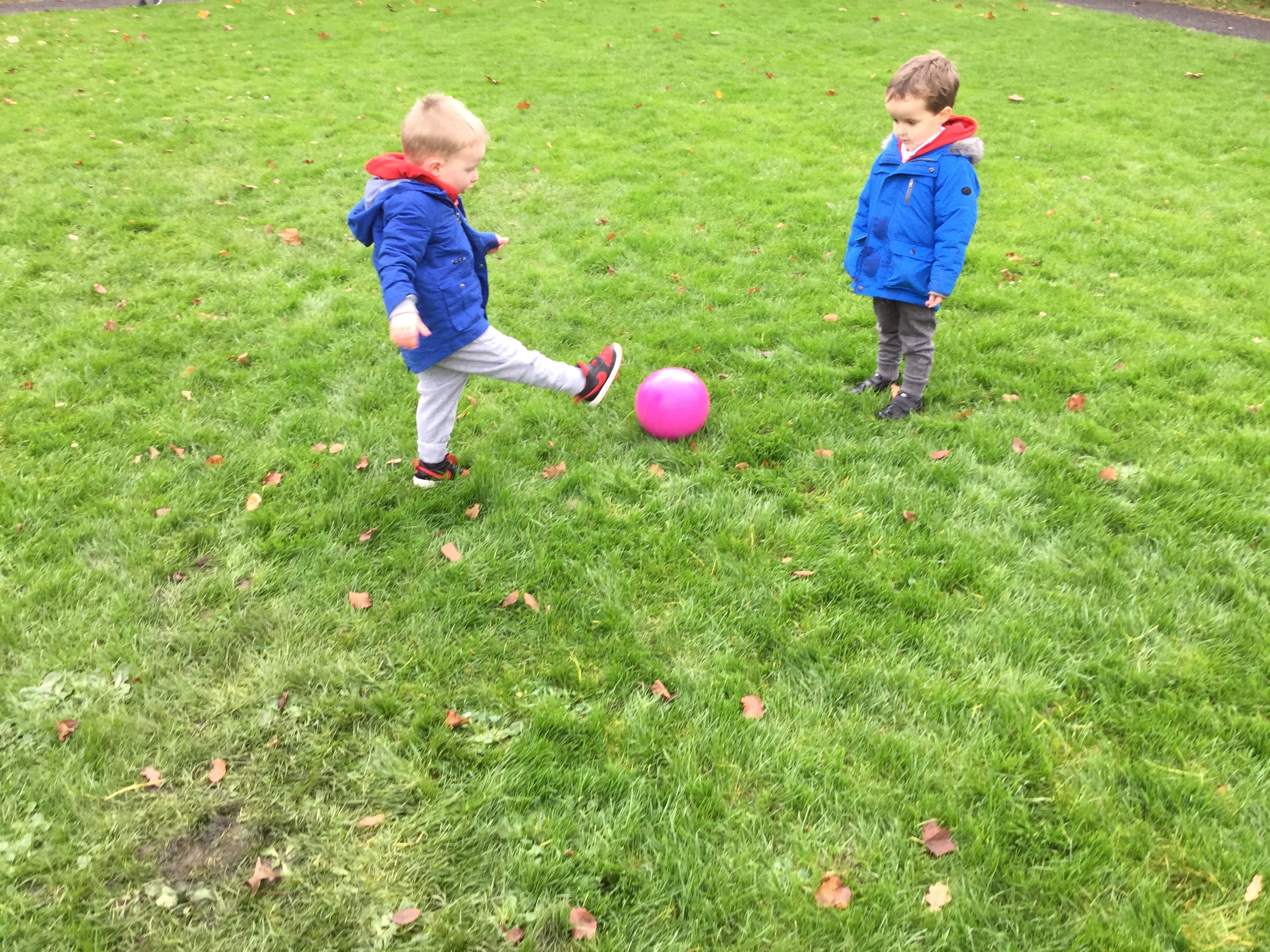 Working together to build a tall tower with kapla planks.
Tyre races. Ready, steady, roll!!
Challenge- Walking over wobbly planks.
Outdoor football skills and sharing time with our friends.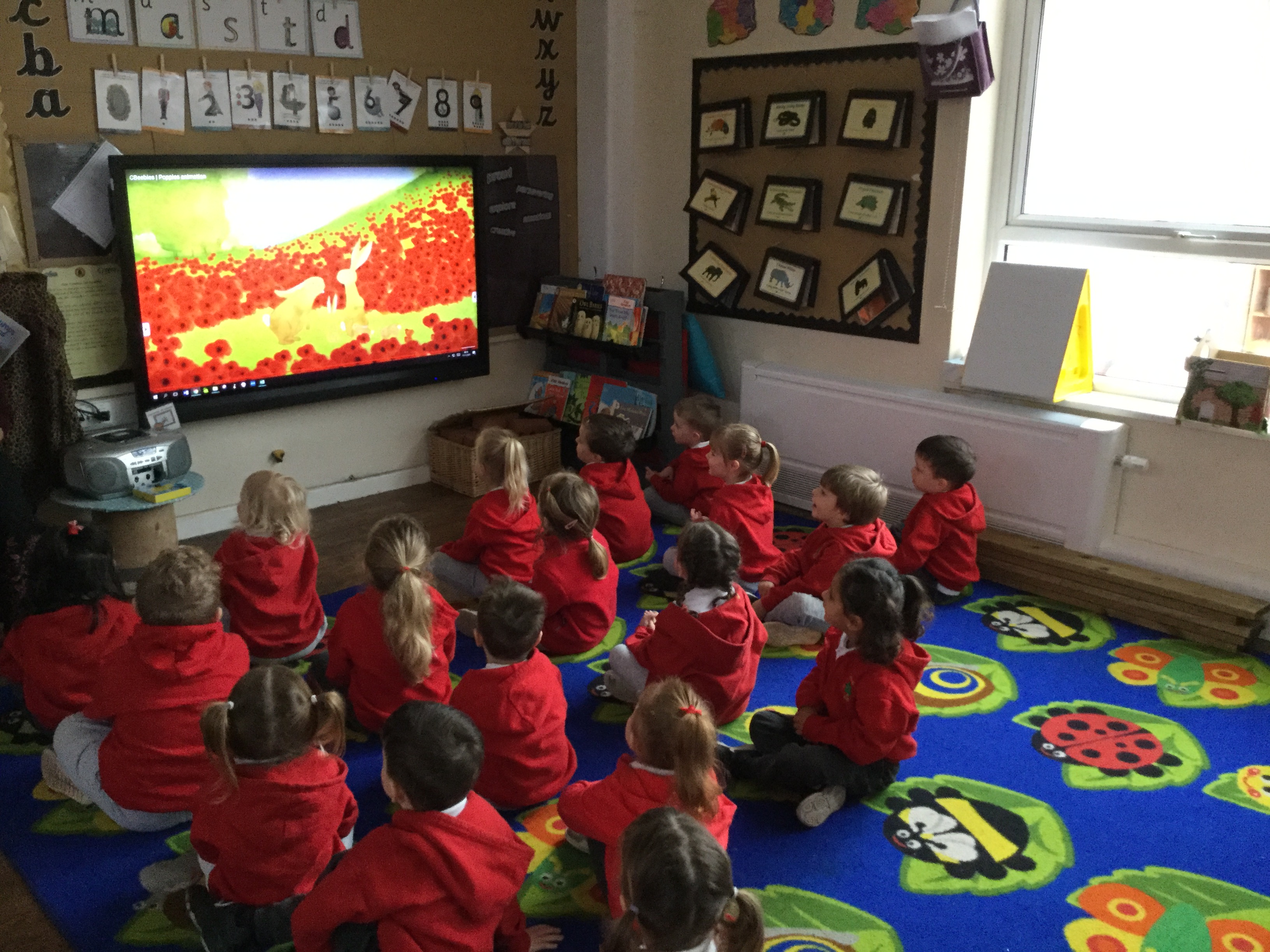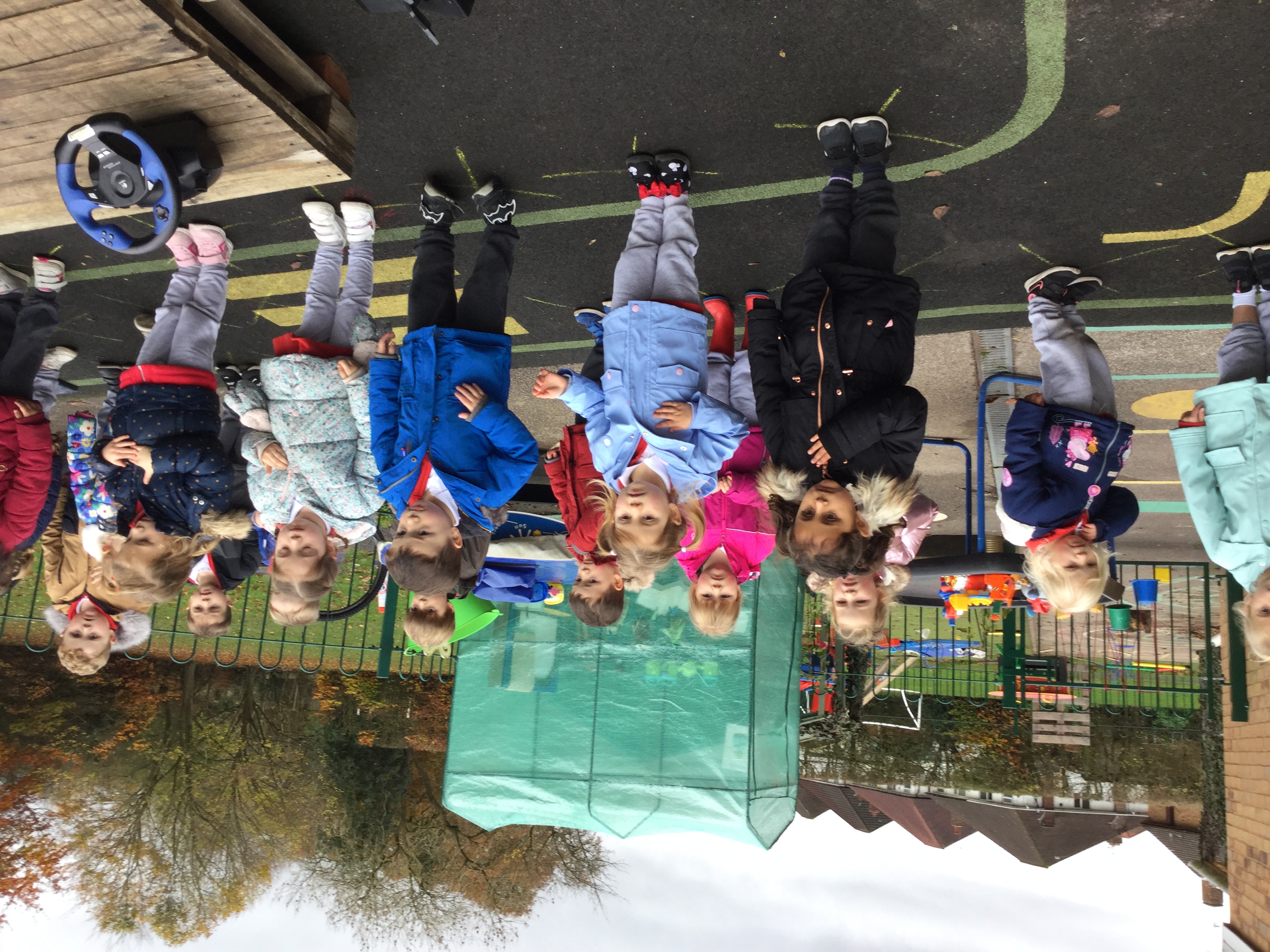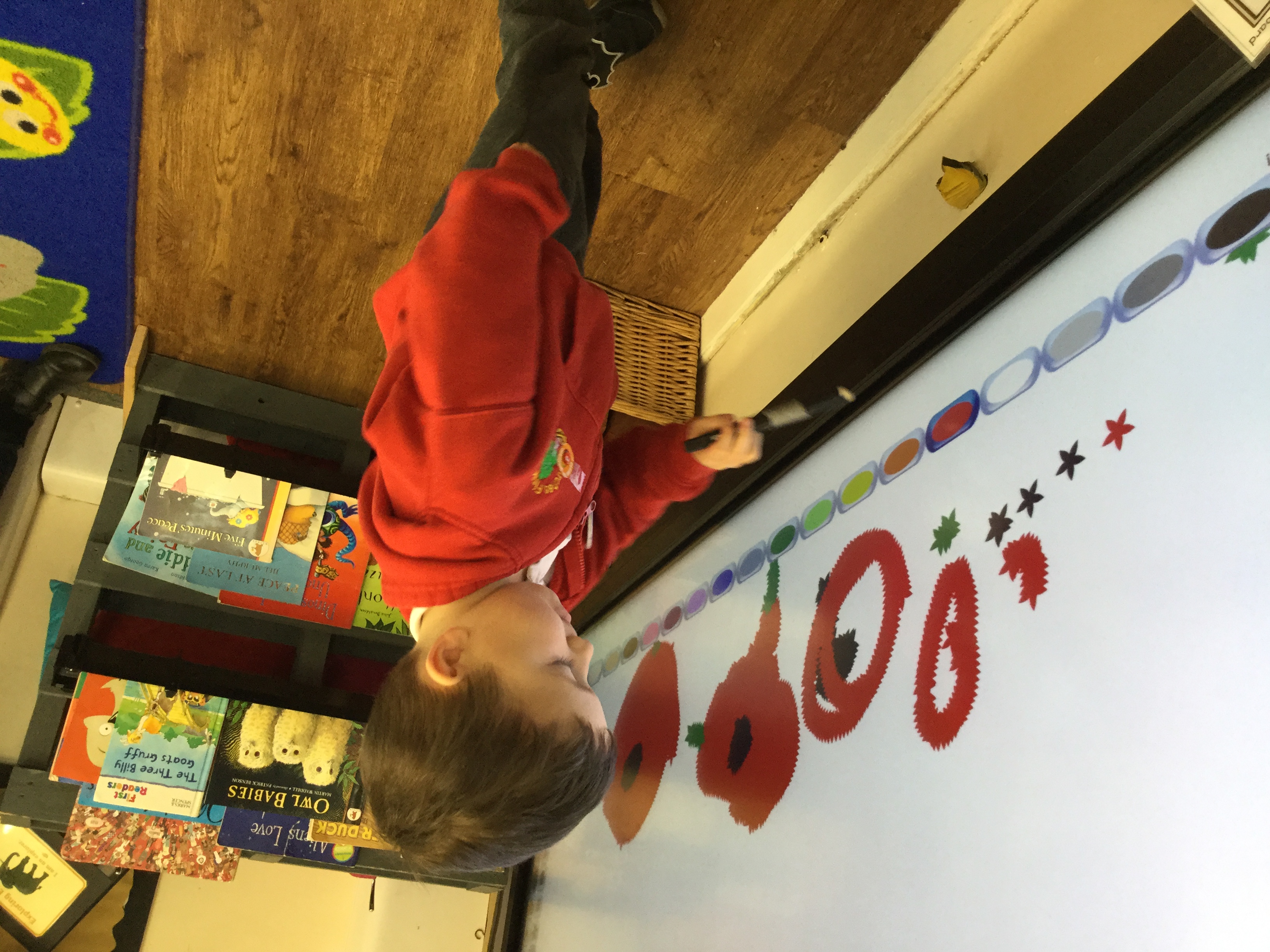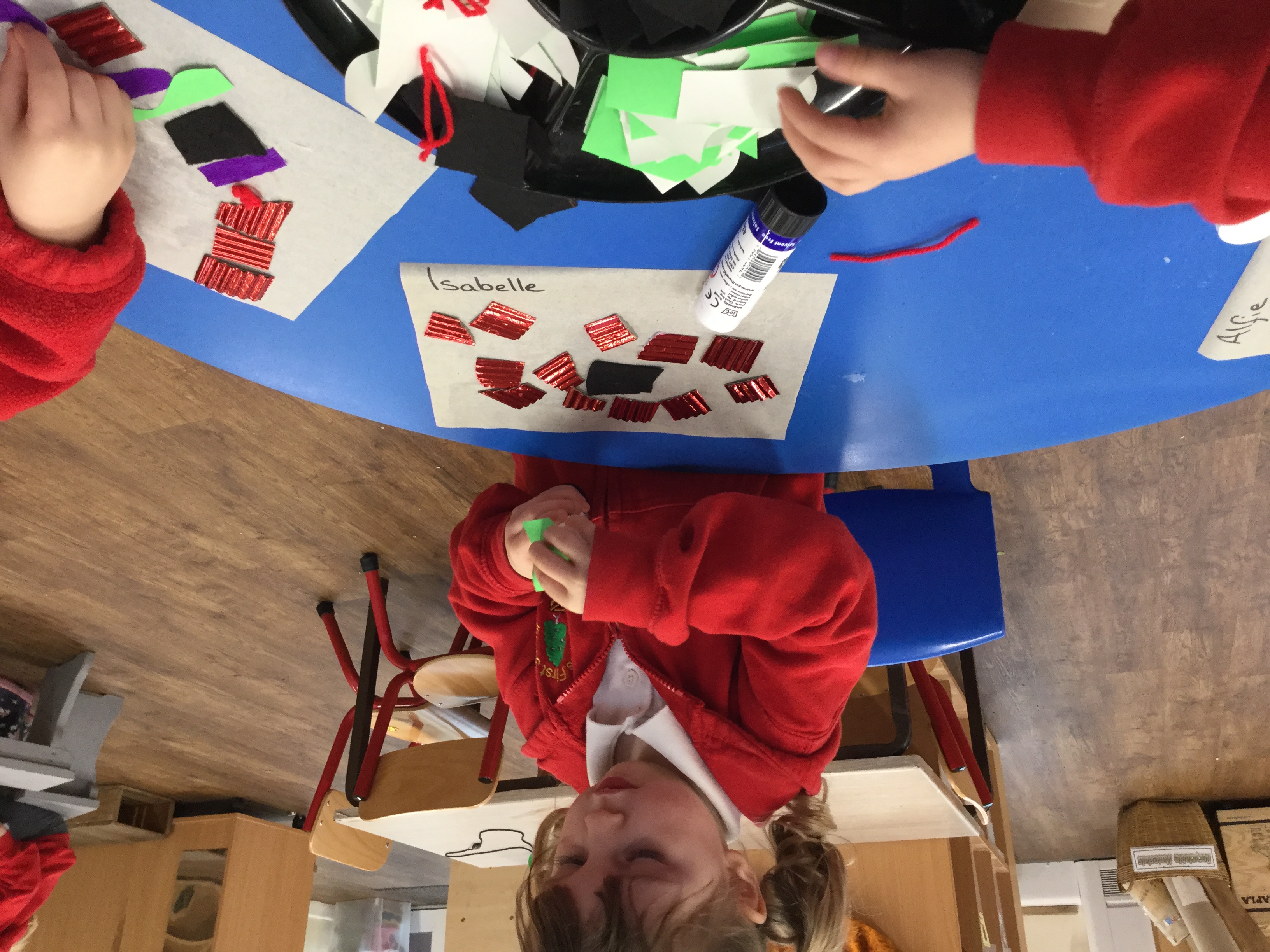 Watching cbeebies 'Remembrance Day' to learn all about the importance of the day. 
Nursery were fabulous as they participated in a two minutes silence with the whole school. 
Mark making on the interactive whiteboard to draw some "poppy day" pictures.
Independent creative activities to collage our own individual poppy pictures.